Fall is coming FAST!!!!  Faster than I would like.  One of my very favorite foods in  the Fall is SOUP!  I've been told I'm a really good soup maker.  I know that sounds like I'm bragging but I'm not a very good cook so I gotta take what I can get.  Anyway, with fall coming I wanted to find some new soup recipes to try and thought I'd focus on copycat soup recipes.  I thought I'd share them with you so you can get ready for fall.
This soup is my favorite from Olive Garden. We love it and it's a family favorite.
This recipe looks interesting.
I hope you enjoy these recipes!! I'm really looking forward to cool fall days and warm yummy soup.
Do you like soup?
If you like copycat recipes, here are a few other ideas for you.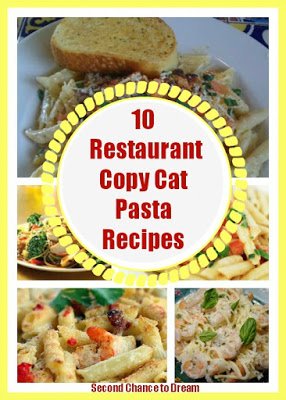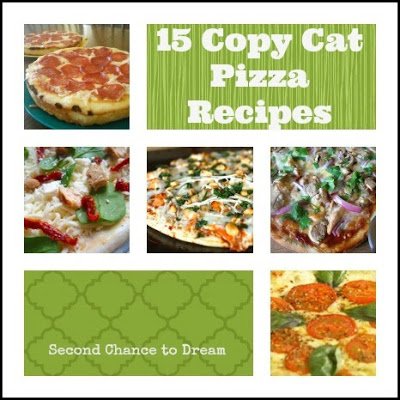 (Visited 6,386 times, 7 visits today)