My daughter Adriane sent me an email asking me to make this printable. She is a CPA and as you know CPA"s are usually going a little crazy right about now and she wanted to give this printable to one of her team mates. I know its a song from the Lego movie, but the words are powerful.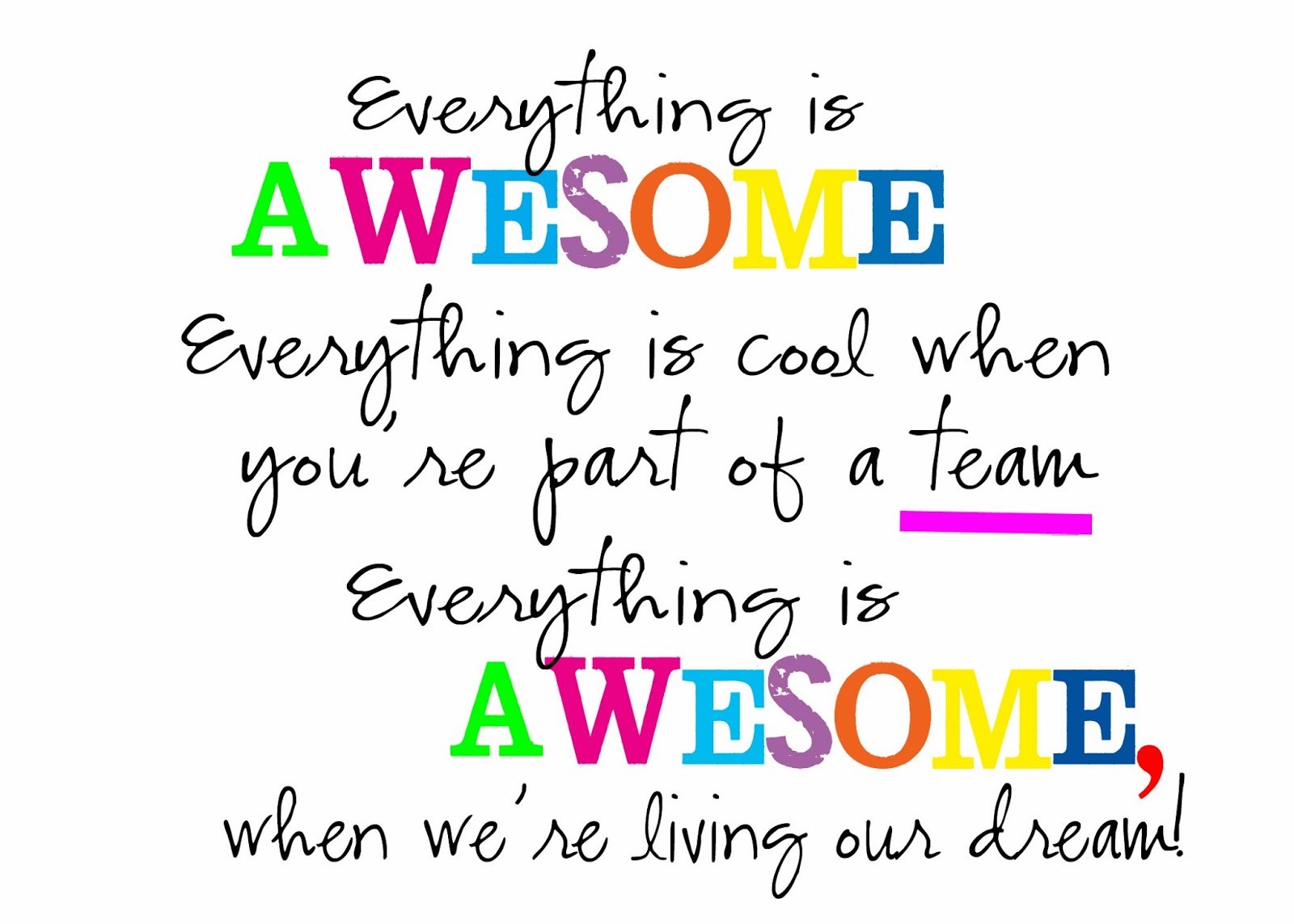 You can download the 5 x 7 print here.
Do you ever wallpaper your phone? I like to do it and I like it to be motivational. I need all the reminders I can get so I took today's printable and made a phone wallpaper with it.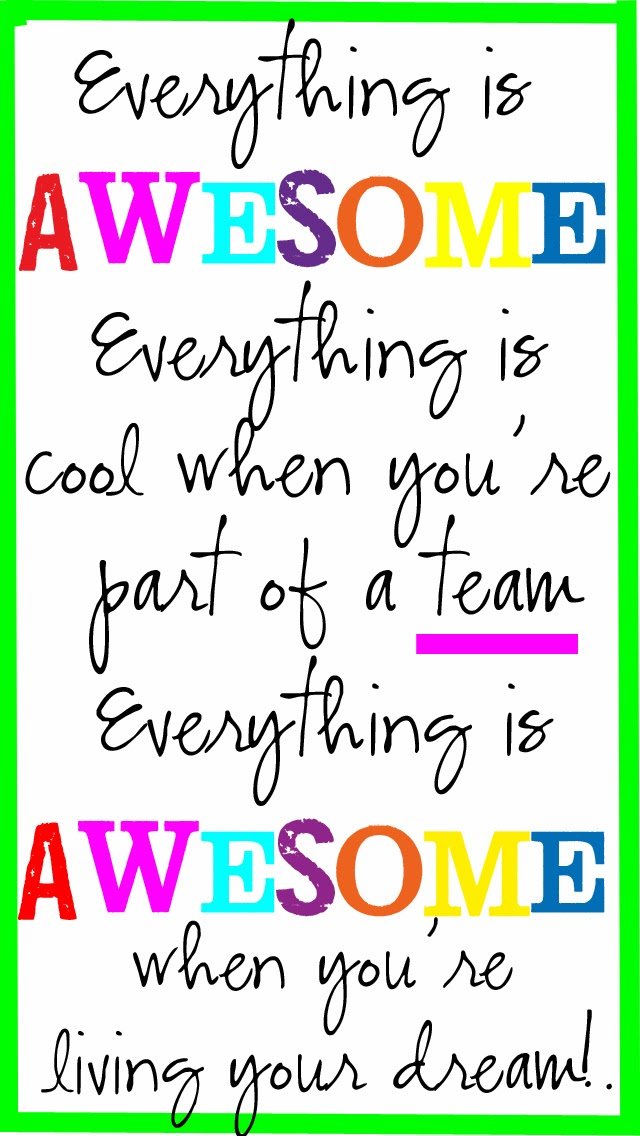 All you have to do is to download the wallpaper you want and then email it to yourself.
Open the email on your phone. Click on the photo and save the image. Go to your photos and select use as wallpaper.
You can download the phone wallpaper
here
.

Thanks for stopping by. I'd love to have you follow along and subscribe to my RSS Feed or sign up to receive daily Emails delivered to your inbox . You can also follow along via Facebook.
(Visited 1,469 times, 2 visits today)