This past weekend my daughter Carissa and I went on a crafting spree!  Our focus was to find as many decor and gift ideas we could come up with that was purchased from the Dollar Store. The first one I'm sharing is a DIY Dollar Store Ornament Wreath.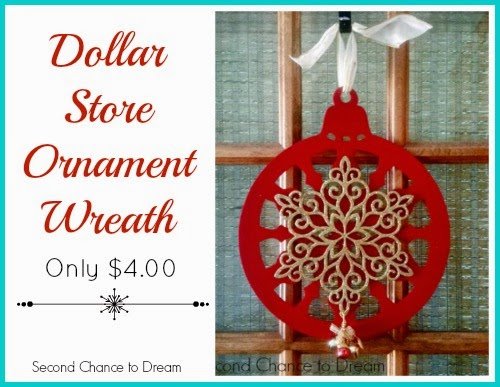 This project was not only inexpensive but it took 10 minutes to make!!
Here's what you'll need:
1 large felt ornament
1 large glitter star ornament
1 package of ribbon
1 package of bells
These were all purchased from the Dollar Tree (who I have no affiliation with)
Grab your glue gun and glue the glitter star to the felt ornament.  Leave the string that was on the star so you can use it to tie your bells on.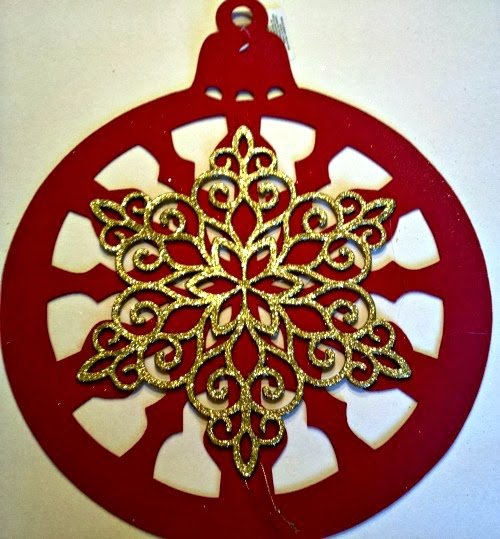 Untie your string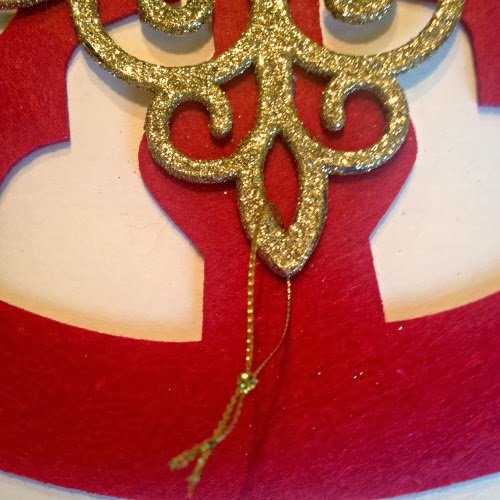 Tie your bells onto the star.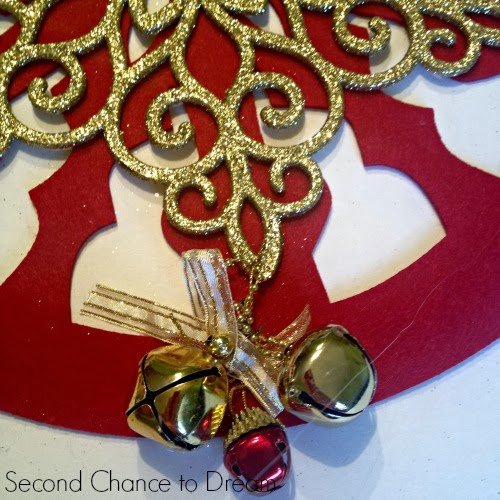 Thread ribbon through the ornament hole, tie and hang.  There you have it, Christmas decor for $4.00 in 10 minutes.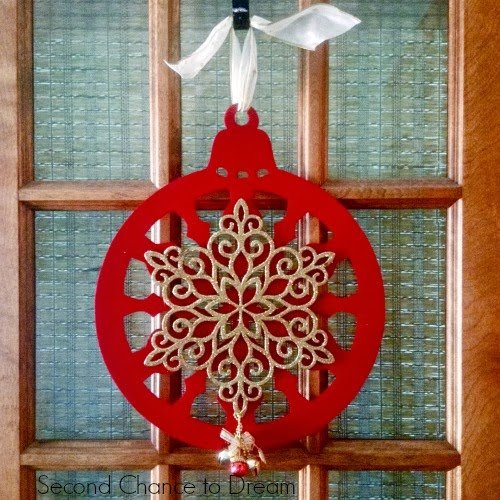 Make sure you follow along! You don't want to miss any of our great ideas.
If you want some more Christmas decor inspiration, please check out these ideas below.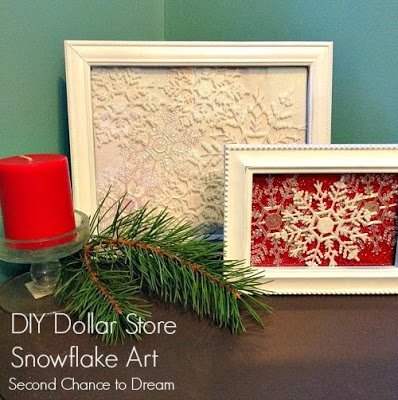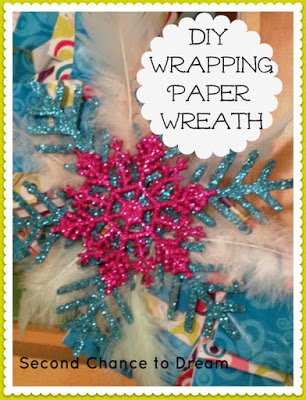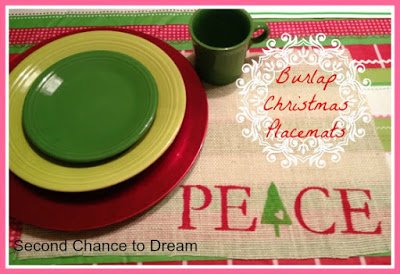 I'd love to have you follow along. You can subscribe to my RSS Feed or sign up to receive daily Emails delivered to your inbox. You can also follow along via Facebook, Google + or Twitter.




(Visited 1,917 times, 1 visits today)