I have a fun project to share today.  My daughter shared with me a  Pinterest pin that she really liked.  It was a set of Christmas burlap placemats with different "eating" words stenciled on them.  I LOVED them and thought it would be fun to make a set of Christmas placemats.  I went to JoAnn's and bought a yard of burlap. It was 3.99 and I used a 40% off coupon.  With one yard I was able to get 6 placemats.
To begin I took one of my placemats to use as a template.  I cut out 6.  When you cut burlap you need to cut on a straight line.
After these are cut you need to go around the edge sewing a zig-zag stitch   This will keep it from unraveling.  I went in about 3/4 in. Then pull the strings to make it have a slightly frayed edge up to the zig-zag stitch.
Once that is done, cut a piece of freezer paper and iron it to the placemat.  You will remove this after you are done painting the burlap. This keeps the burlap stiff so you can paint on it.
I then chose my font and designed my stencil.  I used my silhouette machine to cut them.  The font I chose was Garamond.   I did two words on one 8 1/2 x 11 freezer paper.  When you cut your stencil make sure the shiny side of the freezer paper is face down.
I ironed my stencil shiny side down onto the placemat.  I took a scrap of the freezer paper and cut out a snowflake and ironed it in the middle of the ornament.  Sorry, I forgot to take a picture. I got caught up in the project. I chose 2 different shades of red and 2 shades of greens to paint with.
Here are my 6 stenciled placemats. ( I hated the Merry so redid that one all in red. I like it much better.)
Won't they look so pretty for Christmas day?
Here's another DIY Christmas decor idea: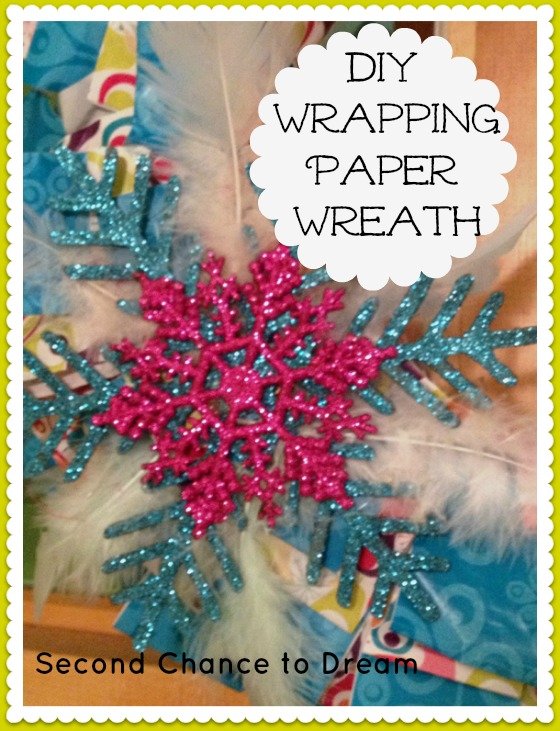 (Visited 1,899 times, 3 visits today)