How did week 1 of the marriage challenge praising your husband go??  I have to say I think it went pretty well for me.  I'm sure a lot of it is the accountability I have knowing I have to come back and share with you how it went.  Another thing that was a huge motivator for me was my mother.  She posted praises to her husband every day on Facebook.  I couldn't do it, right? I shared in my post- Happy Birthday to my Husband 10 things I appreciate and love about my husband. After the post came through on feed burner I forwarded the post to him and he enjoyed reading it.  Later that day my mom posted this on Facebook.
Happy Birthday, Jim Camp! I love the wonderful things Barb posted about you. She left several out: great hunter, excellent gardener. I'd like to add: awesome son-in-law! Trust worthy, too, since you are executor of Willhite Family Trust.
I passed that Facebook message along as well. There were a few other things I did as well.
This week we are going to focus on being creative in showing him our love.
Here are some ideas to get you thinking:
Buy or make your husband a trophy and engrave it with the words "The Best Husband in the World."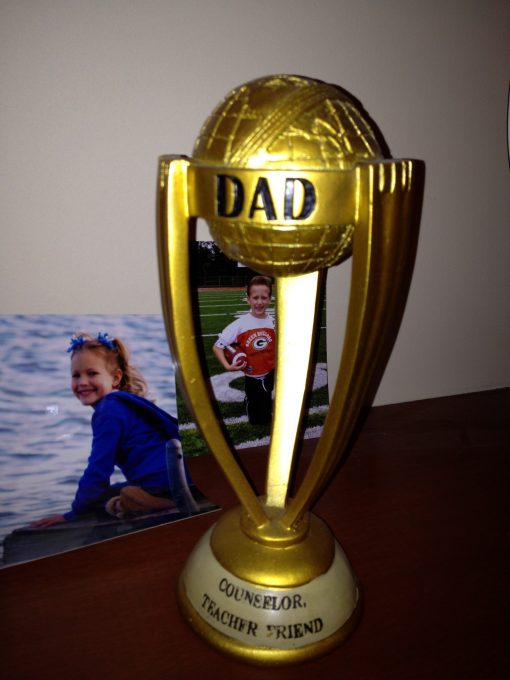 Leave a love note packed in his lunch,  briefcase, or suitcase if he travels sharing how much you appreciate him.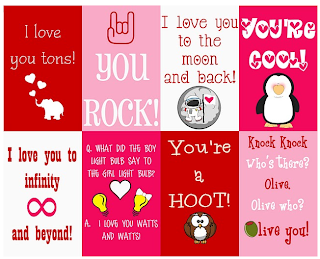 Frugal Life
 has some FREE love notes and there are tons more on Pinterest.
 Write a list of ten things you admire about him and read them or give him the list.
Who wouldn't want a 52 Reasons I Love You book made from a deck of cards?
Peppermint Creative
shares how to do this as well as sell the printables for a low cost to print and make your own.
Leave a love note on the sidewalk with sidewalk chalk (this is only for my southern followers since us northerners can't find our sidewalks.  You could write a love note on his side of the garage floor, though.)
This is a booklet to write the ABC's of Us.  But you could write the ABC's of what you appreciate about your husband.
Candy Bar Love Notes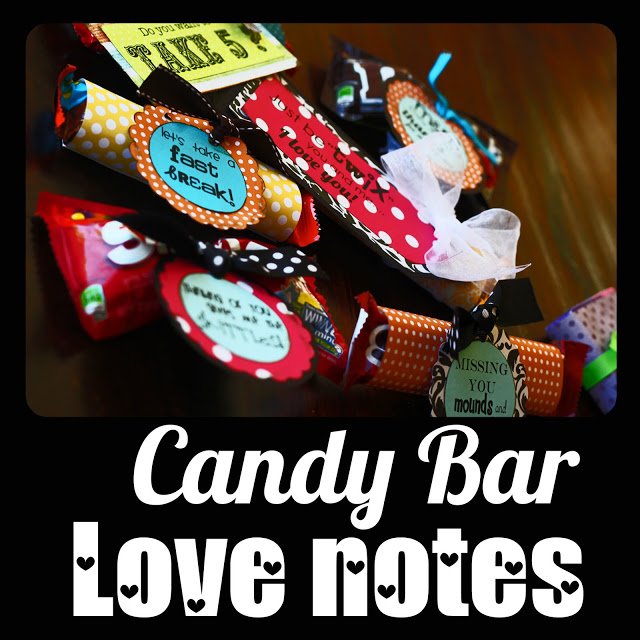 Here are 14 different creative ways to say I love you!  You give one a day starting on Feb. 1st.
There are a LOT of creative ideas here for us to work on this week.
Hmmmm…. which ones should I choose??  I would LOVE to hear some of the things you've been doing? Please leave a comment and let me know which one you choose.
(Visited 588 times, 1 visits today)