Today I'm doing a round-up of free printable gift tags.  I'm in the wrapping present stage and wanted some cute gift tags.  Thought you might also like some.  If you are way ahead of the game you can always pin them for next year.
I have two criteria for the tags I'm sharing.  They have to be cute and they have to be easy to cut.  I can't cut a straight line to save me.  I'm pretty sure I flunked Kindergarten cutting.
Anything chalkboard is a hit right now.  Aren't these chalkboard tags fun?  There are tons of chalkboard printable tags out there.  But they are hard to cut.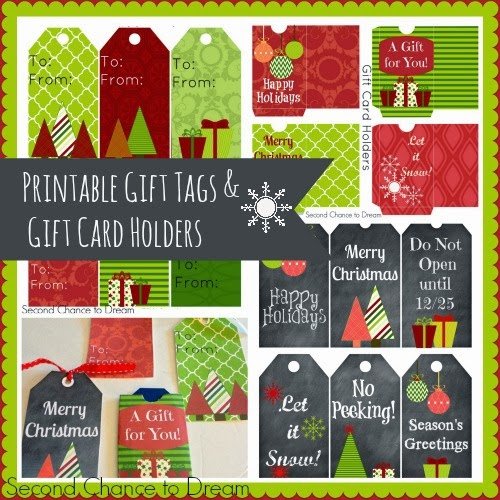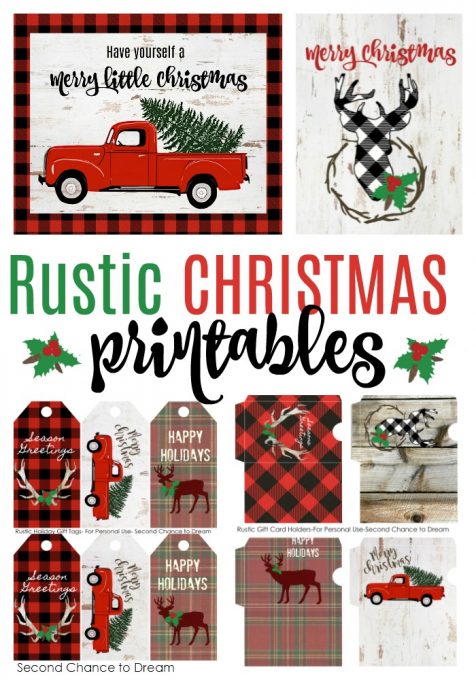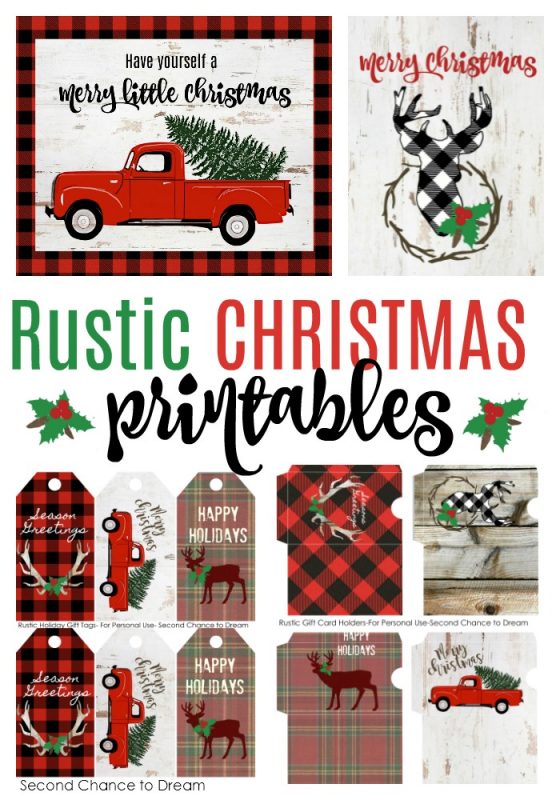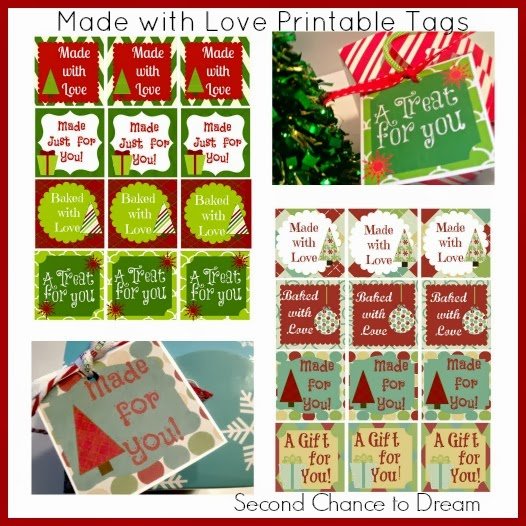 I LOVE the sweater print! These would be great with raffia.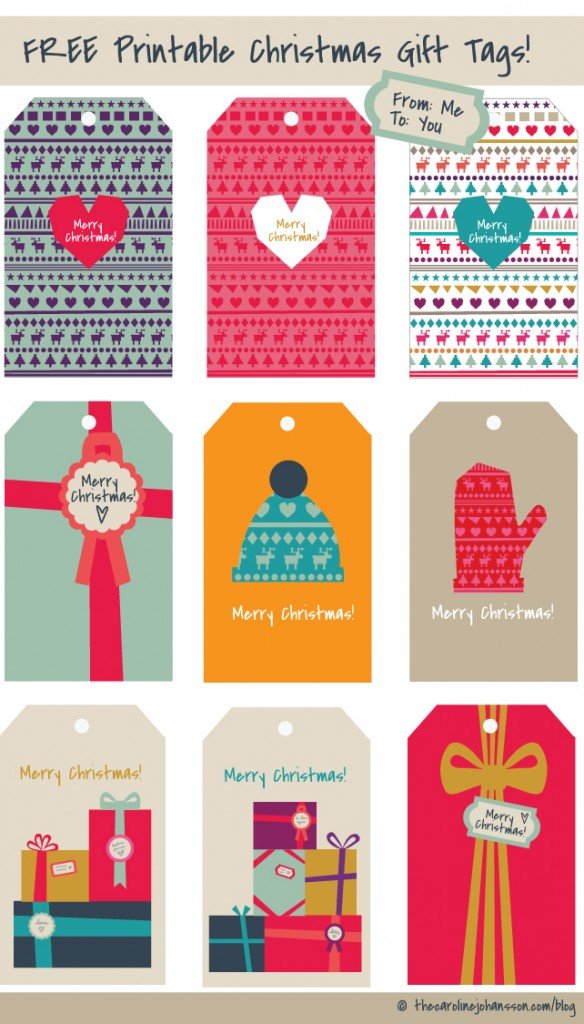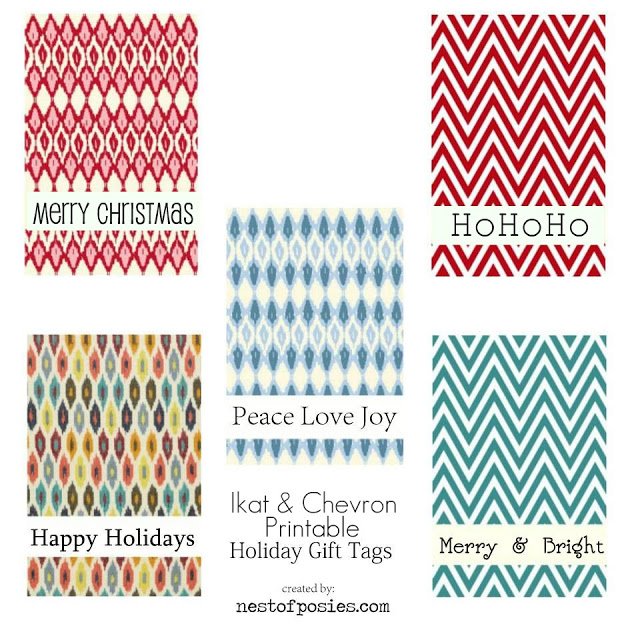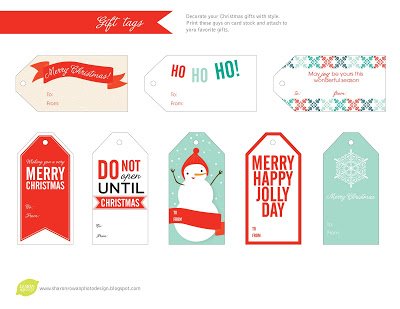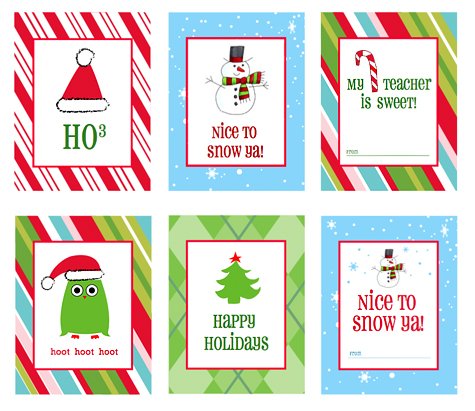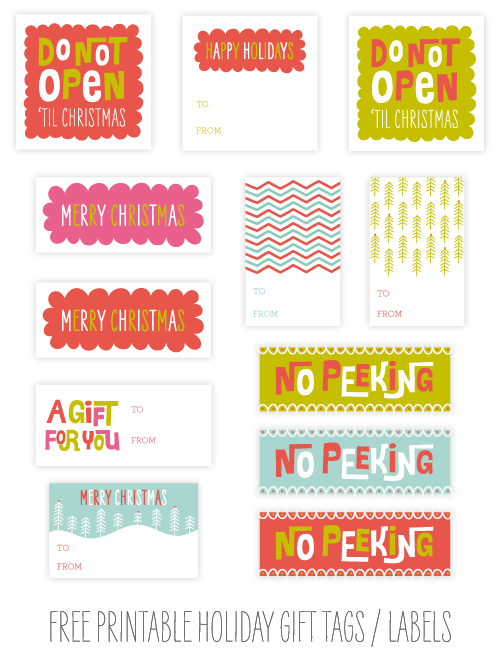 OK, I have now created myself another dilemma!  Which tags do I use????  Hmm… too many great ideas.
Do you have all your wrapping done?
Do you do a theme when you wrap or is it all random?
Happy Wrapping!!
(Visited 805 times, 1 visits today)