Are you ready to give your home a fresh new look? Redecorating can be an exciting and rewarding project, but it can also be stressful if you don't take the time to plan. Before you tear down wallpaper or picking out paint colors, there are a few essential steps that you need to take in order to make sure the process goes smoothly. Here are some things you need to do before redecorating your home.
Create A Budget
One of the most essential steps in any redecoration project is setting a budget for yourself. Decide how much you're willing to spend, and then create a list of items to help you stay within that budget. This list should include items like furniture, accessories, paint, decorations, and other materials that will be needed for the project. Once your budget is set, try your best not to exceed it—it's easy to get carried away with shopping when decorating your home!
Gather Inspiration
Do some research online or in magazines and catalogs to find inspiration for your project. Think about what kind of style you'd like for each room (modern, traditional, eclectic, etc.) and jot down ideas as they come up. Make sure that these ideas work together to make the result cohesive and visually appealing.
Declutter Your Space
Decluttering your space is essential before you start any redecorating project. Clear out the clutter that has been building up in your home, and make sure that each room is organized and free of unnecessary items. A good idea would be to visit https://www.storagearea.com and find a self-storage unit to store items you don't need. This will help make the redecorating process much easier and give you a blank canvas to work with.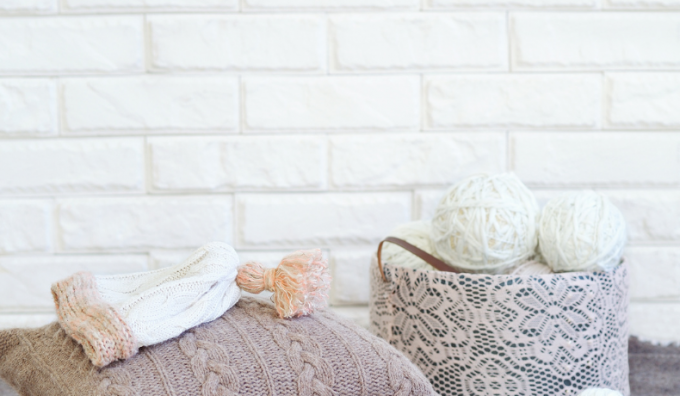 Make A Plan
Now comes the fun part! Take all your ideas and create a plan for how you want each room in your house to look after the completion of redecorating. Sketch out floor plans or create mood boards with images of furniture pieces, color schemes, textures, etc., so that you have something tangible to refer back to while shopping or selecting materials. This step is key in helping keep everything organized while avoiding unnecessary stress during the process!
Take Measurements
It's essential not just to measure the walls and ceilings of each room but also to note electrical outlets, windowsills, and other features that may affect where furniture pieces can go or what type of lighting fixtures can be used. These measurements will be very useful when searching for furniture pieces or ordering custom-made items such as curtains or rugs.
Redecorating can be an overwhelming yet satisfying task if done properly! Follow these five steps before starting on any redecoration project: create a budget; gather inspiration; declutter your space; make a plan, and take measurements. Doing this preparation beforehand will help ensure success when it comes time to transform each room into something special! With careful planning and dedication, your dream house could become a reality sooner than you think!
(Visited 313 times, 2 visits today)