Last year my husband made me a trough box based on this tutorial.  I wanted to use it to decorate for the different seasons, but life got busy and that got pushed to the bottom of my to-do list, last Thanksgiving. This year I was bound and determined to get a Thanksgiving Centerpiece decorated.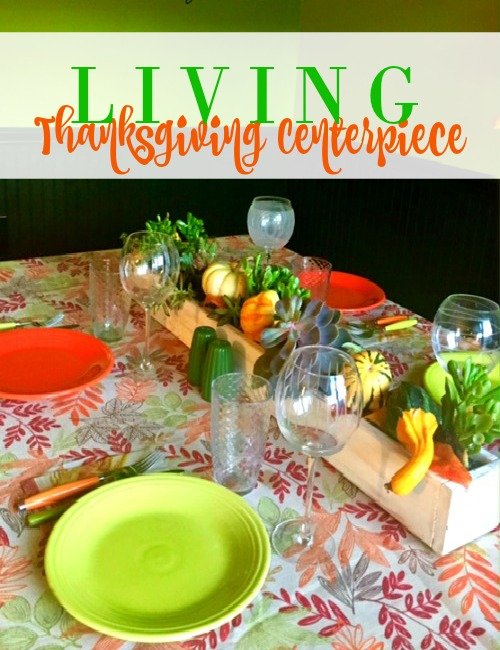 I had grown these succulents this summer.  These succulents weren't winter hardy so I needed to bring them inside.  I got the idea to plant them in my trough and have a Living Thanksgiving Centerpiece.  The great thing about succulents is they need very little water or sunlight to grow.  That makes them perfect for inside.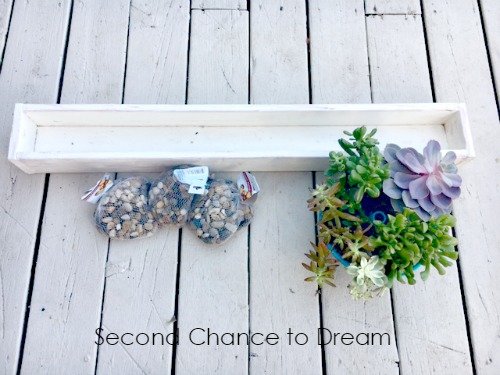 I knew I would need some drainage but I didn't want to drill holes to have the water leak all over my table.  My hubby suggested that I add some gravel to the bottom.  I added a layer of pebbles that I bought at the dollar store.  I then added dirt and then planted the succulents.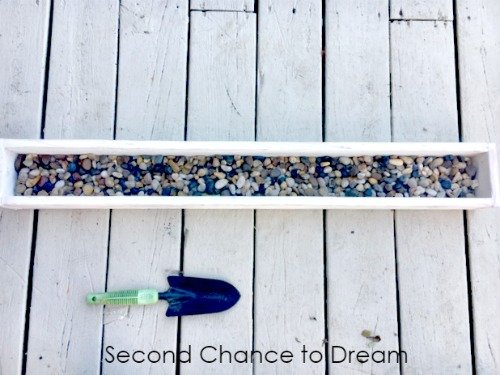 I saved enough space so that I could add real gourds to the trough as well as some leaves from my yard.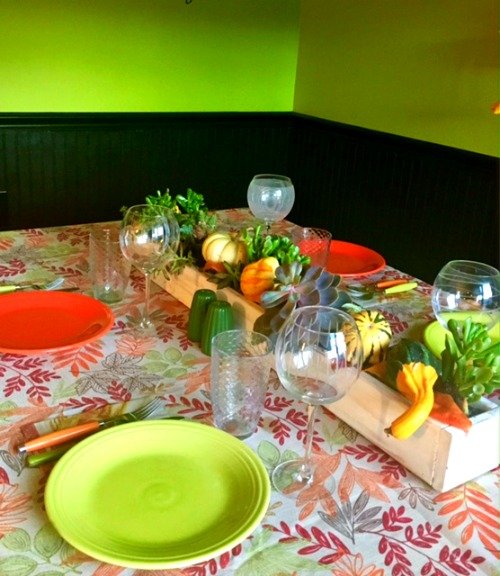 I'm really pleased with how it turned out.  It adds so much color to my kitchen table.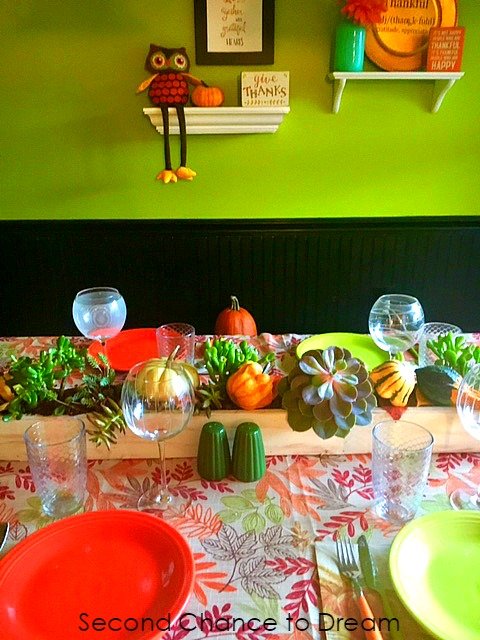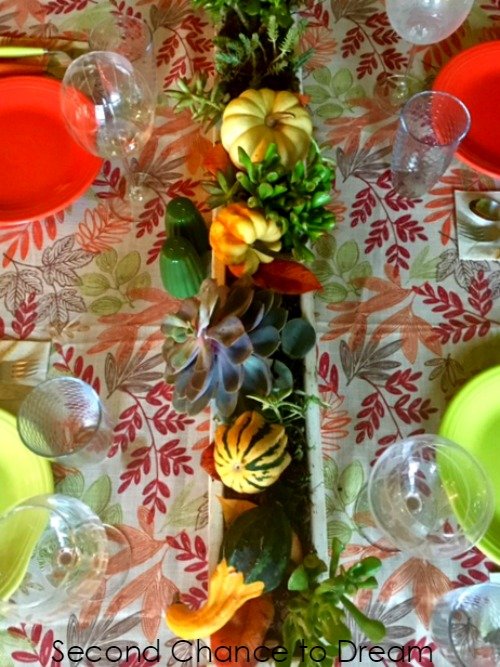 I want to be able to pull the gourds out and add ornaments or poinsettias, etc. for a Christmas centerpiece.  That will be happening soon and I will be sharing that here on the blog.
I want to encourage you regardless of what your Thanksgiving table looks like to love and value the people who sit around your table this Thanksgiving.  We have so much power as moms to breathe life into those around us!
Here are some Thanksgiving Tablescapes I shared earlier this month that you might enjoy checking out.
Simple & Elegant Thanksgiving Tablescapes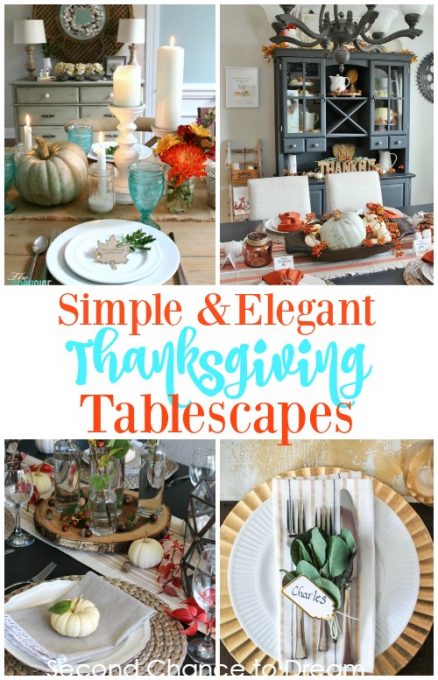 This post has a TON of resources to help you celebrate Thanksgiving.
Everything you need for a perfect Thanksgiving Dinner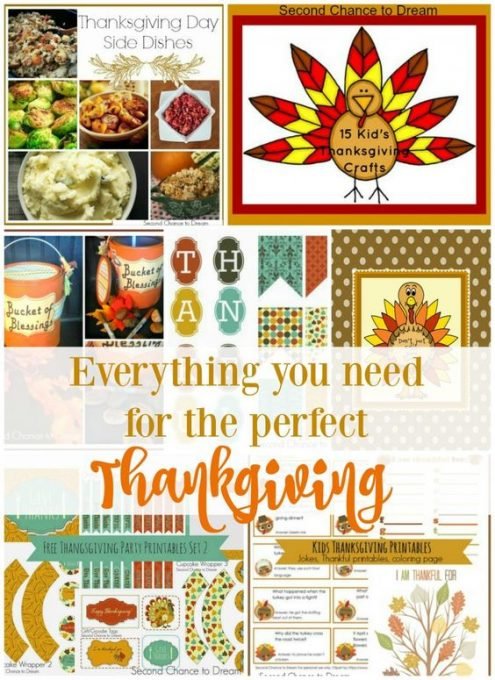 I'd love to have you follow along. You can subscribe to my RSS Feed or sign up to receive daily Emails delivered to your inbox. You can also follow along via Facebook, Google + or Twitter.





(Visited 941 times, 1 visits today)