Hi guys!
I hope your fall is going GREAT!  It's the time of you we start thinking and counting our blessings and I created a printable to keep Gratitude into the forefront of my mind.  I'm sharing it with you as well.  You can download the free Gratitude printable below.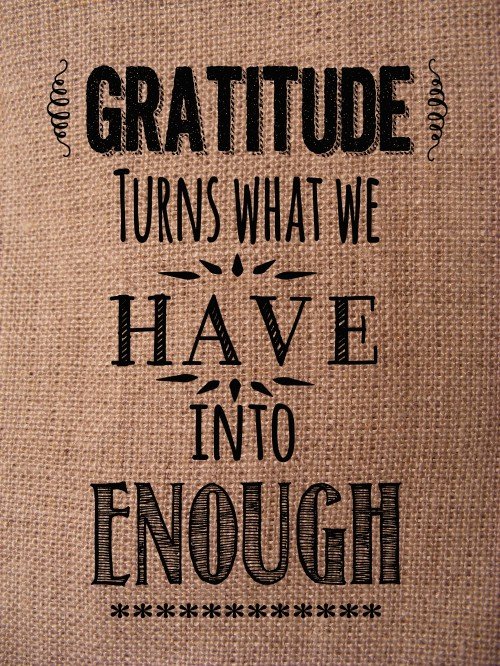 If you want a way to record the things you are grateful for, check this out: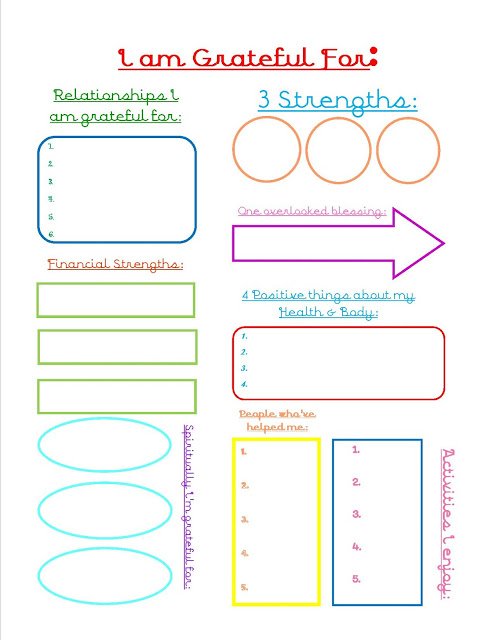 Here are a few other  printable Thanksgiving items.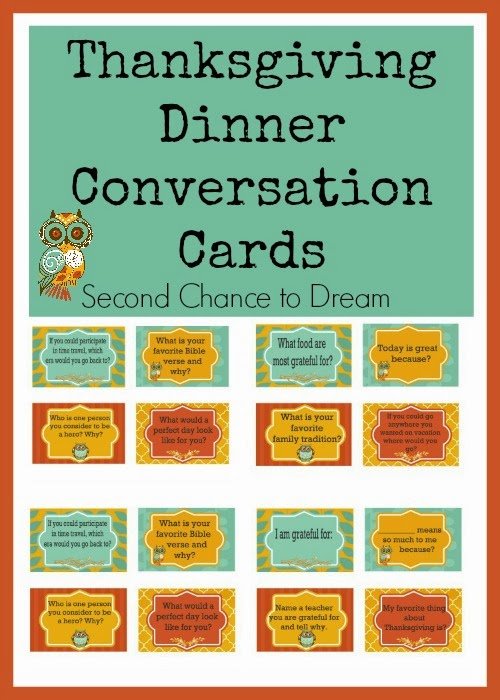 Thanksgiving Conversation Cards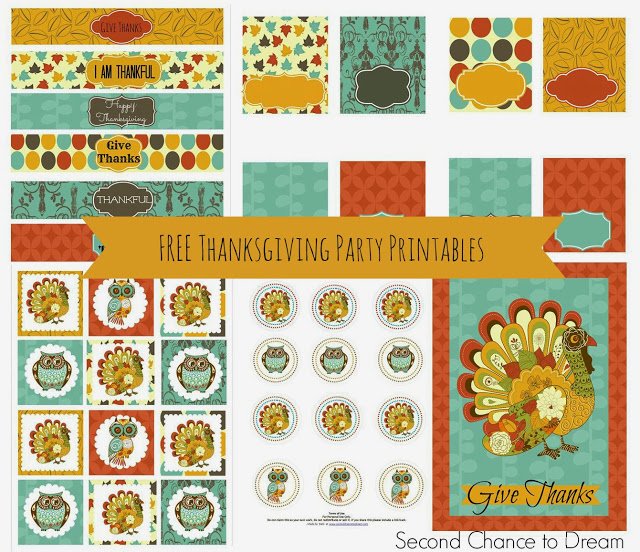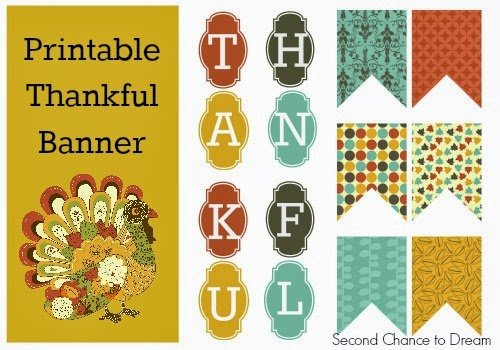 I'd love to have you follow along. You can subscribe to my RSS Feed or sign up to receive daily Emails delivered to your inbox . You can also follow along via Facebook, Google + or Twitter.






(Visited 4,183 times, 4 visits today)