Thanksgiving is coming soon so I wanted to create some Kids Thanksgiving Printables for the kiddos to use while the food is cooking or boredom sets in.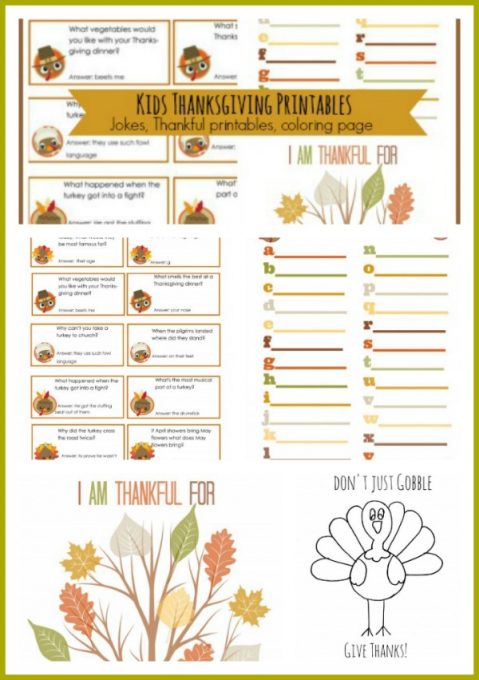 Our pastor this Sunday shared Psalms 9 and he was saying that Psalms 9 was an acrostic.  He suggested we take the alphabet and find one thing we are thankful for with each letter.  So, I created a printable to do help us do that.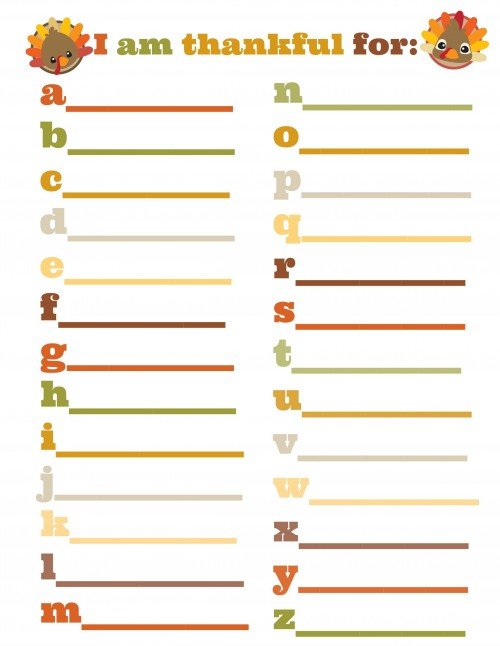 This printable is also one you can write down things you are thankful for.  Write one thing you are thankful for on each leaf.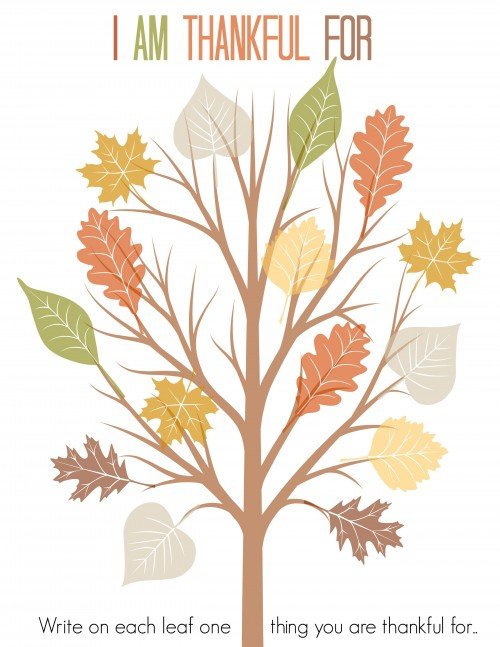 Kids LOVE jokes!  I'm sure they will enjoy telling jokes at the dinner table.  Or you could throw them into their lunch box the week of Thanksgiving.
The clipart for the jokes was purchased from Dorky Prints
Here is a coloring page that your budding artists could color.

This would be perfect for mom and dad to record the things you are grateful for.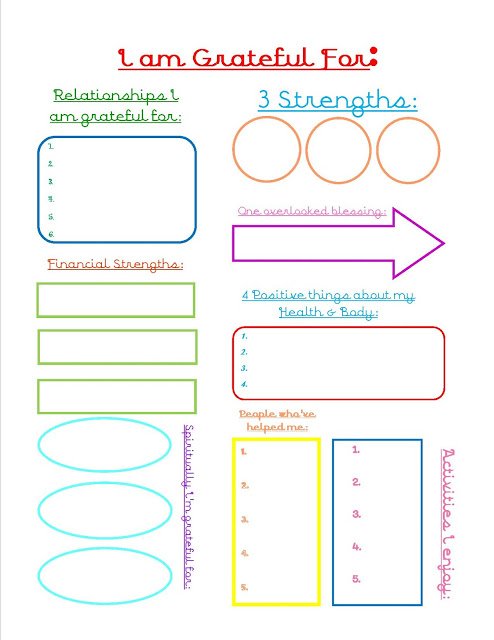 These fun Candy Corn Turkeys are a great project for the kiddos to do.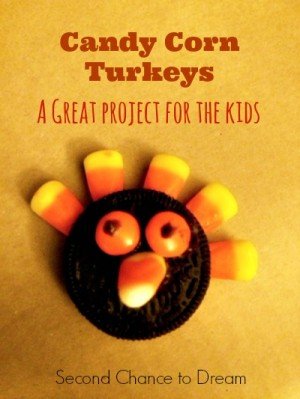 Here is some FREE Thanksgiving Printables for your Thanksgiving dinner.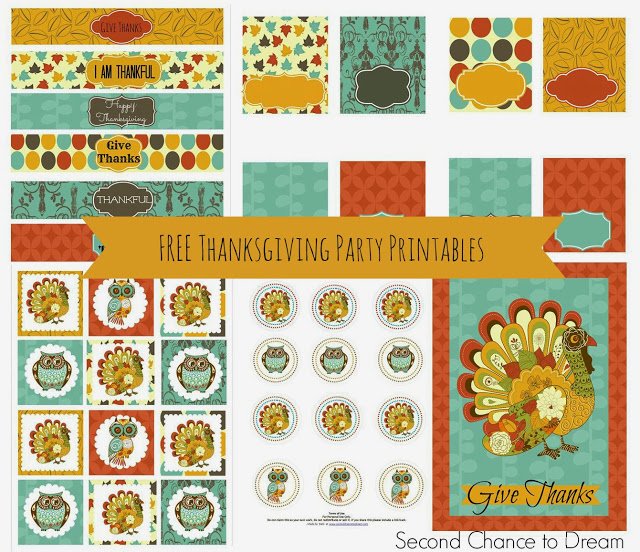 Thanksgiving Party Printables Set 1
Thanksgiving Party Printables Set 2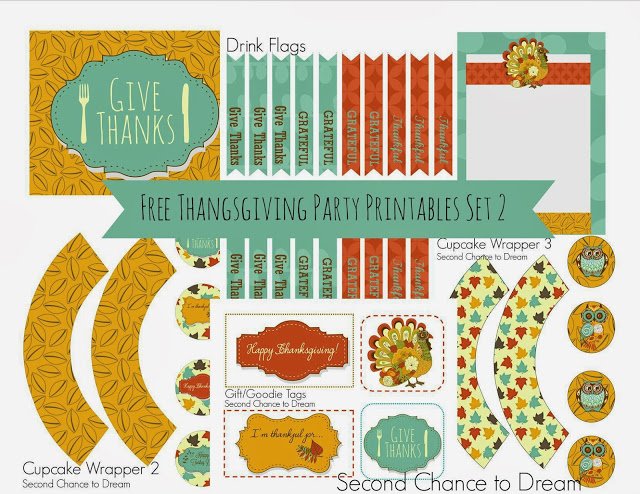 Keep the conversation flowing with these Thanksgiving Dinner Conversation Cards.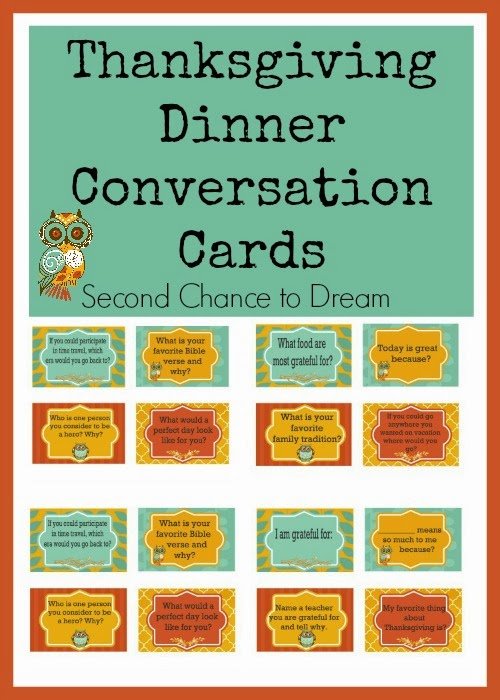 Thanksgiving Dinner Conversation Cards
We have a LOT to be thankful for!  Let's be grateful on purpose.  Have a GREAT Thanksgiving.
I'd love to have you follow along. You can subscribe to my RSS Feed or sign up to receive daily Emails delivered to your inbox. You can also follow along viaFacebook, Google + or Twitter.




(Visited 6,399 times, 90 visits today)