I have come to discover that people in the medical profession have the ability to lighten your burden or weigh you down. I'd like to share with you a story of this from our recent experience at Bronson Hospital and share with you our angel.
I shared with you all here about getting a phone call telling us out son had been in a bad snowmobile accident and was in the trauma ICU at Bronson Hospital in Kalamazoo MI. When we got to the hospital we met with the trauma doctor and he showed us the CT scans and we reviewed his injuries. He spent about 25 min. with us and he said something to us that I clung onto for dear life. "I've seen people come in here with way worse injuries than Drew and walk out just fine." I really liked those words!
On Mon. night we had a different trauma doctor come into the room and in the course of the conversation say to us, "You know you will be here for 6-8 weeks if he even survives, right?" Well, no I never, ever thought that way. I was clinging to the first trauma docs words. We went home that night pretty discouraged. As we drug ourselves back up to the hospital the next morning still kinda down we met Kristen his nurse for the day. I'm not sure why I thought she'd be safe to vent to, maybe it was her kindness and respect she was showing Drew but I let it all come out. I told her about the trauma doc the night before and even the nurse we had on Monday who I wasn't a fan of either. Of course Kristen didn't bash anyone but said, "you will find doctors. who look on the positive side and you will have doctors who look at the glass half empty and same with the nurses, but (she looked at me straight in the eye). YOU stay on the optimistic side. Through the course of the day she breathed so much life and hope into us. She told us that Tues. that she thought Drew would be gone to rehab in 2 weeks. She was so encouraging to us that I started calling her our angel nurse. From that day I never doubted Drew's full recovery. Every time she worked we requested to have her as our nurse. We're now Face Book friends and
she also started following my blog
.
Guess what? Drew was ready to leave exactly 2 weeks to the day. Not only was he ready to leave but he walked by the negative trauma doctor the night before he left and that doctor did a double take and said, "Mr. Camp is that you? Wow! Look at you, you just made my day!" Of course he did doc! God's working a miracle in that boy.
We all have the ability to breath life or death in each person and situation we encounter every day. Thank YOU Kristen our angel nurse for breathing life into my family. I am forever grateful!!!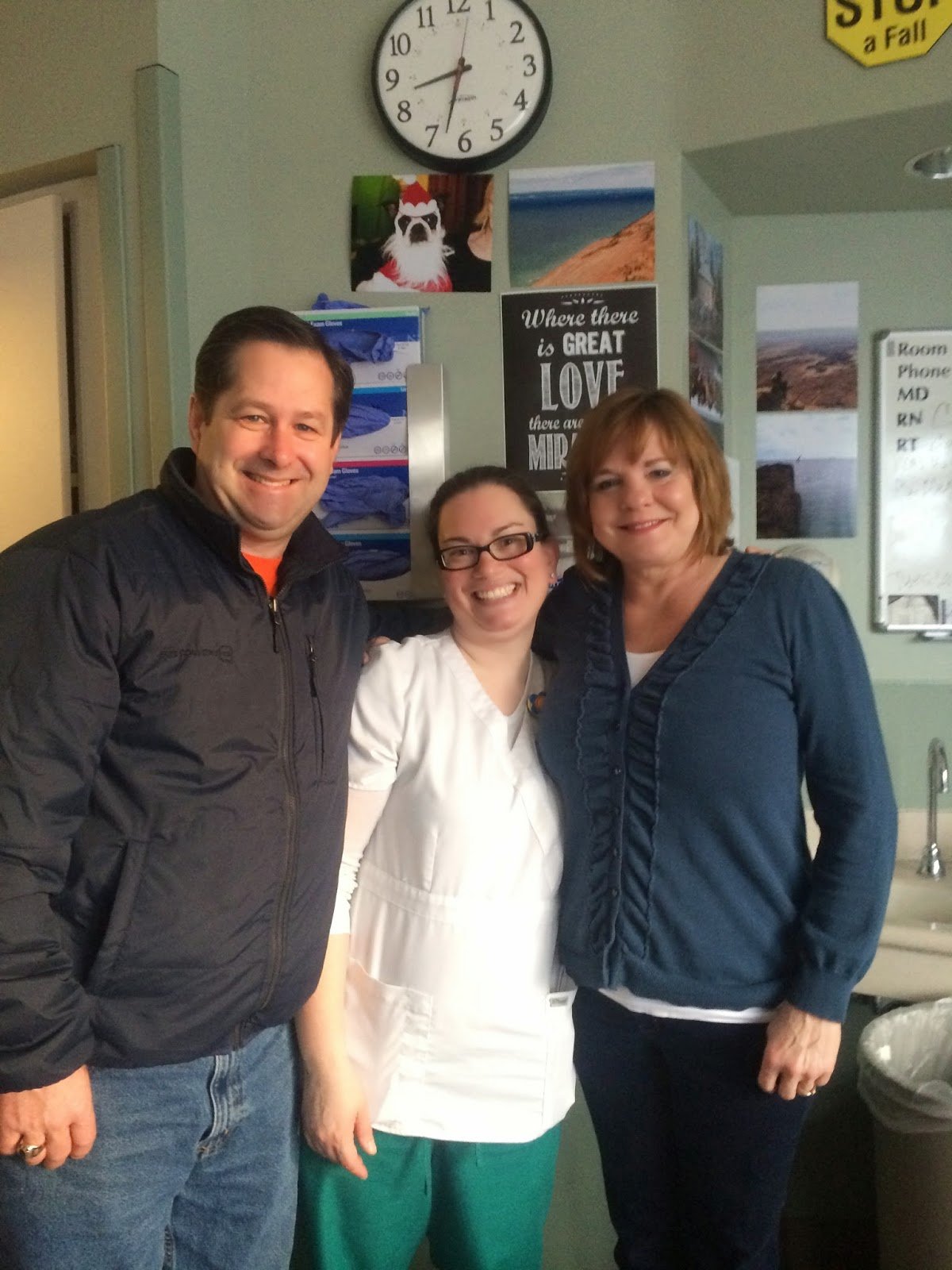 Thanks for stopping by. I'd love to have you follow along and subscribe to my RSS Feed or sign up to receive daily Emails delivered to your inbox . You can also follow along via Facebook.
(Visited 243 times, 1 visits today)