Hi Everyone!!  I'm so excited to have my second daughter Carissa here to share some of her wonderful creativity with us all today.  Not only is she creative but she's frugal.  She's going to show us how she made a Dollar Store St. Patricks Day Wreath.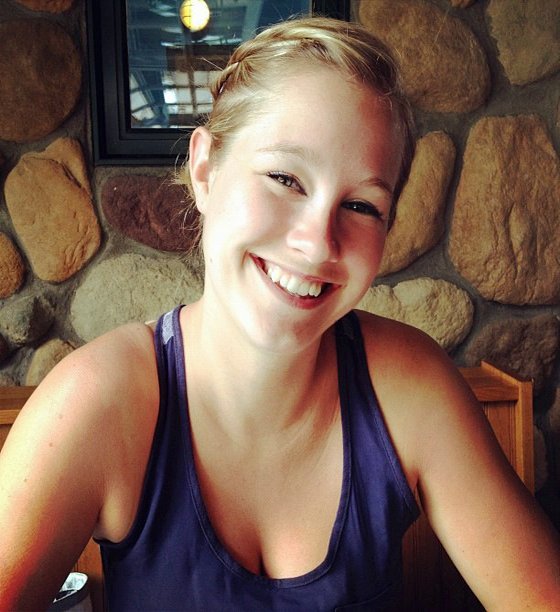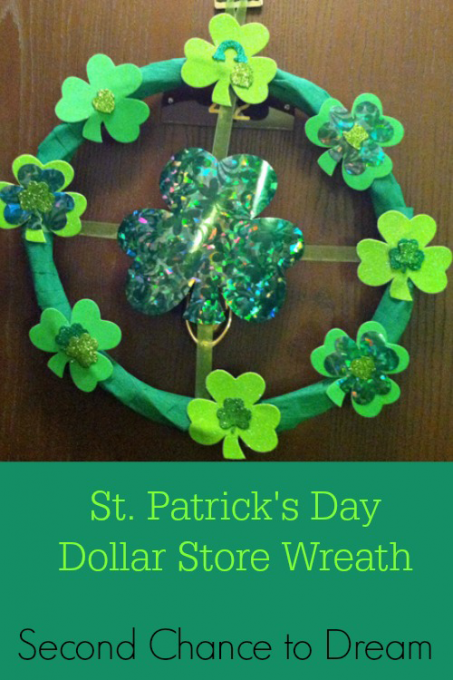 1: Here are all of my supplies that I got at the Dollar Tree. I was not exactly sure what I was going to make, so I bought things that I thought would work. I didn't use everything that I got, but I like to have options and find ways to use my leftovers!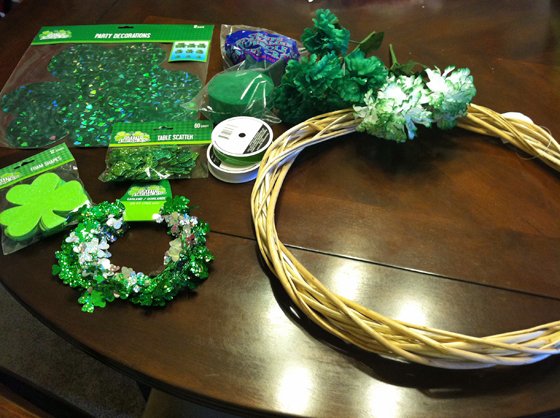 2: I started by covering my wreath base, also bought at the dollar store, with green crepe paper. You could cover it with ribbon or paint it, depending on where you are going to be putting your wreath.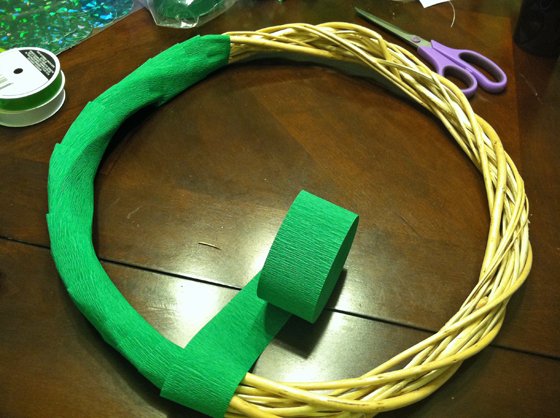 3: Once the wreath is all covered, start by placing the shamrocks on the base to figure out your placement. These shamrocks came in one pack, but they also had dark green ones.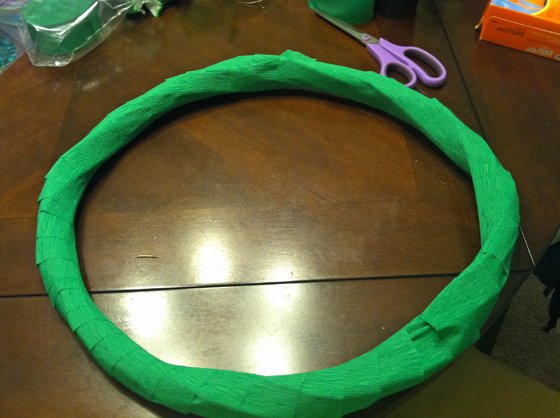 4:  

I took one of the larger cardboard shamrocks and glued ribbon to all four sides of it

,  Glue the ribbon down to the wreath base, so that the cardboard shamrock is suspended in the middle before you glue your embellished shamrocks down (I did not do this and it was very difficult to do it afterwards. It also helps to ensure that your cardboard shamrock is centered on your wreath base).
5:  
I embellished my shamrocks with other embellishments that I purchased there. You could use anything that looks fun!
6: Next, glue your shamrocks around the circle of your wreath.
7: Lastly, take a piece of the ribbon and glue it to the back of your wreath for a hanger.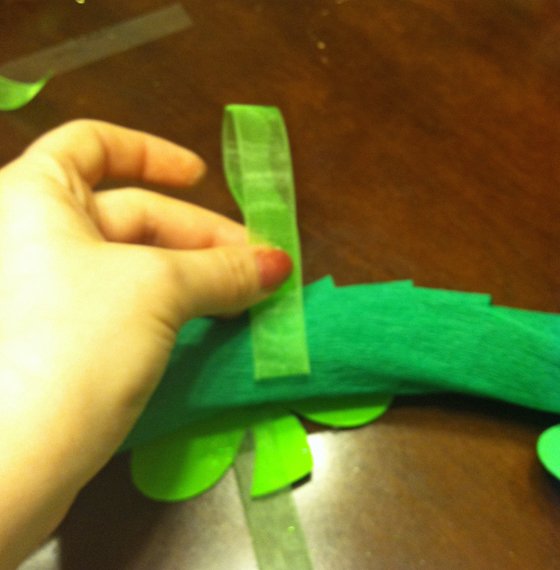 8: The finished wreath hanging on the door.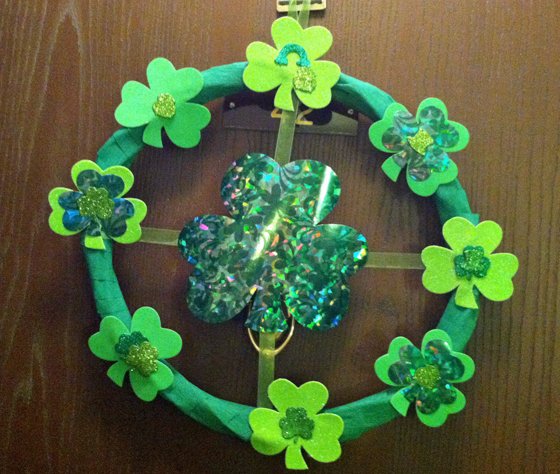 I LOVE crafting and I love finding inexpensive ways to create things. The total cost of this wreath was $6! There are many variations. I love glitter and sparkle, so I added as much as I could 😀 Enjoy making this your own. I hope it inspired you to get creative!
Thank you sooooo much Carissa for sharing your creativity with us.  I'll be hitting you up in the near future for some more of your creativity. 
Check out these other St. Patrick's Day Projects:
I'd love to have you follow along. You can subscribe to my
RSS Feed
or
sign up to receive dailyEmail
s
delivered to your inbox . You can also follow along via
Facebook, Google + or Twitter.








(Visited 1,237 times, 1 visits today)