I normally don't decorate for St. Patrick's Day but there are so many fun ideas out there in the blog world that I thought I would this year.  I created this St. Patrick's Day Chalkboard printable for my mantel.  I thought I'd share it with you as well if you are interested.  I created it in  2 sizes. Free Printables are a GREAT way to add a festive touch to your home for pennies.
 Feel free to download the size that meets your needs.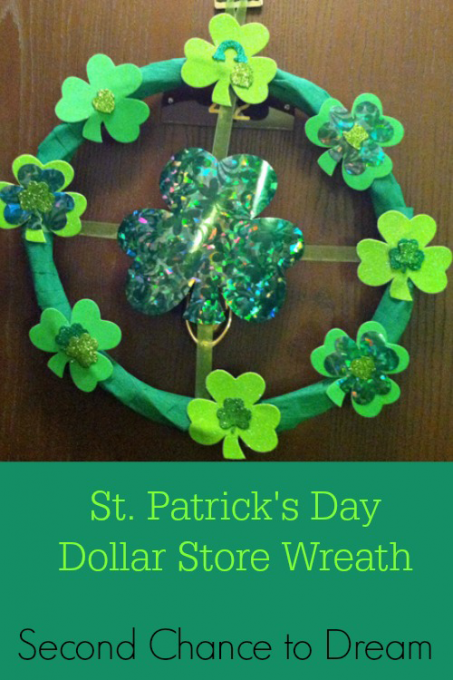 15 Kids St. Patrick's Day Crafts
Do you decorate for St. Patrick's Day?
I'd love to have you follow along. You can subscribe to my RSS Feed or sign up to receive dailyEmails delivered to your inbox . You can also follow along via Facebook, Google + or Twitter.




(Visited 2,245 times, 3 visits today)