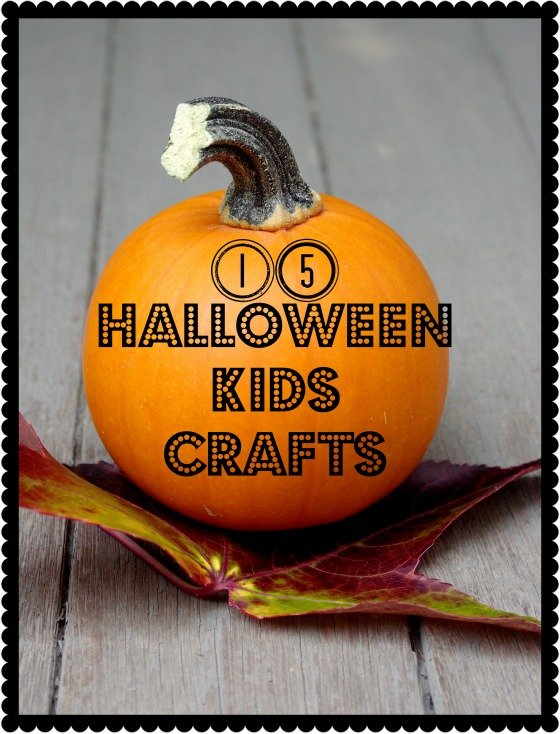 Today I'm sharing a collection of fun Halloween kids crafts I found for my grandchildren.  Crafts are such a great way to build memories with your kids.  I hope you like them as much as I do.
15 Halloween Kids Crafts
I LOVE paper bag puppets. They allow the child to be as creative as they want to be!  These are super cute!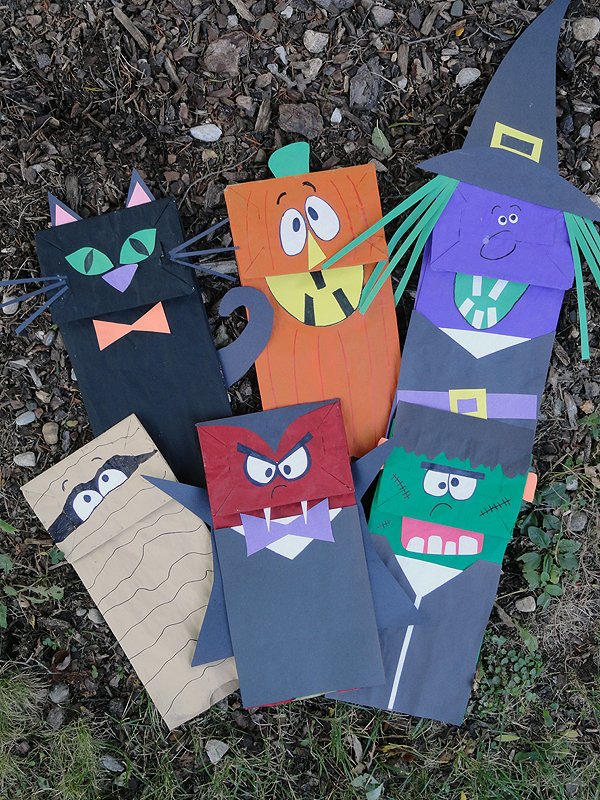 I'm in LOVE, LOVE, LOVE with this pumpkin.  I need one of these for my house.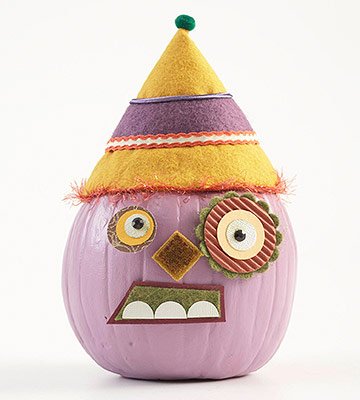 Paper Plate crafts are wonderful too.  I think this Frankenstein is adorable.
Mosaic projects are endless. You could do a ghost, a black cat, a witches hat, etc. The projects are endless with mosaics and cheap!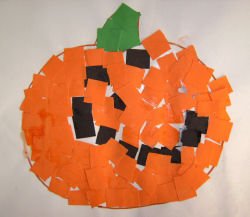 Another cheap craft project with endless variations.  Look at that super cute mummy and Frankenstein.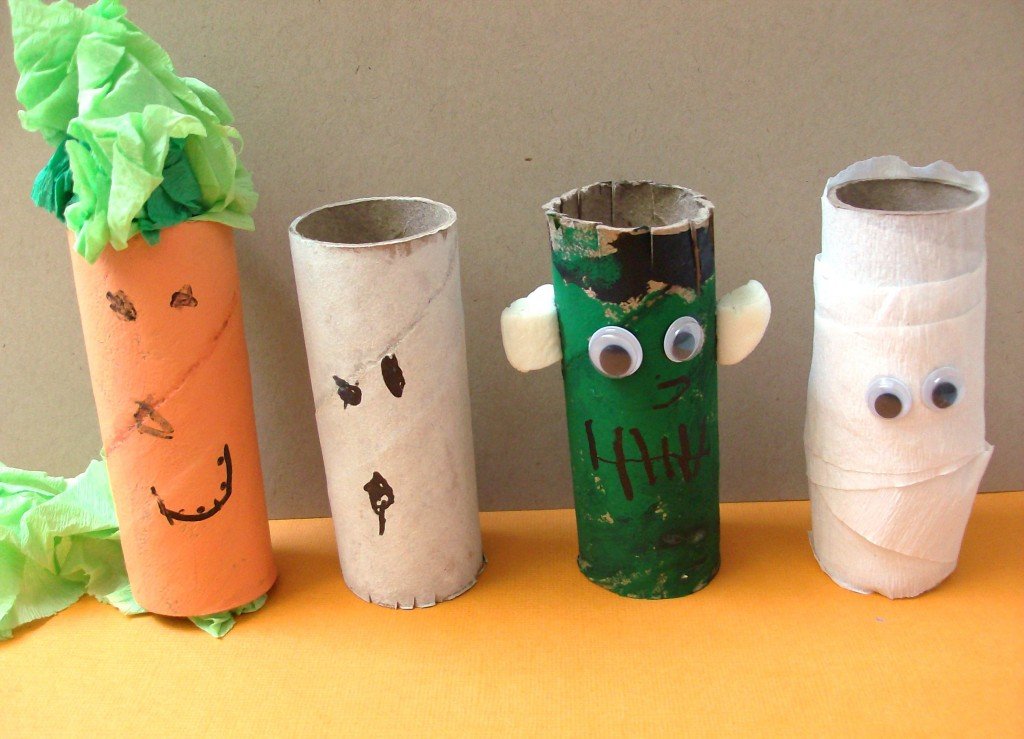 Toilet Paper Roll Pals
I think this is such a fun project.  This would be great for older kids to really get creative with.  Younger kids would enjoy it too.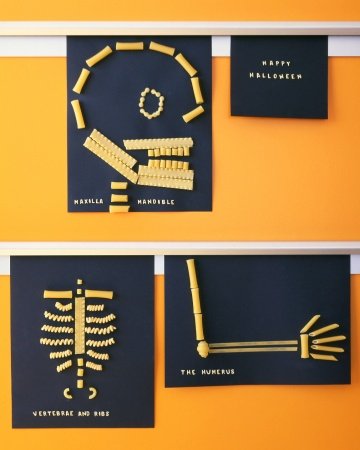 Pasta Skeletons
These would be fun to hang if you were having a Halloween party or hang from a curtain rod.
Tissue paper projects are easy, cheap and you can also vary the project. Ghost, witches hat, pumpkin, etc.
This is cute!  I had a real bat in the bathroom of the cottage I was staying at a couple of weeks ago.  This bat is much cuter!!!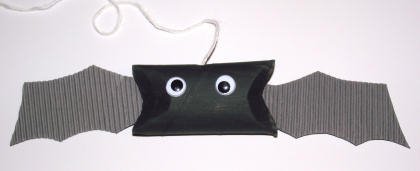 Another toilet paper roll craft.
These lid monsters are great.  What a great way to recycle.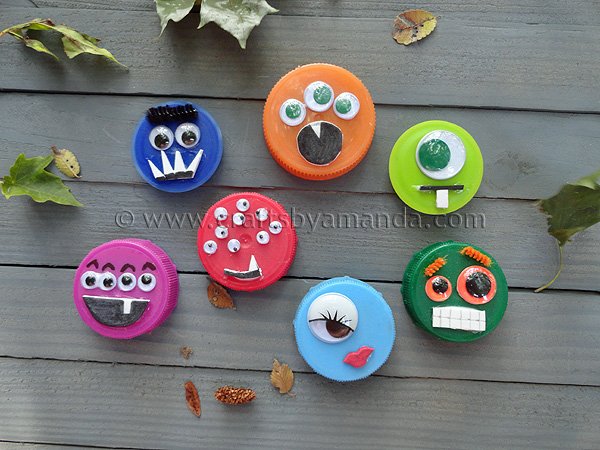 Plastic Lid  Monsters
Here is a different tissue paper project.  A stained glass pumpkin.  You could do candy corn or a leaf.
These spiders are so cute. A great use for your stash of pony beads.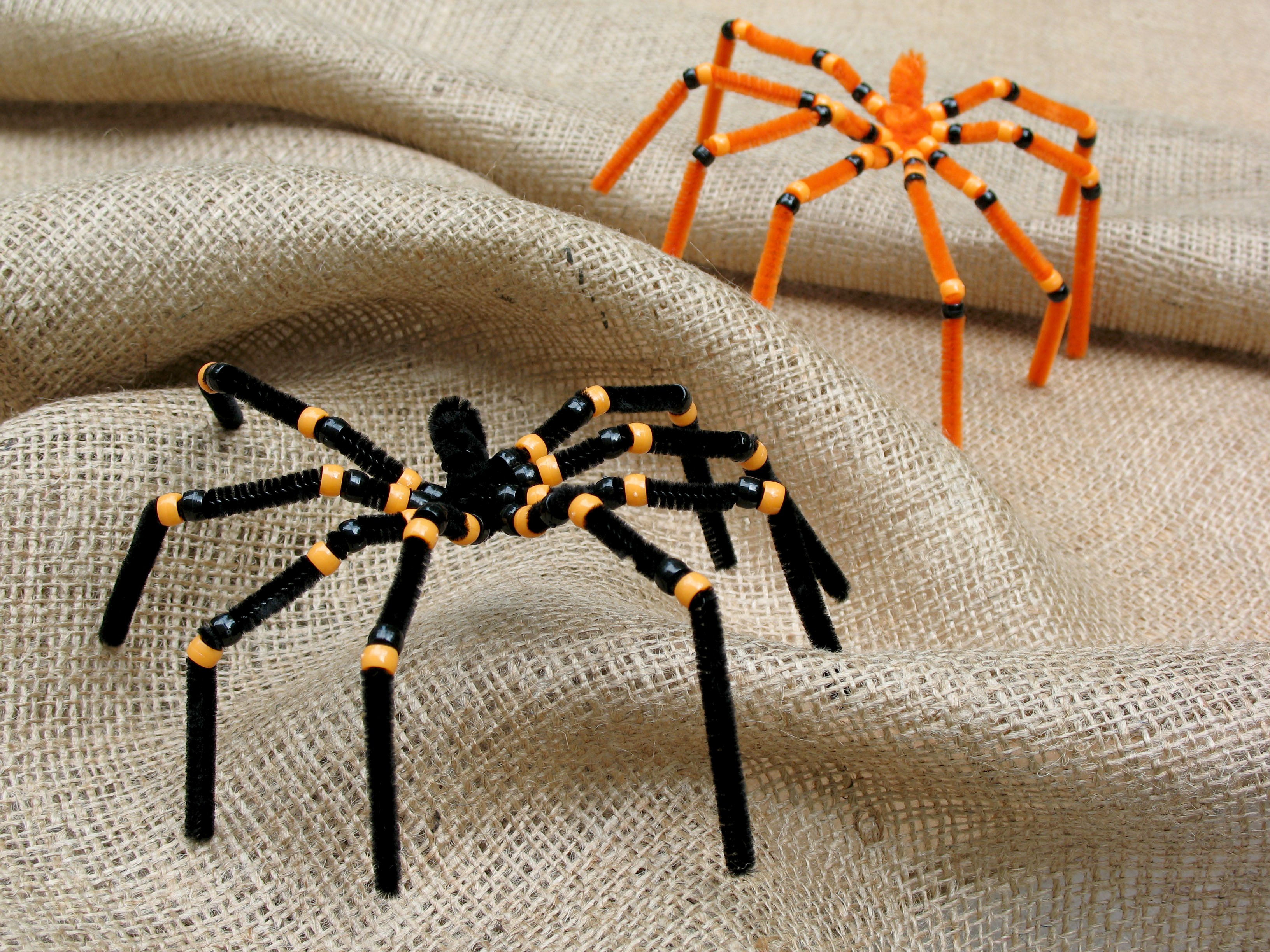 Spooky Spiders
A great recycling project.


Light bulb pumpkin
Kids would love making these.  My granddaughters would sit and play for hours with these puppets.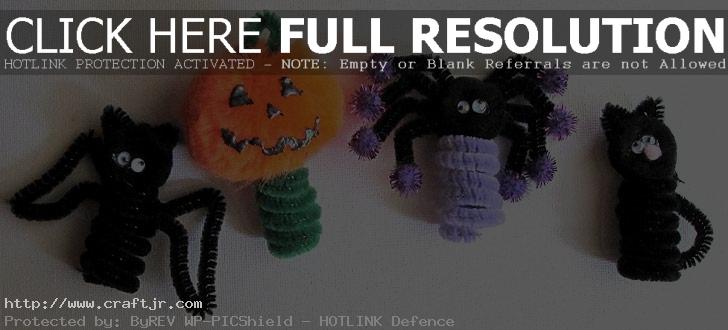 Go make memories with your kids!
If you need more craft ideas check out
(Visited 492 times, 1 visits today)