Remember me posting about ideas for my twins bedroom?  If not, you can find the Teen Bedroom Ideas here.  Well, the painting is underway and I wanted to get moving on some projects for that room.  I wanted a place where they could hang backpacks or coats  and something that would also function as a piece of art in there.  I've had this cupboard door in my garage for a few years.  I picked it up at the Re-store for 4.00 and knew that would be the perfect thing to use for my base.  Here is the tutorial on how to upcycle a cupboard door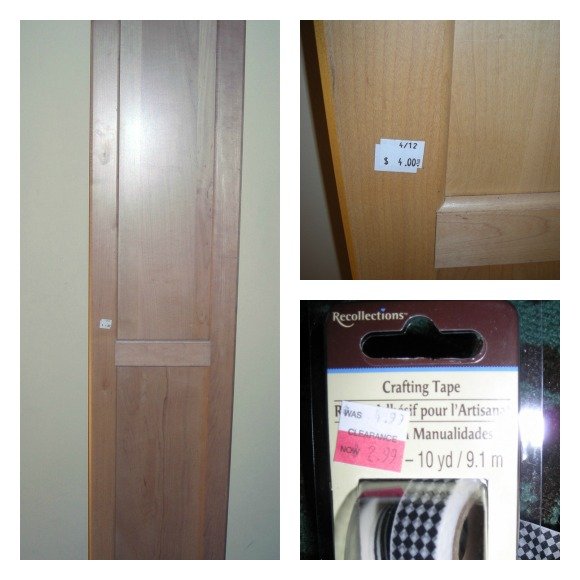 I taped off the door so that I could paint the inside.  I left the original finish on the outside of the door since the walls are gray.  I thought it would be a great contrast to the gray wall.  I painted the insides white with Martha Stewart craft paint. It took 3 coats.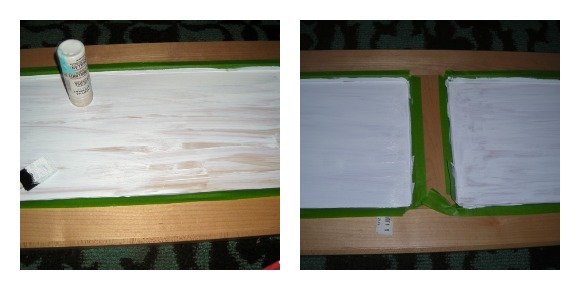 While the paint was drying I added this tape to the edge of the cupboard door.  I found it on clearance at Michaels (see pic above) and thought it would be a great addition to the door.  Then I measured the door and attached my 6 hooks.   Note: It's best to predrill the holes on cupboard doors. It makes the job a whole lot easier!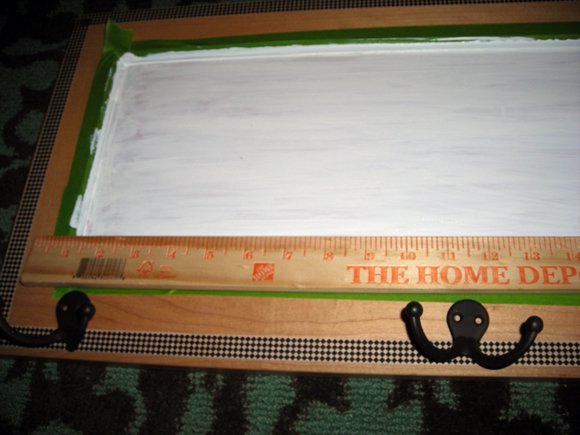 I had some images of our Michigan sports teams as well as the boys school mascot.  I cut them out and then Mod Podged them onto the door. I then added a sealer.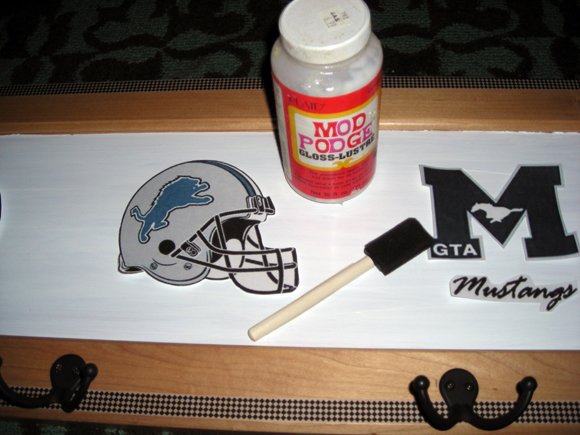 I couldn't hang the finished shelf  because of painting the room but when I do the room reveal I'll make sure you see it hanging.  I have to apologize for the poor photos! I could not get rid of the glare.  One of these days soon I'll take a photography class.  Anyway, this was a very, very inexpensive way to add our sports theme to the room and hopefully some organization.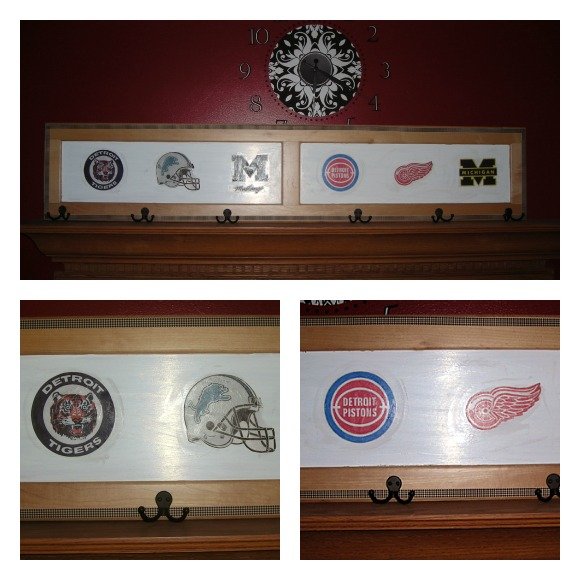 There are lots of different ways you can use doors in your home decorating.  I have another door project I'll show here in the near future.  Have you used doors in you decorating? If so share with me what you did.
Happy Creating!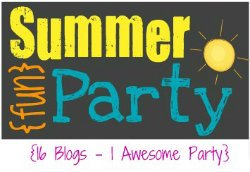 Thanks for stopping by. I'd love to have you follow along and subscribe to my RSS Feed or sign up to receive daily Emails delivered to your inbox . You can also follow along via Facebook.
(Visited 901 times, 1 visits today)