Having a morning ritual that you enjoy can help to set you up for the day. A ritual can signal to your brain and body that it's time to get to work on whatever it is you have planned. So, for example, some people have different rituals for different things. They have rituals for starting work, a workout, or even a creative process. Having a simple ritual first thing in the morning can help to set you up for the day ahead – after that, it's up to you how many more rituals you'd like to create and incorporate into your day. 
Let's take a look at creating your own morning ritual. 
Getting Started
You can take a look at the morning routines of others on YouTube and blogs for inspiration, but the most important thing to consider is that this is something you really need to enjoy. It needs to be things that you know will set you up for the day. If a mug of green tea and some yoga just won't cut it for you, then don't feel like your morning ritual has to look like that. Make a list of things that you might enjoy in the morning and may help you get pumped up for whatever the day throws at you. Also, consider how much time you have to pour into your ritual. Some people may only have 20 minutes, others might have an hour or two before they need to get on with it.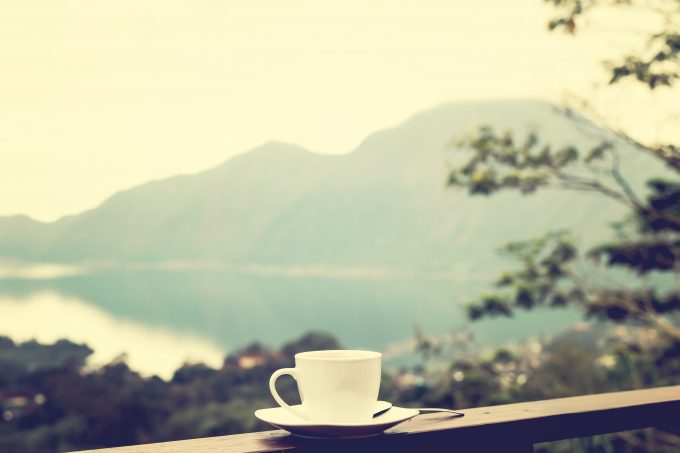 Things You Can Include In Your Morning Ritual
Let's take a look at some examples of things you can include in your morning ritual. Again, this is a personal preference. 
Exercise 
Exercise is a wonderful addition to any morning ritual. This is because it helps you to get the blood moving to your brain, releases happy hormones, and improves both mental and physical health. Not only will it help you to feel healthier and happier in the long term, but it'll also help you to get ready for the day. Many people find that after exercising in the morning, they are more productive and focused for the rest of the day. You could go on a walk, do some weights, stretching, or a class. Whatever you like! 
A Hot Drink And A Chapter Of A Self Development Book
Whether your drink of choice is tea or coffee don't matter. Rather than rushing to get ready while gulping that drink whenever you get a minute, make sure you have enough time to sit and relax. Drink your beverage while reading a chapter of a self-development book to get yourself in the right headspace for the day. Having a special mug that makes you feel like you're ready to take on the day can help – shop a wide selection of mug styles now to see if you find something that catches your eye. 
Journaling
Writing in the morning can be so beneficial to your day. You can journal to get all of your thoughts and feelings out of your head, and it can help you to have more clarity for the day ahead. You don't even have to think about it if you don't want to – freewriting can be a hugely beneficial exercise. 
What will you include in your morning routine? 
Here are some additional posts on morning routines I know you will love:
Tips for Maintaining your Morning Routine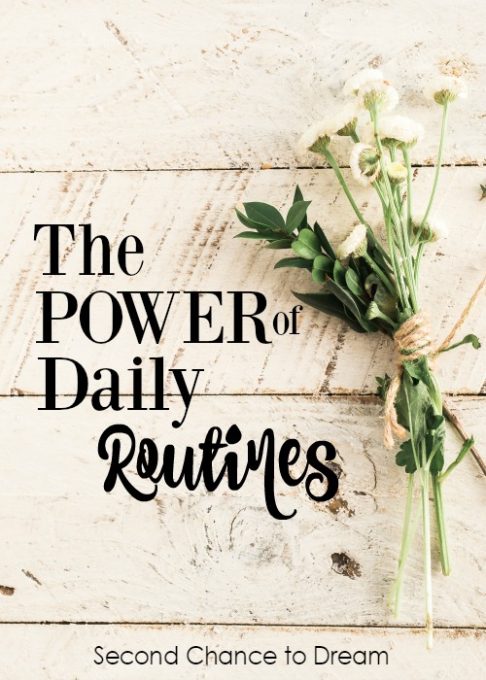 Practical Tips for Back to School Routines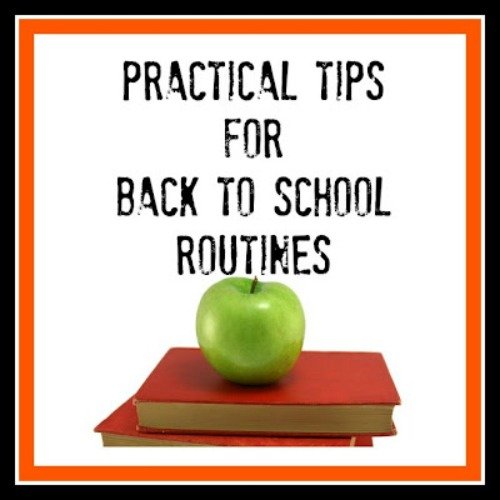 I'd love to have you follow along. You can subscribe to my RSS Feed or sign up to receive daily Emails delivered to your inbox. You can also follow along via Facebook, Google + or Twitter.


(Visited 225 times, 1 visits today)