by Alek Sabin
Now that summer is here, our minds tend to be straying a lot more outdoors. Just as people are spending more time outside, so too are people starting to take their outdoor landscaping into more consideration. This makes sense, as it is the time of year that you get to most enjoy your home's exterior. In addition,  landscaping is a home improvement that has a fairly high ROI  and pays off by boosting your curb appeal. However, if you're not smart about it, focusing on your landscaping can be an enormous headache. Here are some tips to help you easily manage your summer landscaping plans…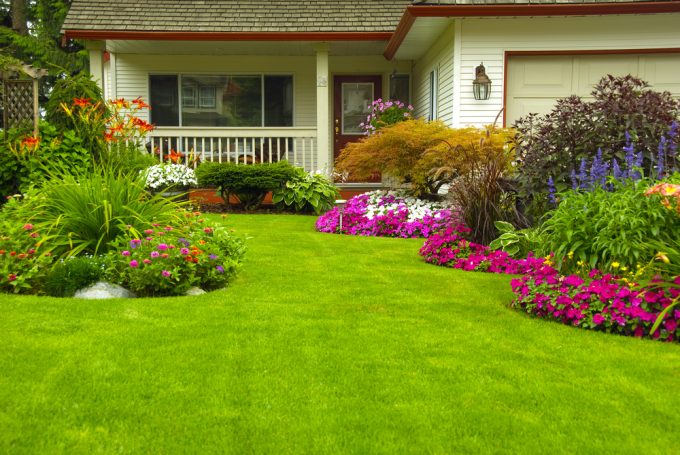 Hire a handyman for the hard things
Whether it's pruning trees or aerating your yard, there are plenty of aspects of landscaping that is best left to the professionals. Consider what aspects of your landscaping that you'd rather leave to a professional handyman so that you don't have to deal with them and can instead do the fun aspects that you actually want to do! A handyman can even put your yard on a schedule so that he can come back to do the appropriate things to get it ready for fall and winter. This makes it a lot less work to do yard work, and makes it a lot more fun.
Focus on projects that bring enjoyment
There are plenty of things that you can do in the comfort of your own yard, with the company of your own family, during the summer months. Picking landscaping projects that bring a great deal of joy because you can do recreational activities with them is a great way to stay motivated. Sure, simply making your yard pretty might be momentarily satisfactory, but putting in a swimming pool, outdoor kitchen, hot tub, or even a fire pit ensure that your project will continually be enjoyed over and over again by you and your family.
Make a watering schedule
One of the most frustrating things about keeping your yawn fresh during winter is figuring out when to water it. The summer heat has a tendency to kill grass off, fairly quickly, if you live in a place where grass doesn't natively grow (particularly any of the western states). For this reason, you want to make a watering schedule that maximizes the benefits of watering your lawn. If you have a programmable sprinkler system, this is an easy process. However, if you are manually doing all of your watering, then opt to water your lawn during the morning or night hours, as it is significantly cooler, which means that the grass will lose less moisture to evaporation.
Have neighbor kids mow your lawn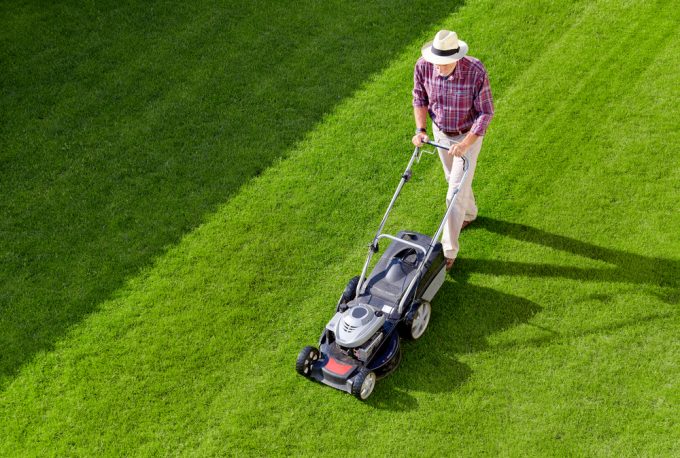 Only a few twisted, sick individuals enjoy mowing the lawn. Sure, you might enjoy the benefits of a mowed lawn, but the act of actually mowing should be nobody's idea of a good time. If you share this philosophy, the great news for you is that there are an entire group of people who are willing to mow lawns for very little money and no benefits. I'm talking, of course, about your neighbor's children. Those little tykes will gladly come by every week and mow your lawn for maybe $5 and a tip (which is practically six-figures and a 401K to an 11-year-old.
Don't do yard work during midday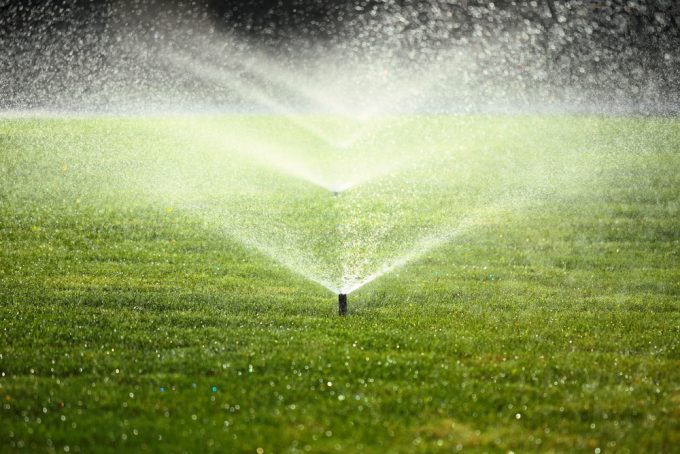 Finally, when you are getting down and dirty and doing the yard work that you need to do to maintain your yard, pick the time carefully. Getting up earlier and neglecting the chance to sleep in might sound lame on a lazy summer day, but the key is that you want to avoid working around midday when the blazing hot summer sun makes every task significantly more difficult and time-consuming. Just like with watering your lawn, the morning is a great time to work on landscaping, or even the later afternoon, when the temperature starts to drop a bit.
Are you looking for some colorful outdoor projects?  Then you'll want to check these 16 Outdoor DIY Tutorials.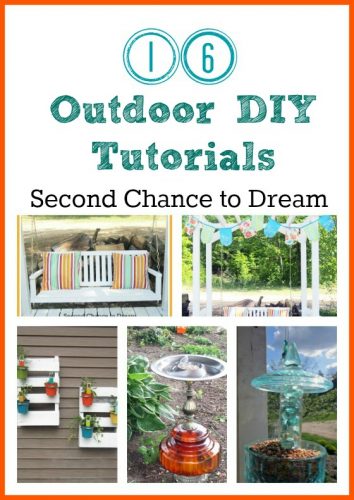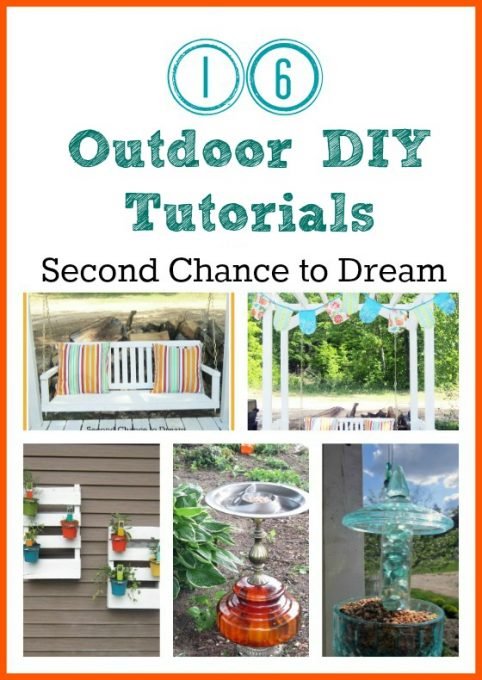 I'd love to have you follow along. You can subscribe to my RSS Feed or sign up to receive daily Emails delivered to your inbox. You can also follow along via Facebook, Google + or Twitter.







(Visited 211 times, 1 visits today)