Who doesn't love some sweet treats for their Easter dinner?  I've gathered 20 sweet treats from those linked up to Inspiration Galore and put them in one place so that you can choose some for your Easter dinner.  I'm sure you will find something you're dying to try.  Some of them are so cute they will be hard to eat.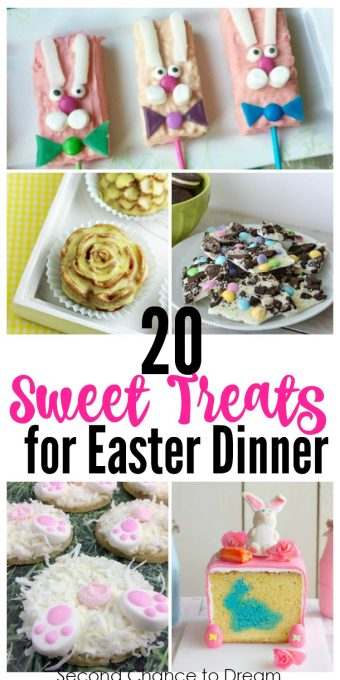 Easter Bunny Rice Krispie Treats by The Jenny Evolution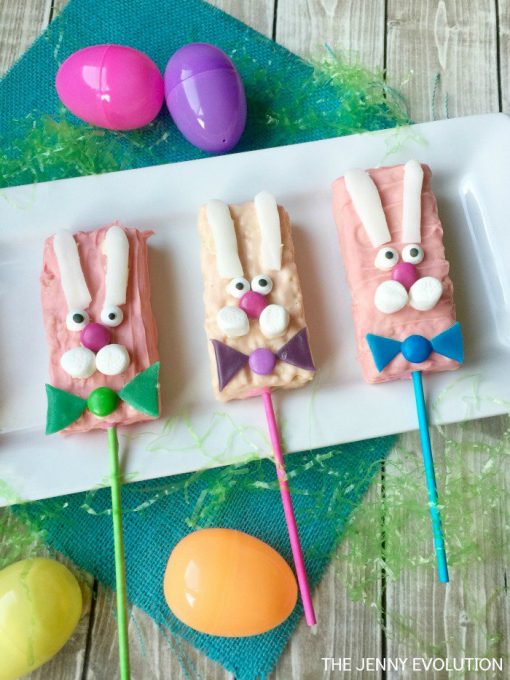 DIY Chocolate Easter Eggs by Glue Sticks Blog
Bunny Butt Cookies by My Thoughts, Ideas & Ramblings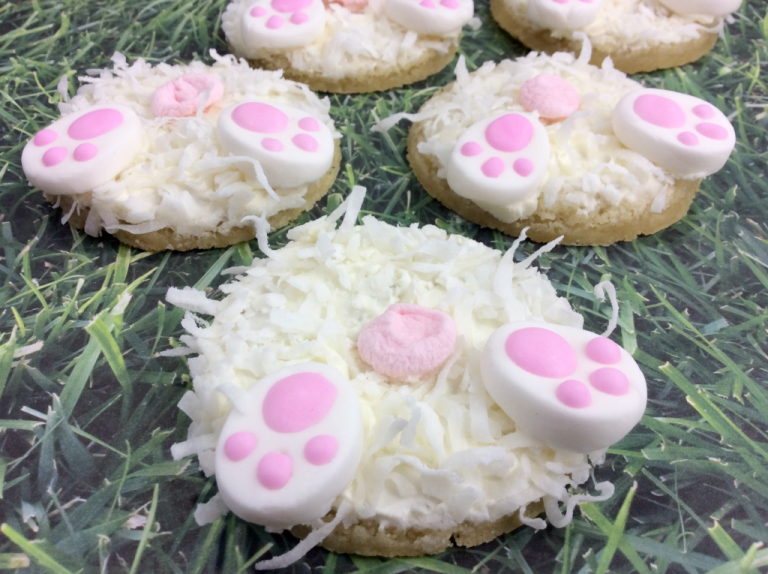 Coconut Bird Nest Cookies by Growing Up Gabel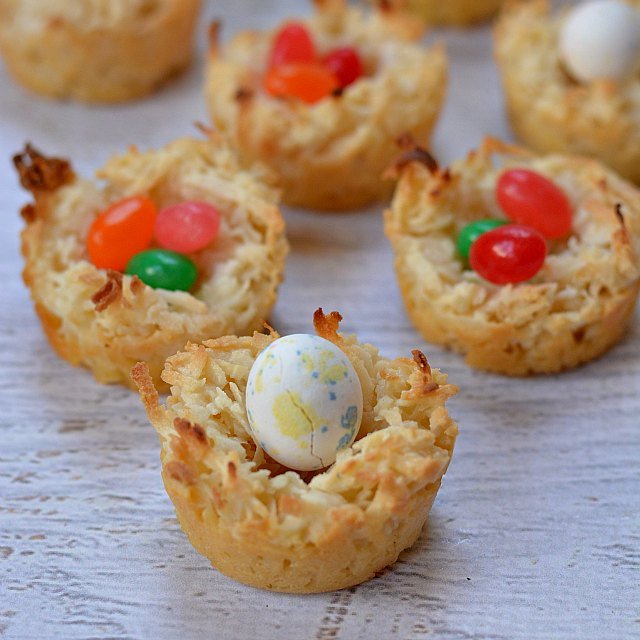 Carrot Cake Cupcakes by Typically Simple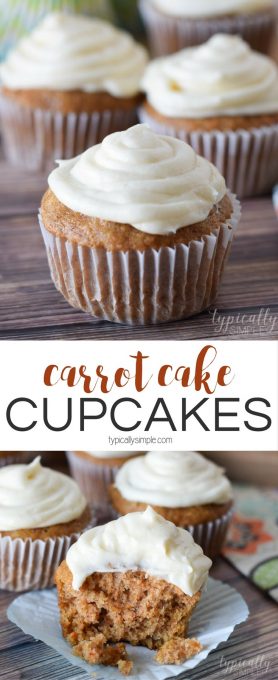 White Chocolate Oreo Bark by Typically Simple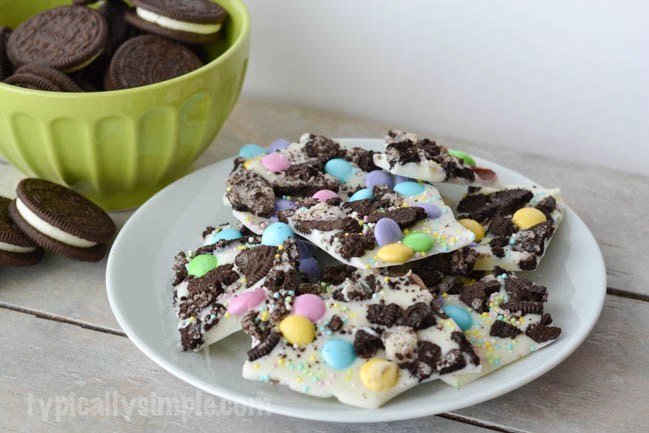 Homemade Peanut Butter Eggs by Typically Simple
Bunny Tail Easter Muddy Buddies by Embellishments
Malted Chocolate Cake by Lou Lou Girls
Coconut Macaroon Nutella Cookie Nests by Simply Stacie
Easter Basket Cupcakes by Avas Alphabet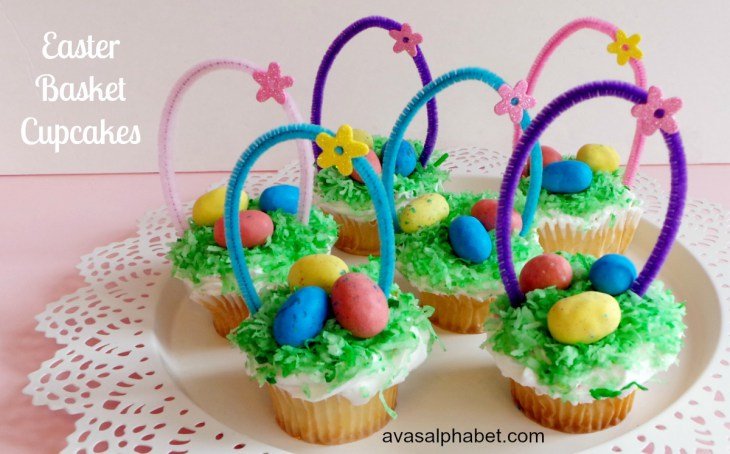 Carrot Candy Pouches by Gluestick Blogs
Lemon Petits Fours by Home Cooking Memories
Mini Easter Cheesecakes by Simply Stacie
Carrot Cake Muddy Buddies by Embellishments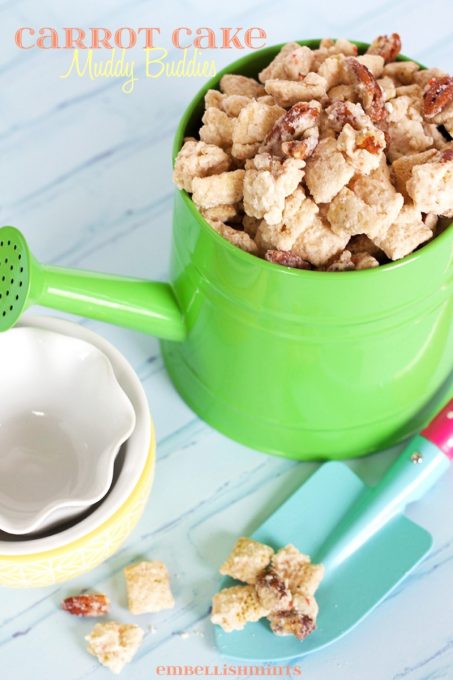 Jello Easter Eggs by Crafting Family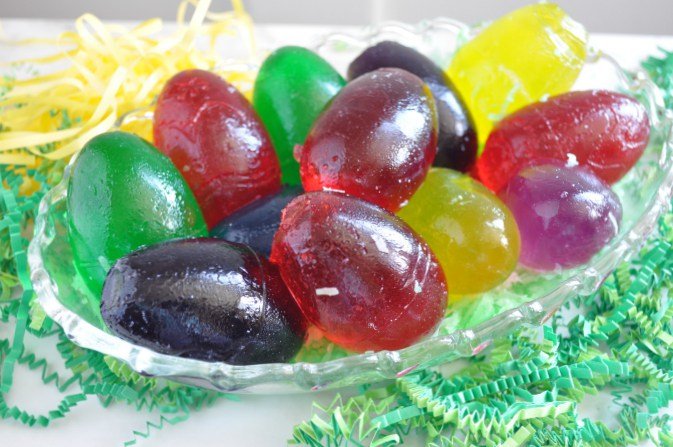 Pineapple Upside Down Cake by Crafting a Family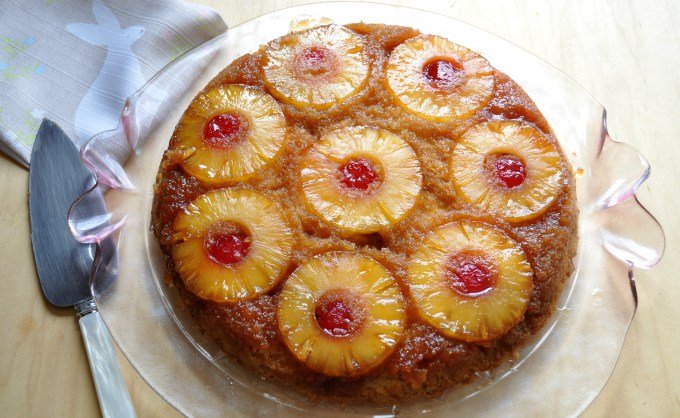 White Chocolate Macadamia & Coconut Cookies by  DelightfulEMade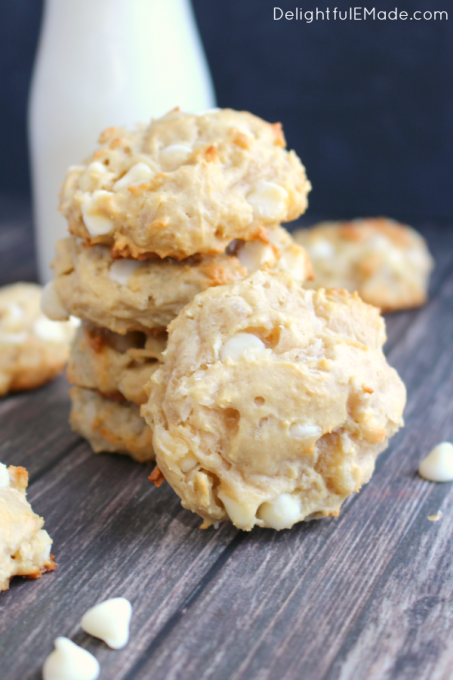 Surprise Easter Bunny Cake by All that Jas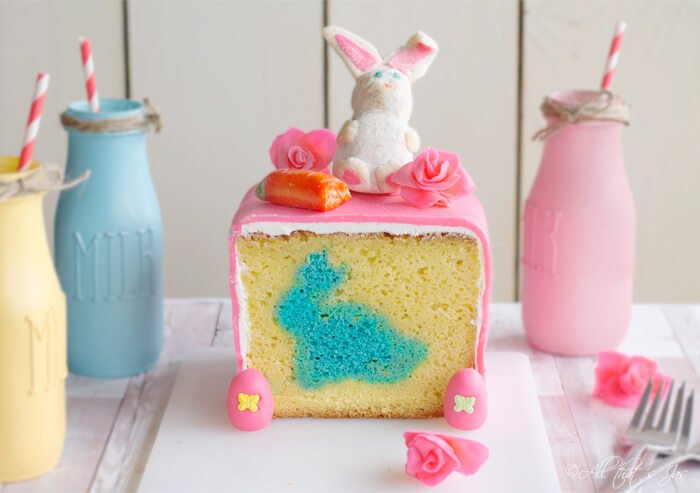 Easy Peanut Butter Pie by Dear Crissy
OK, which one are you super excited to try?  I'm not sure I can narrow it down to one.  Something I grew up eating for Easter dinner was a pineapple upside down cake.  It's been forever since I've had one. I think I might have to try one of those this year.  Another thing we had was peanut butter pie.  I had completely forgotten about them.  They are so rich and very good.   What about you?
Here are a few other Easter posts that I know you'll want to check out.
18 Ideas for a Christ Centered Easter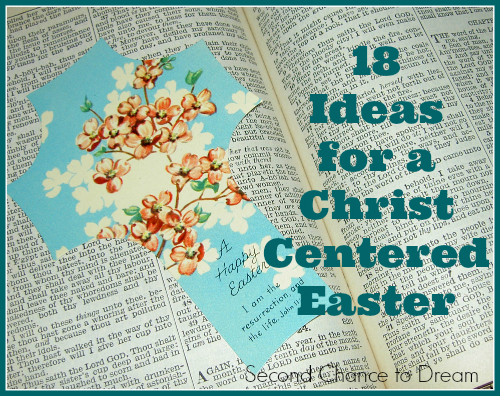 I'd love to have you follow along. You can subscribe to my RSS Feed or sign up to receive daily Emails delivered to your inbox. You can also follow along via Facebook, Google + or Twitter.


(Visited 769 times, 1 visits today)