Here are 15 Spooktacular Halloween Treats that are quick and easy to help you celebrate Halloween with your family and friends.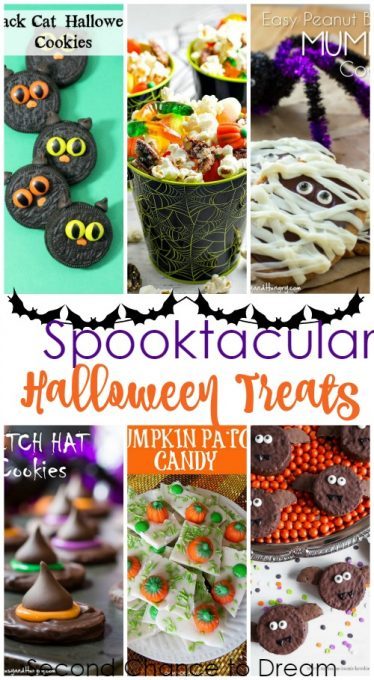 Everyone loves Rice Krispee Treats especially Halloween Rice Crispy Treats.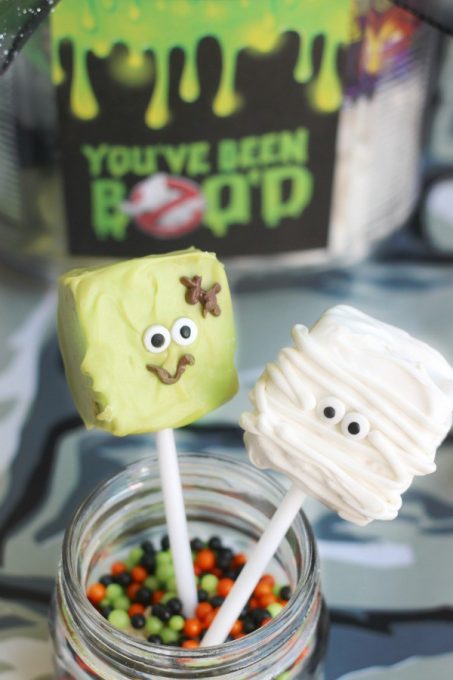 These Black Cat Halloween Cookies are so cute and look pretty simple. The kids would love to be in on the construction, I'm sure.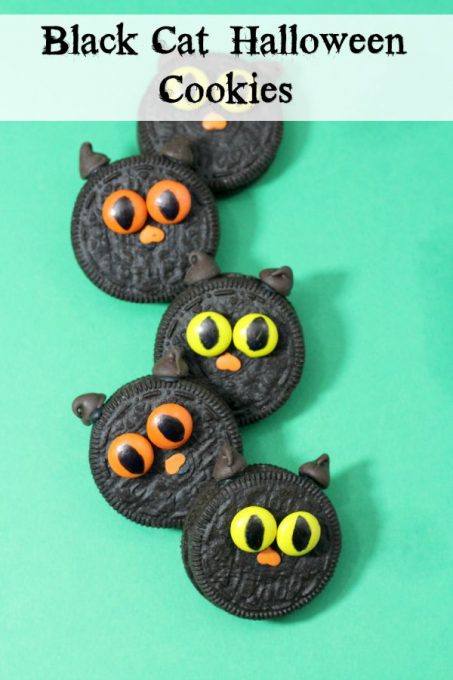 These Ding Dong Bat Treats look pretty simple as well and are very cute!
How fun are these Easy Peanut Butter Mummy Cookies?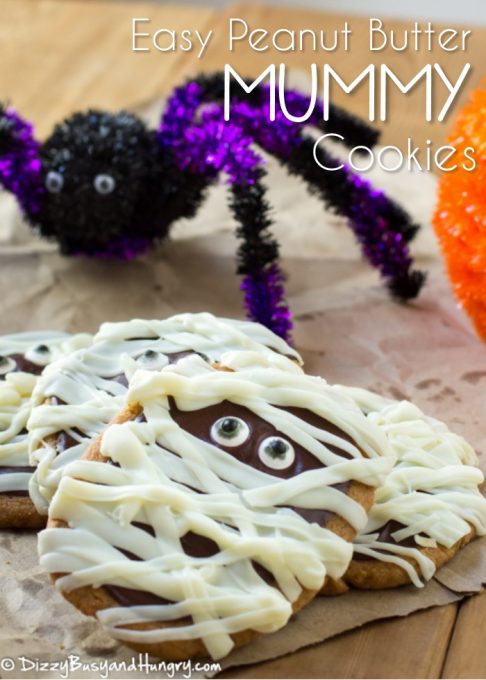 I love a good snack mix!  Here are three different kids of  festive snack mixes.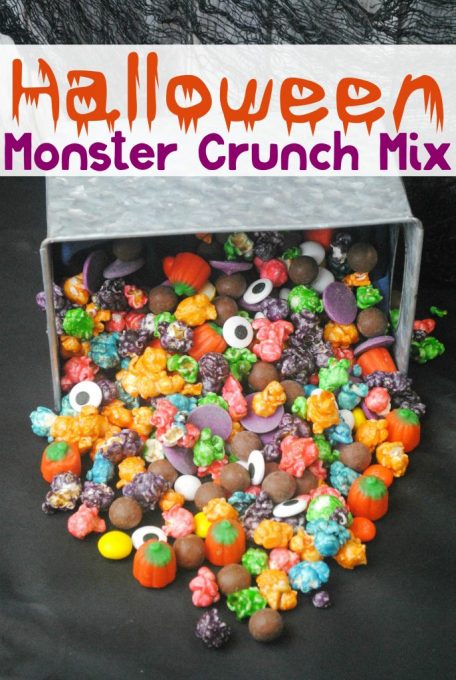 Monster Munch Popcorn Snack Mix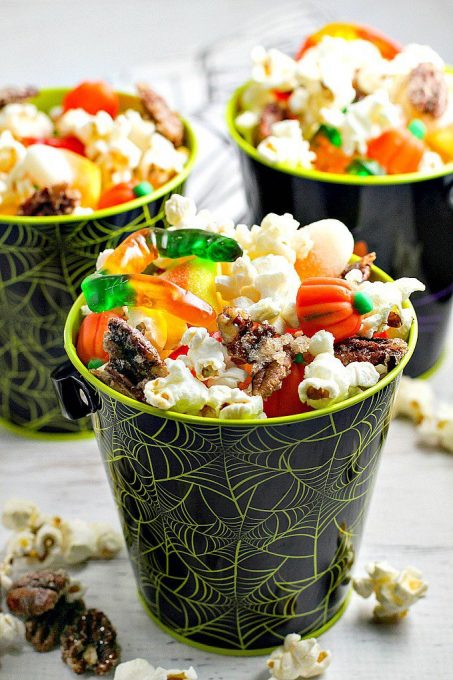 These Witch Hat Cookies are cute and super easy!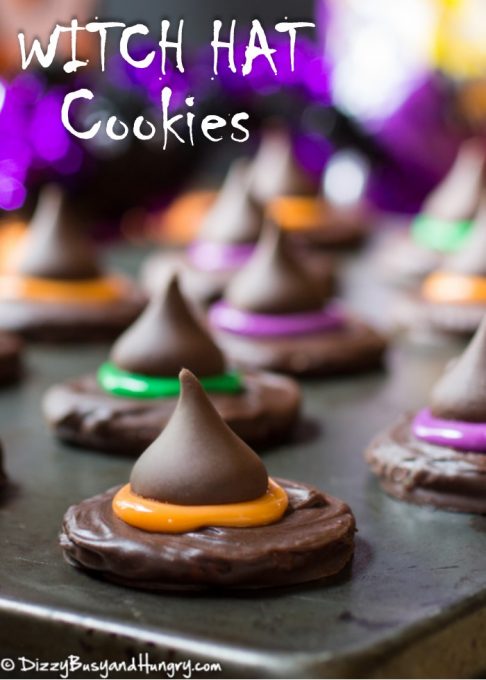 These Halloween Witch Treats make marshmallows so cute.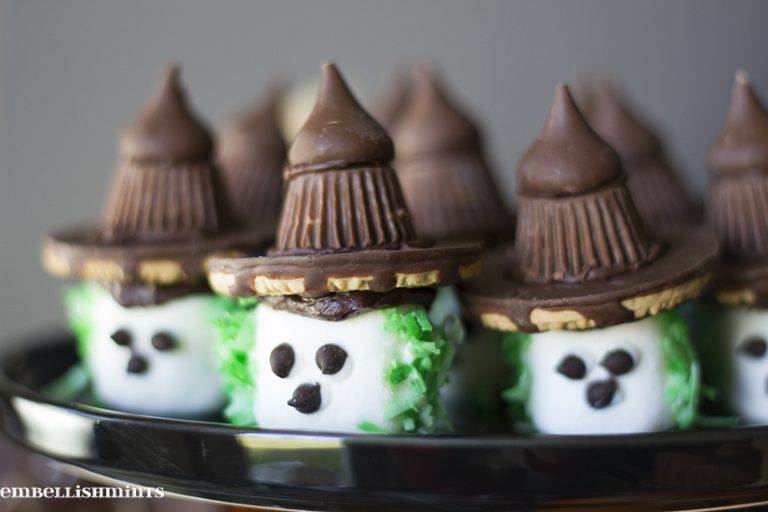 I love a good bark. Here are two versions.  One with dark chocolate and one with white chocolate.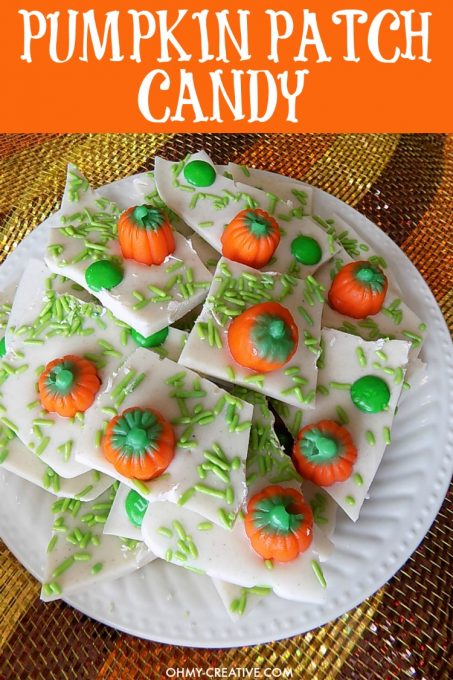 Cupcakes are always a favorite treat.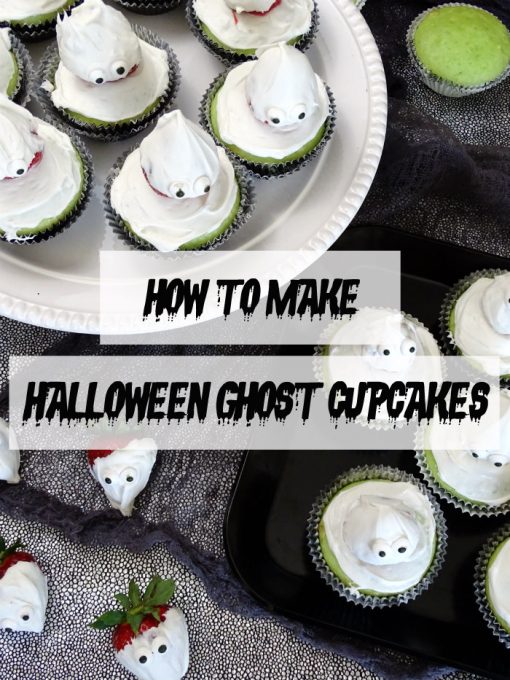 What child wouldn't love a Candy Corn Yogurt Pop?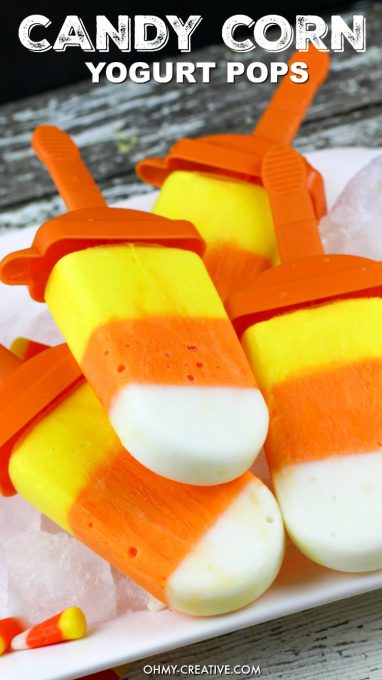 These Nutella Monster Cookies are a great twist on the favorite no baked cookies.
I hope you found a Spooktacular Halloween Treat to enjoy with your family!
15 Halloween Crafts, Printables and Tips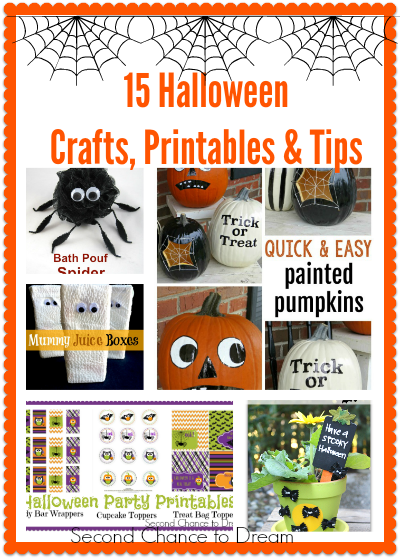 I'd love to have you follow along. You can subscribe to my RSS Feed or sign up to receive dailyEmails delivered to your inbox . You can also follow along via Facebook, Google + or Twitter.




(Visited 467 times, 1 visits today)