Summer can be such a great time to throw off the routines and ENJOY life, and summer can also mean you throw off the routines and life gets overwhelming and chaotic. When we aren't in routines the summer blues can set in. Life can feel like work and we can find ourselves  If that's you and you need some grounding I'm sharing some of my favorite Life Lesson posts that I have written that have really encouraged to me.  I hope you enjoy and find some encouragement!!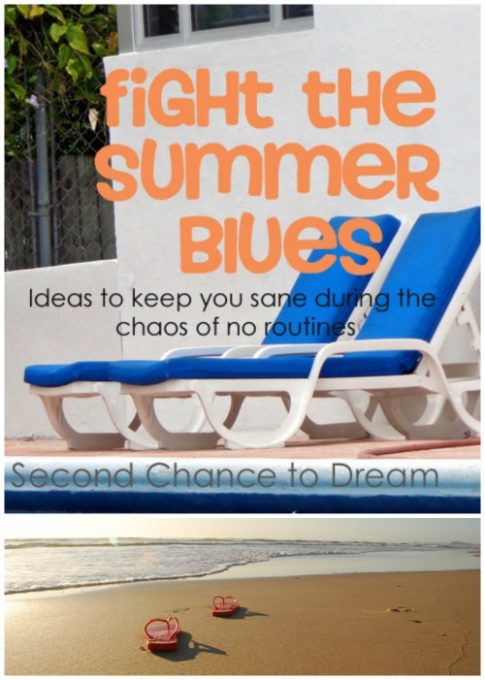 If the summer busyness has you down and you feel like you're spinning and stuck you might benefit from this post: On those days that you are discouraged.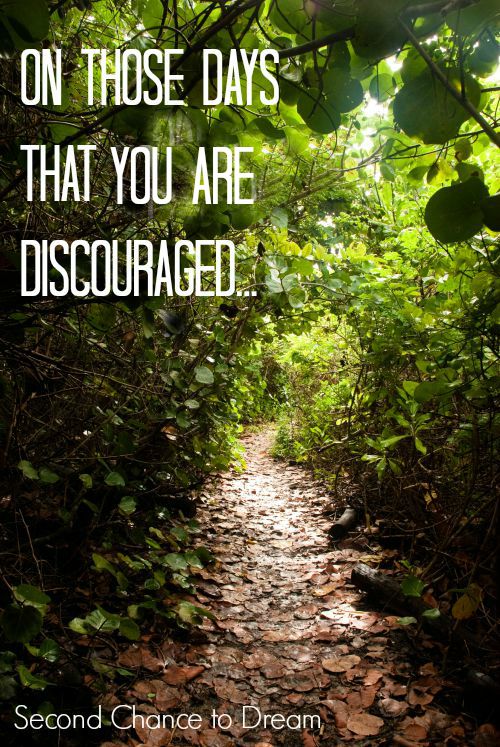 Sometimes I can be so overwhelmed I have NO CLUE where to start.  Here are some of the tips I've learned to do when life happens.is spinning out of control.
What to do when you are OVERWHELMED and don't know where to start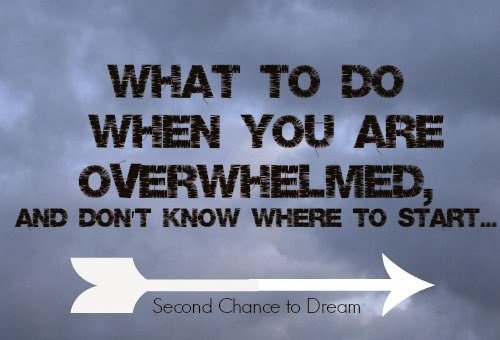 Our  minds determines the course of our day.  Most of the time we aren't aware of what we're even thinking.  This post, Are the thoughts your thinking leading you to success? helps you look at what you're thinking so that you create the kind of life you really want.
Ignore the snow! This is one of my very favorite posts I've ever written.  It was such an aha moment for me.  I hope you enjoy and learn from it as well.  The Trail Less Traveled
This is another one of my favorite posts.  I learned lots of  things while writing this post.
Life Lessons I learned while on vacation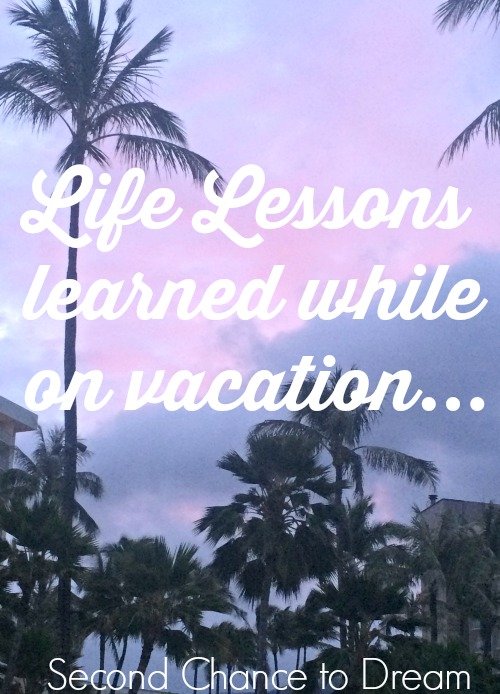 How is your spiritual heart doing???  If you don't know you'll want to read this post: Time for a HEART check up?  This post will help you be intentional about your growth.
Let's finish this summer STRONG!!!
Please leave a comment for me if there was anything that really encouraged you.
If you like what you read, I'd love to have you follow along. You can subscribe to my RSS Feed or sign up to receive daily Emails delivered to your inbox . You can also follow along via Facebook, Google + or Twitter.




(Visited 267 times, 1 visits today)