I don't know about you but I am ready to get some spring cleaning done.  I've been de-junkifying (a word I made up) my house and now I'm ready to get it deep cleaned.  I've gathered 10 Essential Oil Household Cleaner Recipes to help me get that spring cleaning done.  I've been trying to go with more natural product so I don't have issues breathing while cleaning and find that the essential oils really help me do that.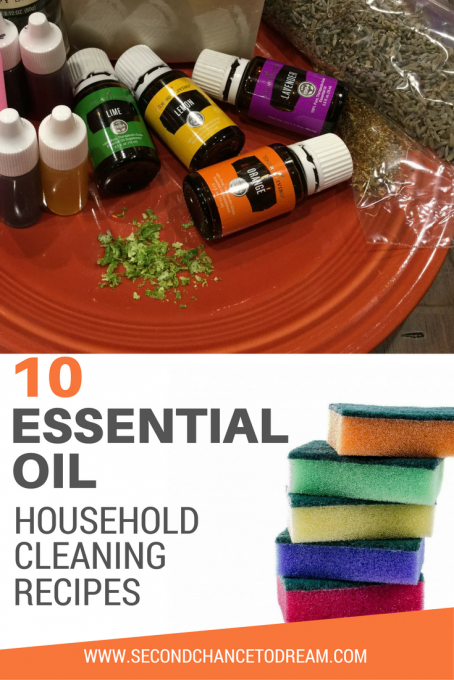 10 Essential Oil Household Cleaner Recipes
These products are the base for our cleaner recipes:
Essential oils are your best friend when it comes to making your own cleaners! They not only make your home smell clean they also have cleaning properties in them.
Vinegar is natural disinfectant and cleaner. You can easily make an all-purpose cleaner using a combination of vinegar and water.
Rubbing Alcohol does a lot when it comes to cleaning. It's great for stainless steel, sinks and chrome and is a great disinfectant.
Baking soda is another natural cleaner. It's  works great for getting rust off of faucets or messy stove tops.
 

Castile Soap

 is natural cleaner for toilets and showers. It's also great for wood surfaces.  Add a few drops of essential oil and you have a great cleaner.
Do you like to use an all-purpose cleaner like 409?  Then I have a recipe that you will love.  Lavender-Lemon All Purpose Cleaner by Six Dollar Family.
We just refinished our hardwood floors and I need to find a good, safe cleaner to keep them clean. In my research I found this Thieves Wood Floor Cleaner.
Note:  Thieves Cleaner is a Young Living Product.  Email me at bjac68@gmail.com if you'd like more information.
This Homemade Toilet Bowl Cleaner by Midwestern Moms will surprise you with how well this natural cleaner will work.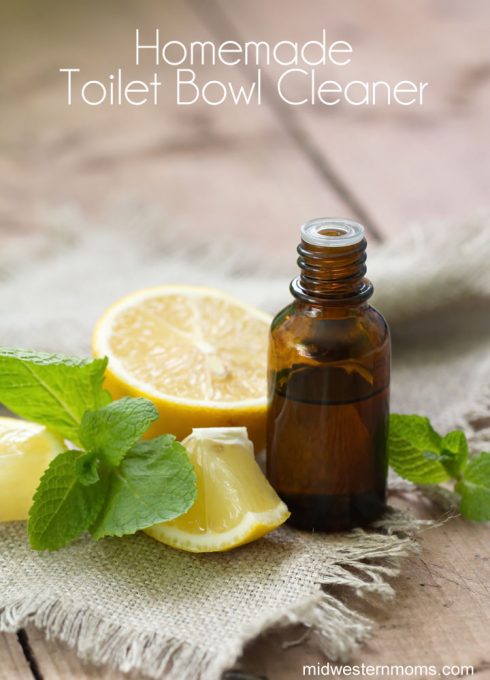 Do you have some nasty grout that needs some cleaning?  Try this Homemade Grout Cleaner by Six Dollar Family to help you accomplish that.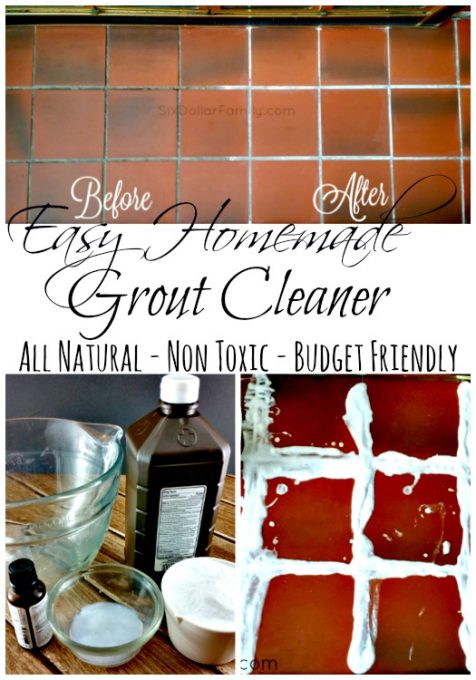 These Garbage Disposal Tablets by Midwestern Moms will freshen up those stinky garbage disposals.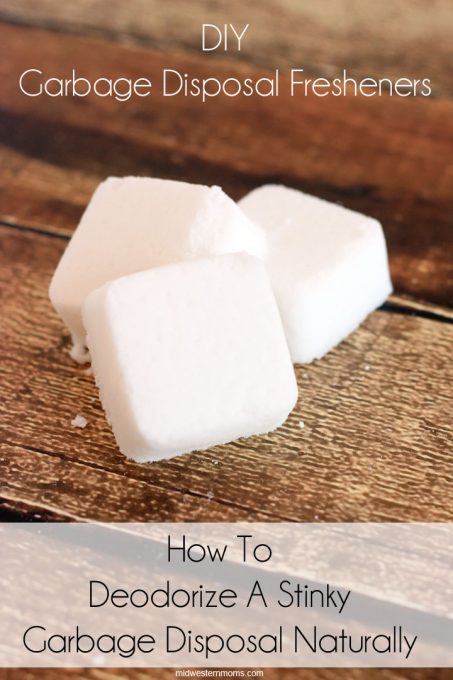 Do you love cleaning with Pine sol?  This Homemade Pine-sol cleaner  by One Green Planet will have your home smelling nice and clean and you don't have horrible chemical fumes.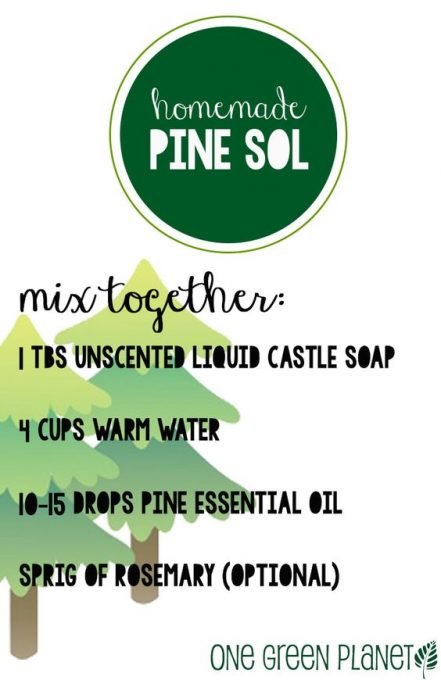 This Glass and Stainless Steel Cleaner by Live Simply will not only clean well but will help keep the budget down. Stainless steel cleaner can be expensive.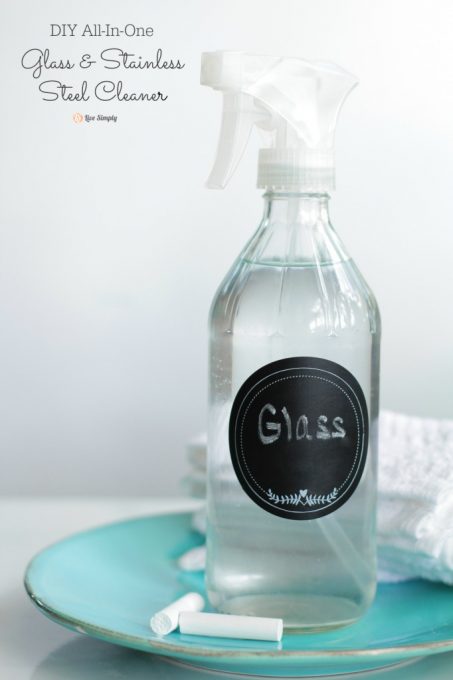 I'm excited to try this Homemade Oven Cleaner by Confessions of an Overworked Mom.  I have such a hard time breathing when I used store bought oven cleaners.
I'm excited to find this Homemade Soft Scrub by Six Dollar Mom.  For some reason I really enjoy cleaning with Soft Scrub.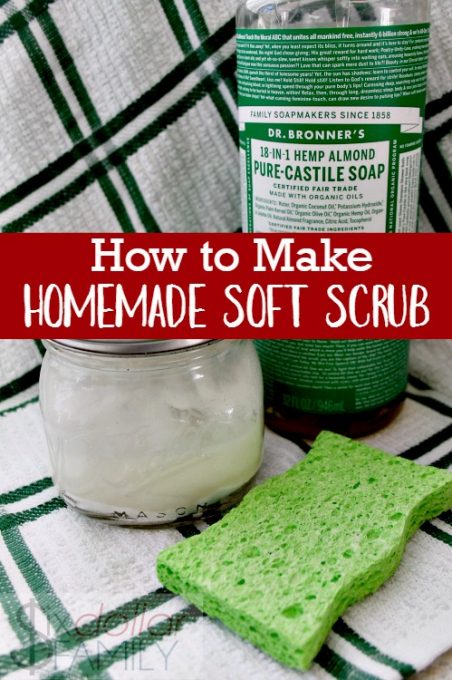 Do you have pets or stale odors in your home?  Try this Carpet Freshener by Clean Mama.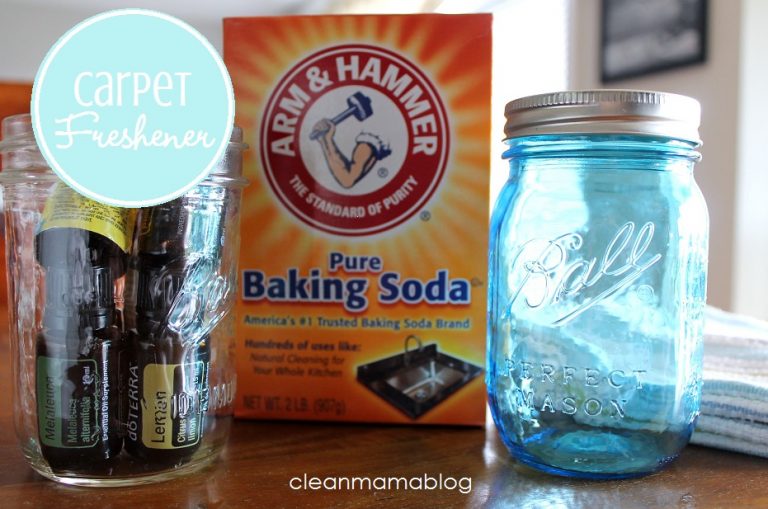 Are you ready to get some cleaning done? I sure am!  I just need to stay home long enough to get something done. Did you find any Essential Oil Household Cleaners you want to try?
P.S. It's been my dream to de-junkify my house for a long time.  I'm so happy to be working toward that dream.
If you want information on essential oils please drop me an email at bjac68@gmail.com and if you would like to know where to buy some of the supplies listed in these cleaners you can find them at this affiliate link.
If you want some more Essential Oil recipes please check out my Printable Essential Oil recipe cards.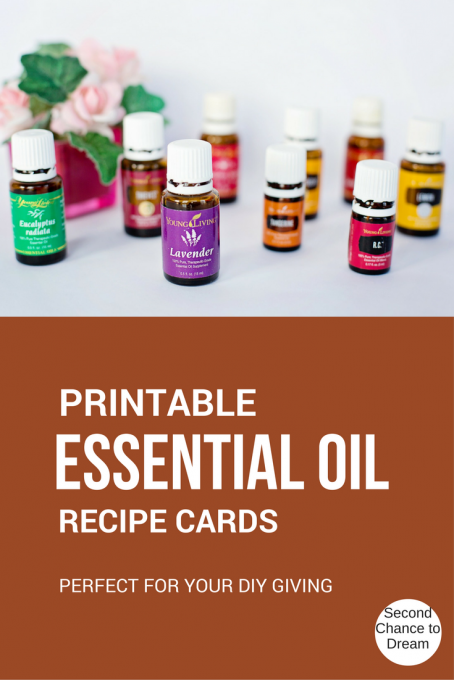 You are also going to love:
(Visited 1,806 times, 3 visits today)