I'm so excited to be guest posting at Be Extraordinary  today.  Traci wanted me to help give her readers a little help with unthawing their creativity after such a hard winter by focusing on DIY Spring Decor.  This week in Northern MI the temps are going to be in the 40's & 5o's.  Woohoo!  Those huge piles of snow will be melting and hopefully grass showing soon.  Hop on over to Be Extraordinary and get those creative juices flowing!!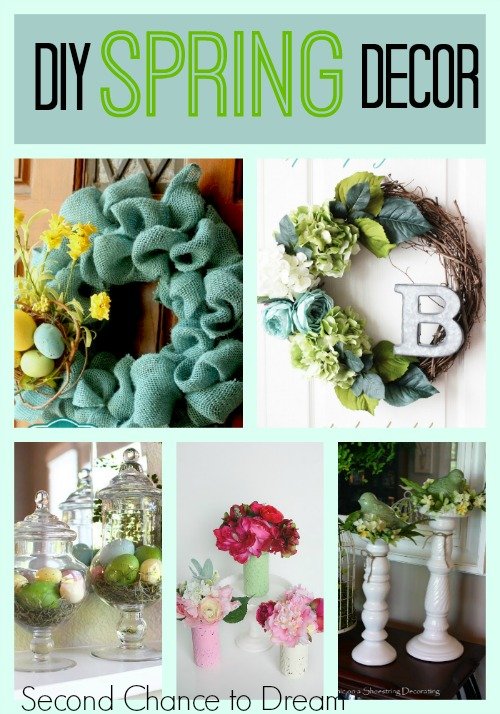 Thanks again Traci for inviting me to share with your readers.  Have a blessed day!
I'd love to have you follow along. You can subscribe to my RSS Feed or sign up to receive dailyEmails delivered to your inbox . You can also follow along via Facebook, Google + or Twitter.






(Visited 322 times, 1 visits today)