You are never too old to set another goal or dream a new dream. CS Lewis

I've been reminded recently about the importance of setting goals.  If you are into sports you couldn't have missed all the news on Jim Harbough going to Michigan to coach the football team.   When I watched his interview I saw the power of goals and dreams stare me in the face while he was talking.  As a 10 year old child Jim Harbough sat in Bo Schembechlers office chair dreaming  of being the coach of Michigan football.  The dream was what brought him to leave a pro team and come back to a college team.  Dreams and goals are powerful!!
I also just heard the story of Donald Miller, a Christian author. In one of his high school classes he had to write down his goals and send them to another person in his class.  He totally forgot about them until years later the girl he had sent them to contacted him.  She reminded him of the goals he had set and he had achieved every single one of those goals.
Written goals are powerful. Dreams are powerful  If we don't set goals we wander through life aimlessly.  I don't want to wander aimlessly.  I want to live life ON PURPOSE. So, I would like to challenge you to set goals this year.  To help you do this I'm offering a Printable Goal Sheet in 2 styles that cover the basic areas of goal setting.  If you don't like these grab a notebook and get busy writing things down.  The important part is to just do it!
Here are the 2 styles of Printable Goal Sheets:
For the Chalkboard printable it would work great to write your goals down with a chalkboard marker available at Amazon (Uchida of America 482-C-0 Fine Point Bistro Chalk Marker, White) or Michaels, JoAnn's, etc.
After you have it filled out you could  insert the goal sheet into a page protecter and put it in your planner or you could laminate the goal sheet and hang it where you would see it the most.  For example in your workspace, on your bathroom mirror, in your control center. Keep your goals in front of your eyes for greater sucess.
YOUCAN DOWNLOAD THE FREE GOAL PRINTABLE SHEETS HERE
Need a 2015 Calendar?  Here is a FREE Calendar with motivational quotes on it.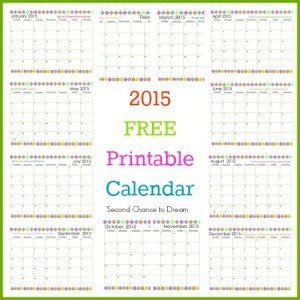 Do you want to get organized?  Here is a FREE printable Planner in two colors.
Are you a blogger?  These FREE blog planner printables could help you plan your year.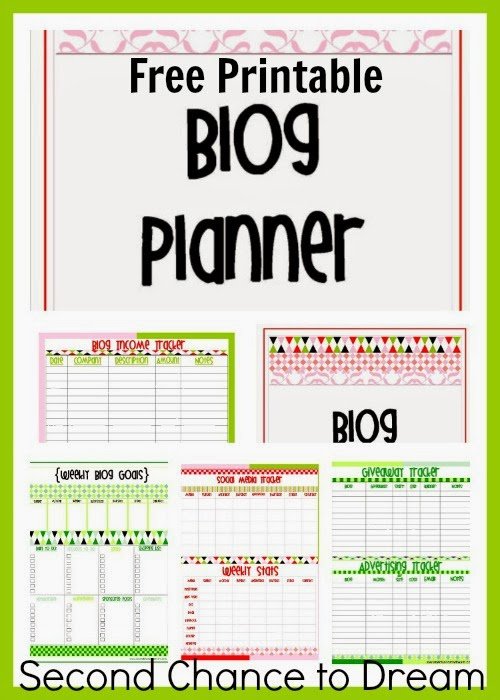 Let's get a GREAT START to 2015!!!
Happy New Year!!
I'd love to have you follow along. You can subscribe to my RSS Feed or sign up to receive dailyEmails delivered to your inbox . You can also follow along via Facebook, Google + or .Twitter.




(Visited 2,075 times, 2 visits today)