Hi everyone, I hope you had a GREAT Thanksgiving day celebrating your family and thanking God for all your blessings!   I wanted to share with you a project I whipped up a couple weeks ago.  It really was fast, easy and very inexpensive. I also am including some of my other inexpensive DIY Christmas decor projects that I've done in the past.  Let the crafting and decorating begin!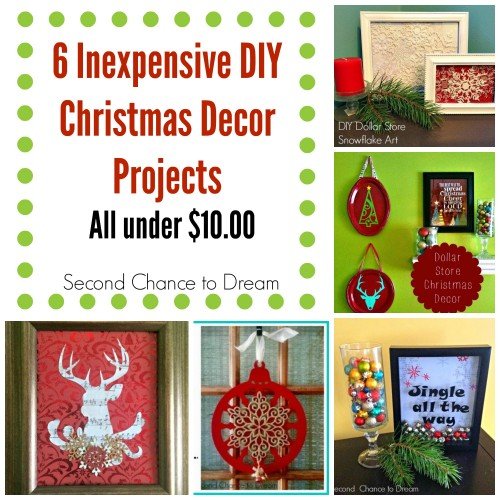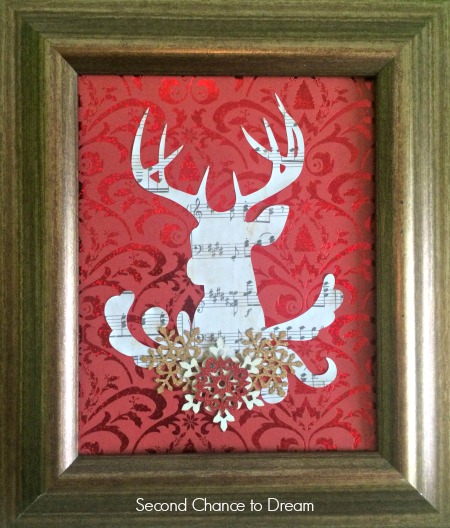 This Reindeer project was super easy and I had everything on hand except the snowflake embellishments and the silhouette reindeer.
Here's what you need: 
8 x 10 frame
1 piece of scrapbooking paper for your base
1 piece of sheet music scrapbooking paper
glittered snowflake embellishments
Cut your base paper to fit your frame.
Cut your reindeer out on the sheet music paper using your Silhouette or Cricut machine.  If you don't have a machine find a reindeer head on the internet and trace it on your paper and cut out.
Glue your head down to your paper, carefully.
Add your embellishments
Frame and hang.
A beautiful decor piece for pennies!
This project was also very quick and inexpensive.  It was under $7.00, but very beautiful.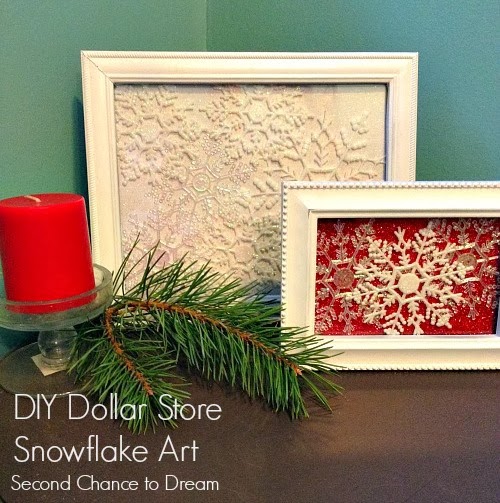 DIY Dollar Store Snowflake Art
This project was literally minutes and cheap!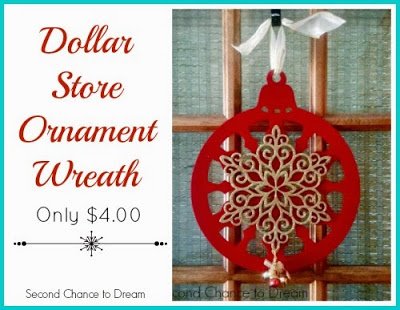 I love this fun, bright project I did.  I made these from Dollar Store trays.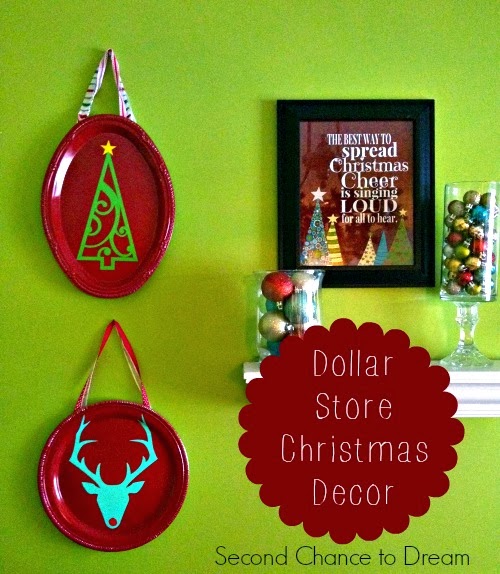 This project took a little bit more time but it was worth it.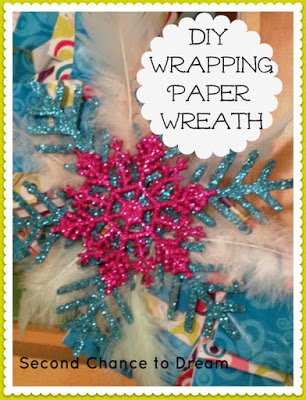 This was my most expensive project but it was still under $10.00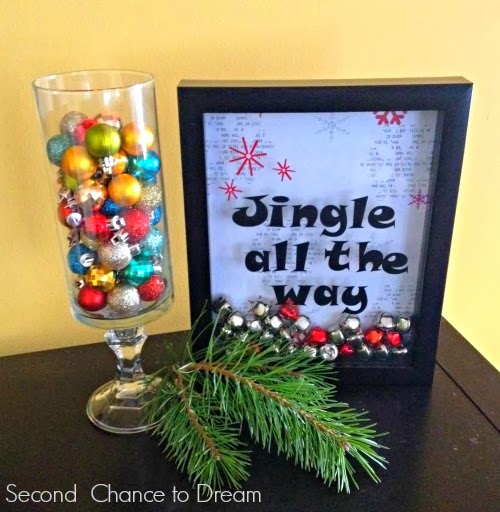 Have fun CREATING and CRAFTING!!
I'd love to have you follow along a. You can subscribe to my RSS Feed or sign up to receive daily Emails delivered to your inbox. You can also follow along viaFacebook, Google + or Twitter.




(Visited 483 times, 1 visits today)