Good day everyone!
Here we are once again for our Top 10 Post Features from Pin It Monday Hop #22. We just love to feature your creations. Again, thank you so so much for linking with us last week.
All featured projects are re-pinned to our Pin It Monday Hop Features Pinterest Board.
Her favorite posts are:
Crab Pasta Salad
by: Grand Parents Plus
"I love crab and I love pasta salad but have never put them together. Gotta try this one."
10 Things to Stay Connected as a Couple
by: Gaye of Calm, Healthy, Sexy
"Such a critical topic with today's marriages. Our marriage has to stay top priority."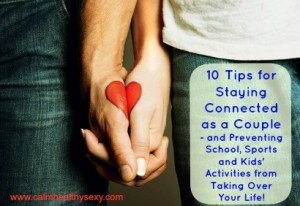 25 Creative Ways to Light up Mason Jars
by: Katie of Upcycled Treasures
"Tons of fun ideas shared here. "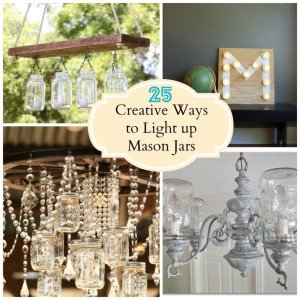 —-oooo—–

Thanks for stopping by. I'd love to have you follow along and subscribe to my RSS Feed or sign up to receive daily Emails delivered to your inbox . You can also follow along via Facebook.
(Visited 2,772 times, 1 visits today)