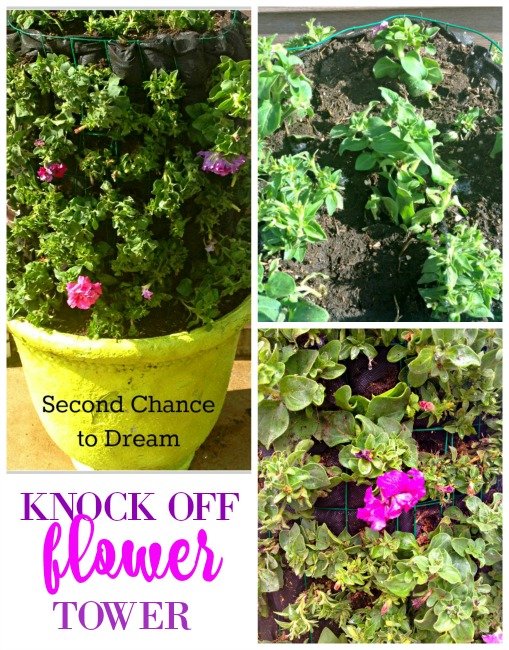 I'd like to show you how I made a knock off version of the Home Depot Flower Tower.
 Here is what you'll need to make it.
 Flower pot- mine is a large size
Fencing
Wire to close the fencing
Landscape cloth
Dirt- mine took 2- 40 lb bags
Flowers- mine took 2 flats
Spade
Utility Knife
Note:  The larger the pot the more flowers you will need.
Directions:
I already had my flower pots so didn't need to buy that, but I did give it a coat of spray paint and added some acrylic paint to age it.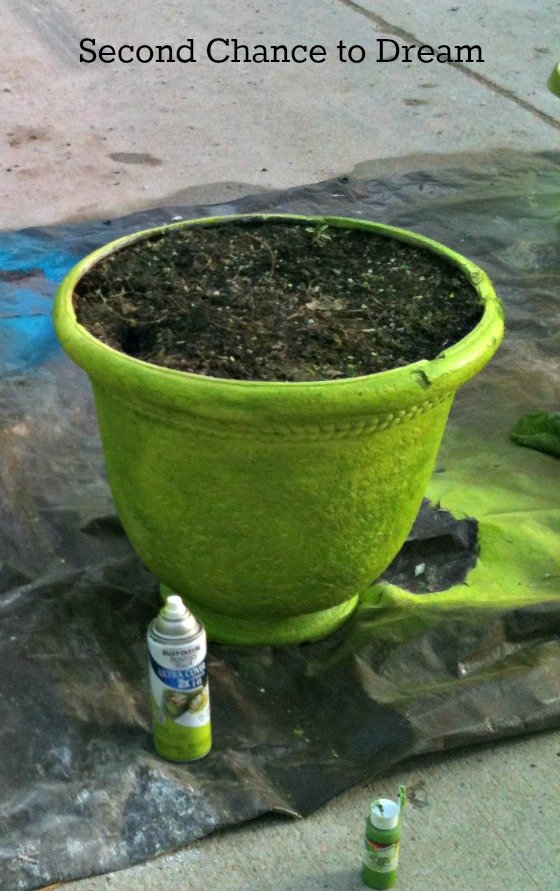 Menards had the fencing for considerably cheaper than the Home Depot fencing they recommend.  I got mine on sale for 11.00 and I made 2 large pots and 2 small pots and still have some fencing left over.  So not a bad price for that many pots.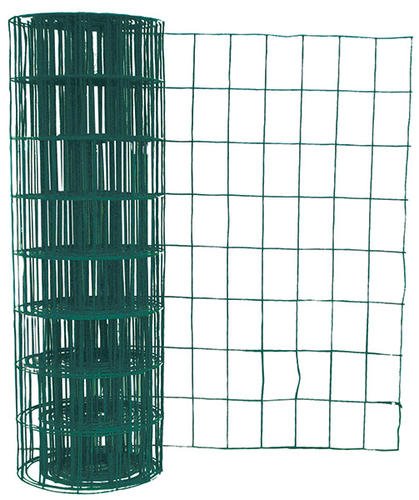 Take your fencing and measure the inside of your pot.  You want a little bit of space around the edge of the plant.  Cut your fencing to the size you need. Set the fencing inside your pot.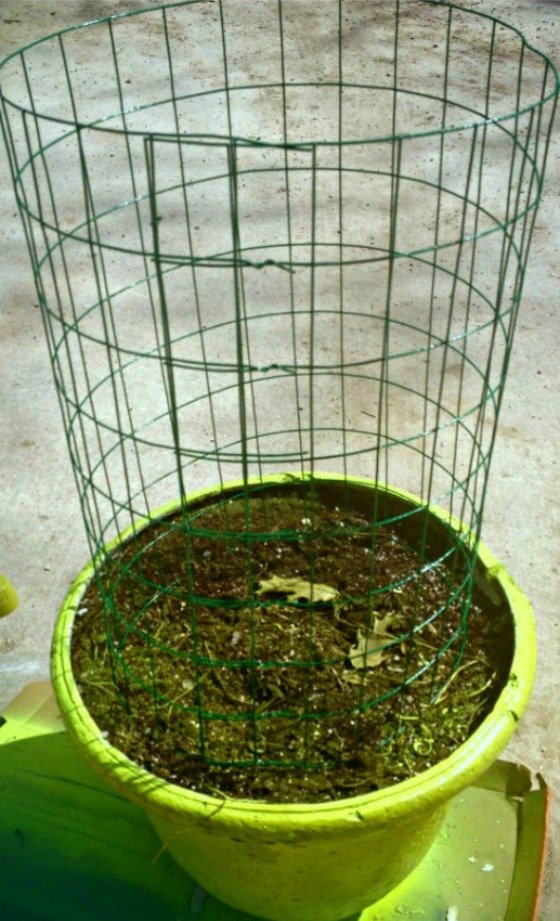 I took a piece of wire and wrapped it around the fencing to close it off.  See picture below.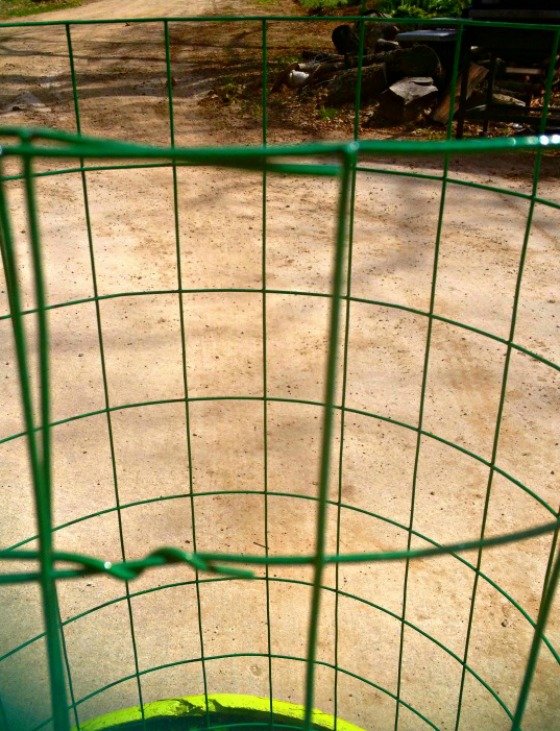 Next measure your hardware cloth and cut to size and then add it to the inside of your fencing.  You will have some that will fold over the edge which you will cut off later.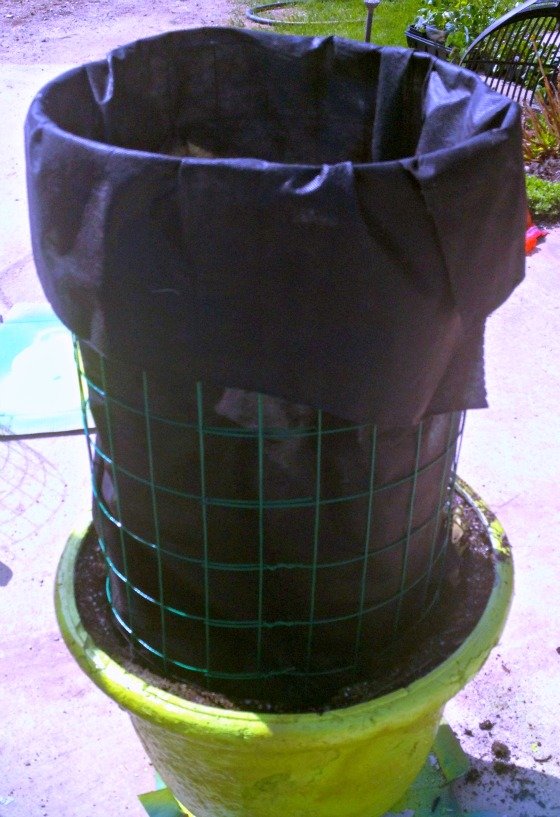 Add your dirt into the fencing.  Water so that the dirt sinks.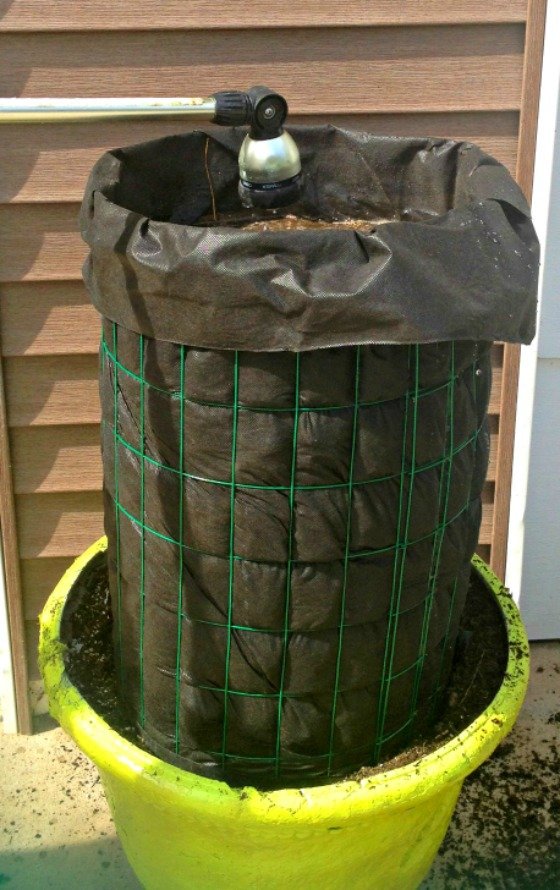 After your dirt is in take a utility knife and cut slits into the hardware cloth in every other hole.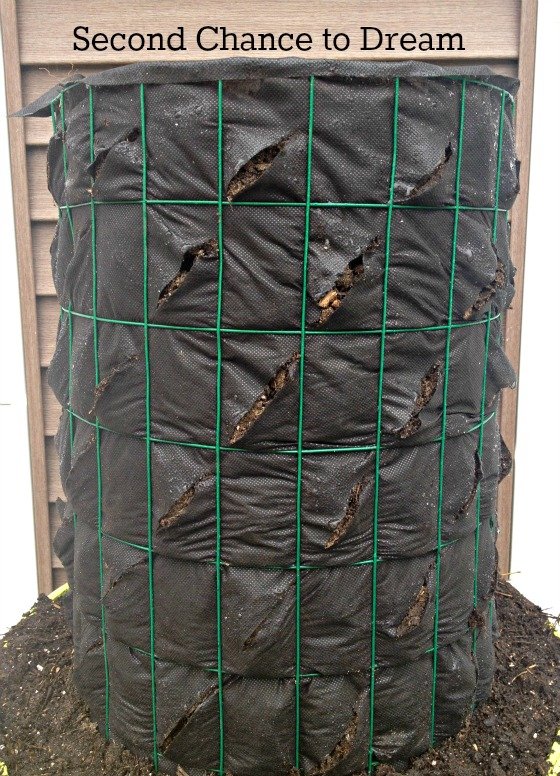 Add your flowers into the slits you cut.  I took a spade and pushed in a hole to set the root ball into.
At this point, we trimmed the landscape cloth about a couple inches longer than needed and rolled the hardware cloth into the dirt.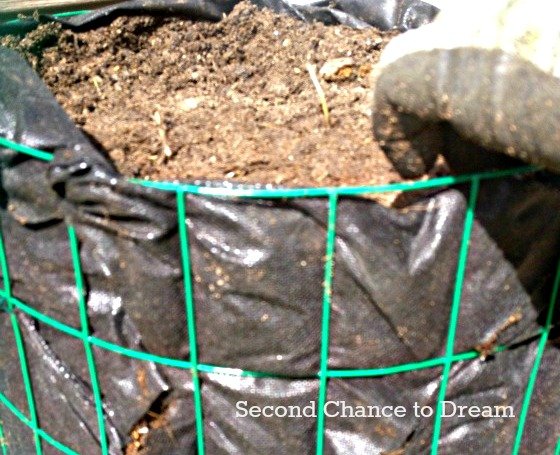 Add flowers to the top of the tower.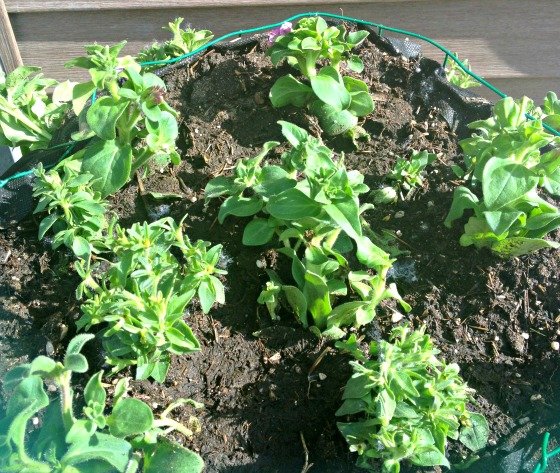 Sit back and watch it grow.
I'll share a picture when it fills in.  Not only do I get to pull in my driveway looking at this: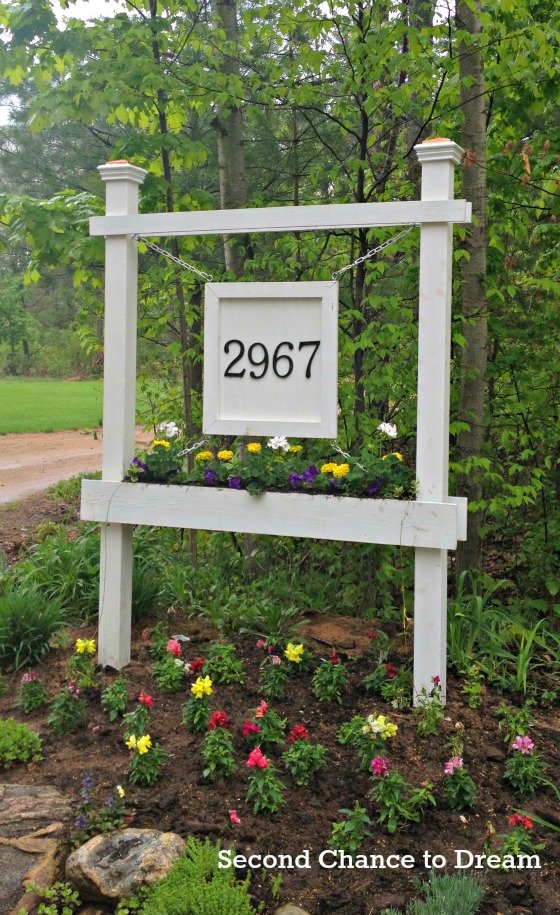 I will have two towers sitting by my garage doors so when I pull up I'll see their beauty.
 Thanks for stopping by!
Happy Creating!
I'd love to have you follow along. You can subscribe to my RSS Feed or sign up to receive daily Emails delivered to your inbox. You can also follow along via Facebook, Google +, or Twitter.
(Visited 9,436 times, 7 visits today)