Do you have a desire to work at home and be your own boss?  If so you will want to read this post by Alex.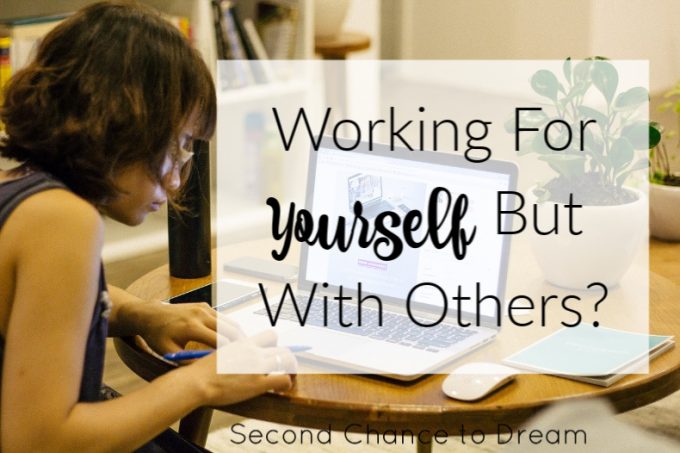 by Alex Nesbit
Hate the feeling of your boss's breath on your neck? Don't like having to set your work schedule in accordance with someone else's schedule? Working for others can become quite the pain as you get older. You've earned quite a lot of money, you have the funds you need to work for yourself, but here you are still taking orders? If you find that you're not happy not being in control of your professional life, working for yourself could be your saving grace. But at the same time, you're worried if it goes wrong. That's a valid point, you are taking on more personal risk. However, there are plenty of ways you can work for yourself but not be totally alone. There are many types of solo careers with outside support. 
Being the middleman
In complex industries like stocks and real estate, there's always a need for someone with great knowledge. Investors want to know they are making the right decision and getting the best deals. Being a broker in the real estate industry, you'll be working with clients and institutions to make the perfect pairing. Matching expectations with competitive loans, becoming a broker is a great way to earn. All you need to do is learn the various loan programs Visio offers. Gather the correct application forms and do all the necessary paperwork. Then finally, connect the client with the company and collect your 5% fee. You don't need a license to become a Visio broker and everything is kept in-house to limit the number of costs you will burden during the process. You will also receive 1% of the rebate should there be any.
Validating concerns
Risk analysts can work freelance just like any legal and financial professional. One of the things you can do from home is to validate risk. This can be done for many different things. A business might wish for you to validate their current compliance standards. You will study the various laws that are in place for both the employer and the industry, together with weighing up the risk the client may be under due to their current practices. Essentially, you would be averting disaster by clearing show the financial and public relations risks that the employer has due to any outdated methods such as poor safety equipment, potential power outages, and profit loss, etc. Product compliance is very important, so confirming whether a product could be a risk to customers is also one of the avenues you could go down. 
Utilize your talents
Do you play music in your spare time? You come home from work and you pick at a guitar or you play symphonies on your piano. Why not utilize your talents and begin to look for students? There are plenty of people who would like to learn how to play music, become a private tutor and work for yourself. If you love to build things around your home and are quite the handyman, why not start your own home construction, decorating or repair business? 
The benefits of working for yourself are endless. No more days where you take orders from others, you become more independent the moment you believe in yourself to go solo. 
With this New Year upon us take some time to sit down and write some goals for 2020 with this free Goal Printable.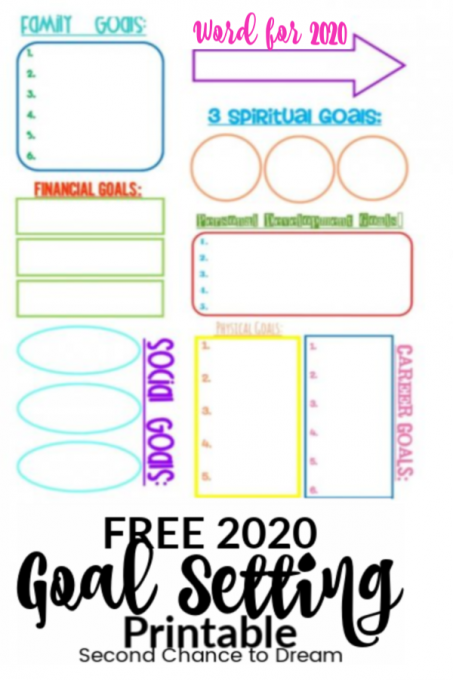 After you have those goals written down on paper create a Vision board with this FREE Vision Board Worksheet.
I'd love to have you follow along. You can subscribe to my RSS Feed or sign up to receive daily Emails delivered to your inbox. You can also follow along via Facebook, Google + or Twitter.
(Visited 342 times, 1 visits today)