If improving relationships is on your goal list for 2020 you will find some great tips for you and your friends by Sara Lasko
One of the most stressful things about being an adult is finding the time to take a break. When you were a kid, it was easy to meet up with your pals and have some fun. When you grow up, however, life often gets in the way. Work and other responsibilities take up your time during the week. Maybe you get a little break at the weekend, but you probably still have chores and other things to do. So, perhaps you want to spend more time with the important people in your life. Instead of waiting for opportunities, you should make opportunities. Even if it's a work night, you could still make time for your buddies. If you need some inspiration, here are a few weeknight activities for you and your friends to help you out.
Host a party at your home
Hosting a party at your home could be a great way for you and your friends to spend time together on a typical weeknight. Sometimes, a quiet night with the right people can be the perfect way to spend an evening. You could host a sophisticated and formal get-together. Everybody could bring some wine, you could make a delicious dinner, and you could simply catch up. Sitting around a table and discussing things with your best buddies might not sound like a particularly adventurous evening, but the company you keep is the most important thing.
Or maybe you could have a fun and lively evening with plenty of your pals. You could put together a playlist, some food and have a fun evening. Obviously, people might leave early if they have work in the morning, so you don't have to rave until the early hours of the morning, but the point is that you'll have a great night with the people who matter most to you. There are plenty of different ways to throw a party. You could sit and play some games while eating pizzas, or you could sit around a dinner table and eat a nice meal. Either way, you'll have a fantastic time with your friends.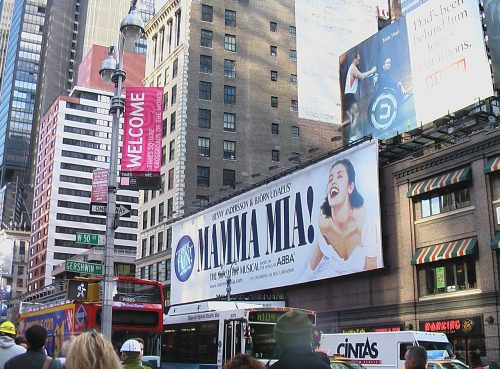 Go out to a show
You and your friends might also want to consider going out to a show. That could be a relaxing way to spend a weeknight, and you won't have to worry about staying out too late. It would just take a few hours out of your evening. There are plenty of great theatrical shows, too, so you have plenty of options. You should check out the longest-running Broadway shows. You'll find many wonderful shows on that list. If you want a fun night with your best friends, then it might be worth trying something different. You don't always have to go to the cinema.
Try hiking
Hiking could be another fun way to spend a weeknight with your friends. Who says you need to hike during the day? A moonlit climb up a nearby hill or a mountain could be a very relaxing way for you and your friends to catch up and have fun. When summer comes along and the sun stays up at night, you might feel more inclined to try hiking during the evening, of course. The point is that you don't have to limit yourself to weekends for adventures.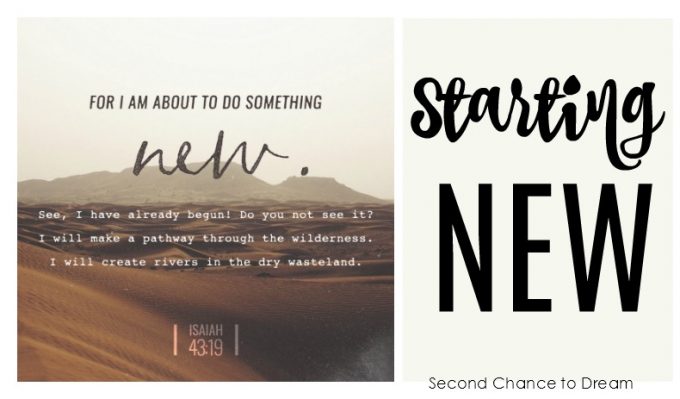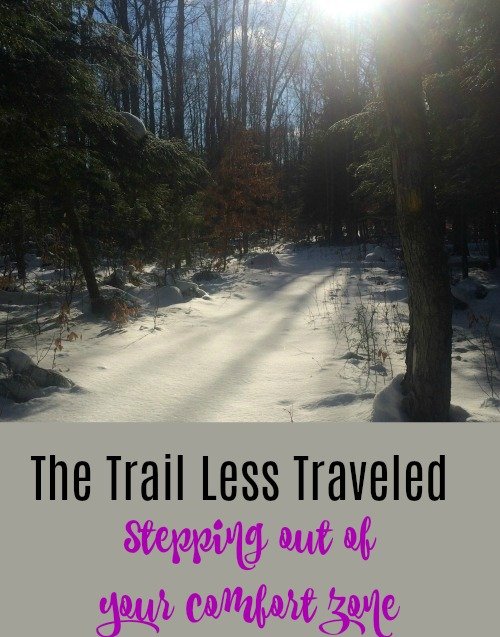 I'd love to have you follow along. You can subscribe to my RSS Feed or sign up to receive daily Emails delivered to your inbox. You can also follow along via Facebook, Google + or Twitter.




(Visited 111 times, 1 visits today)