This is a sponsored post written by me on behalf of Beaumont for IZEA Worldwide. All opinions are 100% mine.
October is breast cancer awareness month.  About 1 in 8 women will develop invasive breast cancer throughout her lifetime. However, more and more women are surviving the diagnosis due to better treatments, early detection, and increased awareness.
Have you ever wondered if you are at a risk for breast cancer?  I sure have! There isn't any history of breast cancer in my family (thank God!), but I am always diligent with getting my yearly mammogram. I've had some nerve-racking mammograms where they have to do an ultrasound to check something suspicious. Thankfully, it has always ended up being benign. It has made me question if my lifestyle, family history, or age can increase my chances of breast cancer.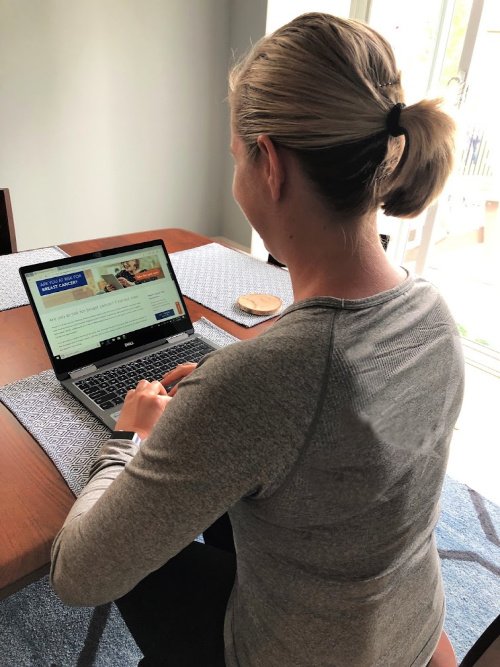 I recently ran across a tool from Beaumont Health. It is a  free breast cancer risk assessment to see if you have any risk factors that could increase your chances of having breast cancer. It is easy to use and takes minutes to complete. You answer simple questions about your family history, age, lifestyle and other risk factors that could put you at higher risk for breast cancer. At the end of the questionnaire, a report will generate letting you if you are at a low/high risk and recommend suggestions for managing your lifestyle risk factors. It makes it's simple and easy to understand your overall risk of developing breast cancer. 
Annual mammograms are recommended to start at age 40 for a low-risk woman. Getting yearly mammograms to help to establish a baseline so that it's easy to distinguish any changes that may occur year to year. Performing monthly self-breast exams are also important as it helps to make you aware of any changes that can occur within your breasts in between mammograms. Speaking to your health care professional is always recommended for general questions or concerns. Remember, awareness is half the battle and early detection saves lives.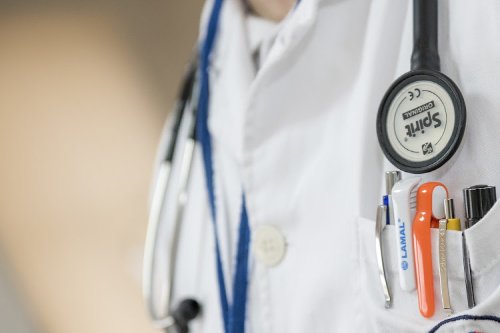 Below is a link for mammography screening guidelines to better educate yourself, along with a link to Schedule an annual mammogram.
I'd love to hear what you think of Beaumont's free breast cancer risk assessment. Please leave me a comment and let me know your thoughts.
(Visited 417 times, 3 visits today)