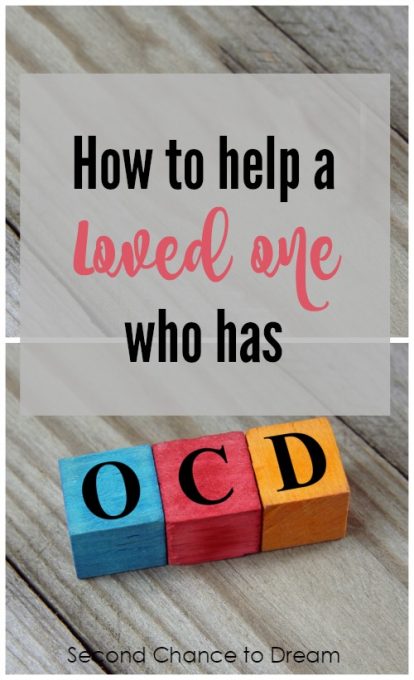 By: Maurine Anderson
Obsessive-compulsive disorder (OCD) is more common than you might think. You may very well even have a friend or family member who has to suffer from the symptoms of OCD. Fortunately, there seems to be an increasing dialogue surrounding mental illness, which is helping to remove the social stigma surrounding OCD and other mental health disorders. In case you have a loved one who has OCD, here is a brief look at what you can do to help and support them.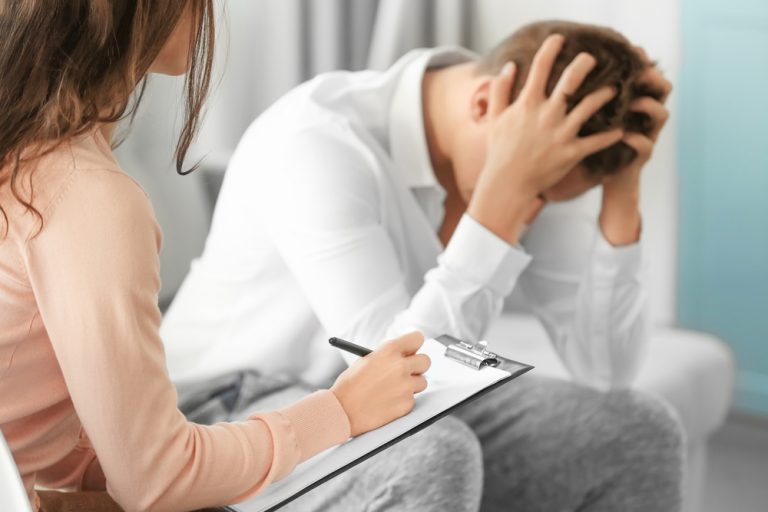 Encourage them to get help.
If your loved one hasn't already, it is vitally important that you encourage them to seek professional medical attention for their OCD. This is the most important thing that you can do. Your loved one should seek help just as they would for any physical ailment. If your loved one seems reluctant to seek professional help, remind them that they are not alone. With the right medication and therapeutic approaches, their symptoms can be managed.
Educate yourself about OCD.
Educating yourself about OCD can help you understand that OCD is deeply wired in the brain. It isn't something that you can simply change your thoughts, as treatment involves rewiring the brain completely. Someone with OCD typically suffers from irrational obsessions that inhibit their everyday life—and then engages in compulsions to help manage those obsessions. They might see broken glass on the ground, for example, and experience a deep fear that someone will be harmed by it. Their compulsion will be to pick up this glass and to discard it somewhere safe. Or, someone might constantly fear while driving to work that they have hit someone—and then retrace their route numerous times to make sure nothing happened. Perhaps the most well-known obsession is with germs; someone with OCD might obsess about contamination and therefore compulsively wash their hands for extended periods of time. What you need to understand about the obsessions that come with OCD is that they are very real to the affected individual, no matter how irrational.
This article has some more great info that can help you better understand OCD as a mental health condition, as well as its link to addiction.
Try to put yourself in their shoes.
After you educate yourself about OCD, it can be a little easier to put yourself in your loved one's shoes. You can, for example, start to understand what it is like to experience the nagging obsessions of OCD. Some have said that these obsessions are kind of like how you feel when you lose your wallet. You feel determined to find your wallet, and no matter how many times someone might tell you not to worry about it, the worry is so strong that you won't stop searching until you find it. The obsessions of OCD feel just as real as this, no matter how irrational they may be.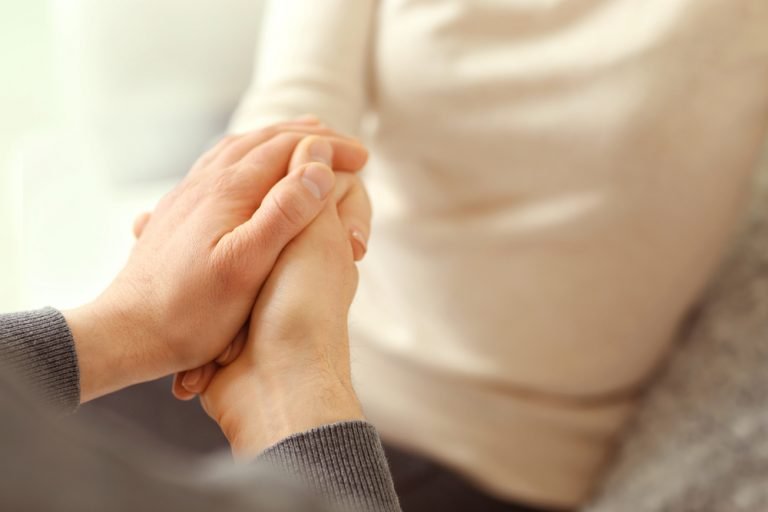 Let your loved one talk openly about their OCD.
You should never pressure your loved one to share more than they are comfortable with, but at the same time, you should recognize that your loved one may need to talk openly with you about their struggles. Let them know that they can talk openly with you and that you would appreciate the opportunity to learn more about what they are going through.
Don't tell them to simply "get over it."
If you understand how OCD works, then you know that OCD isn't simply a matter of changing your thoughts or your attitude. OCD has everything to do with how your brain is wired. Never tell someone who has OCD to "get over it," because it just isn't that simple.
Don't try to equate OCD with "being OCD."
Many people in everyday conversation talk about "being OCD" about something, such as how clean their car is, how their medicine cabinet is organized, etc. The problem with this is that it creates a great many misconceptions about OCD. It can lead to the belief that just about everyone is a little OCD and that being tidy or meticulous means you have OCD. I've asked a few loved ones with OCD if they get offended when the term "OCD" is used so loosely, and most have said that it doesn't bother them much. However, these people have also said that they spend a lot of time dispelling these types of myths about OCD.
Don't try to shield them from their obsessions.
Many well-intentioned family members of people with OCD try to help their loved ones by shielding them from their obsessions. If you have a loved one who obsesses about the cleanliness of doorknobs, for example, you may be tempted to always open the door for them so that they do not have to experience the anxiety associated with opening doors. This can be a disservice to someone who has OCD, as they are robbed of the opportunity to face their obsessions and compulsions.
If you have a loved one with OCD—or have OCD yourself—and have any insights that you would like to share, share them in the comments below!
Here are a couple other posts you might like.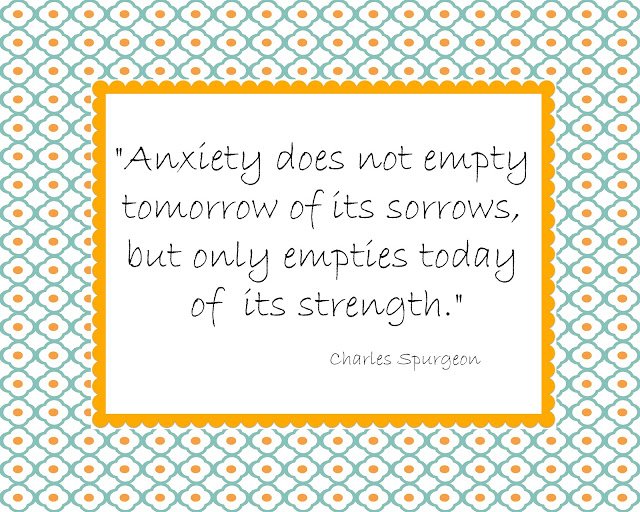 Peace Do you have it? + Peace Scripture Cards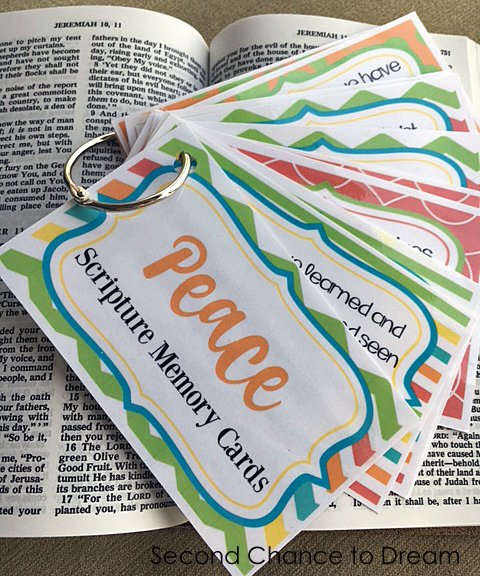 I'd love to have you follow along. You can subscribe to my RSS Feed or sign up to receive daily Emails delivered to your inbox. You can also follow along via Facebook, Google + or Twitter.






(Visited 1,352 times, 2 visits today)