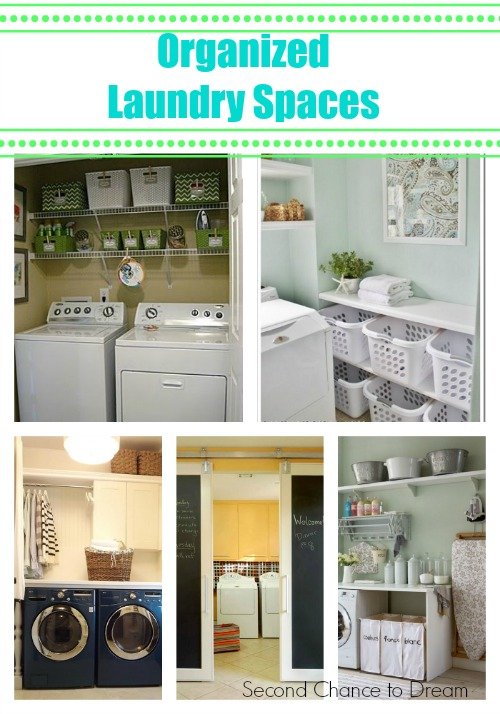 I have been using all free clear for about a month now.  I'm so pleased with how well it's working for me.
 Here are some of the reason I love all free clear:
Now that I have found a great laundry detergent.  It's time for me to organize my laundry room.  Here's why I need to organize, please don't judge me. 🙂
Here are a few ideas I'm throwing around:
This is a great space if you have room to go above your washer and dryer.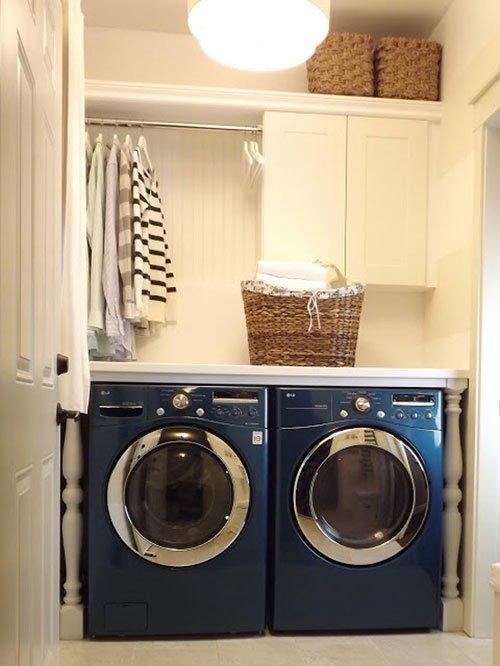 I love these laundry baskets to sort the clothes in.  You could also use these to put the kids folded clothes in so they can put them away.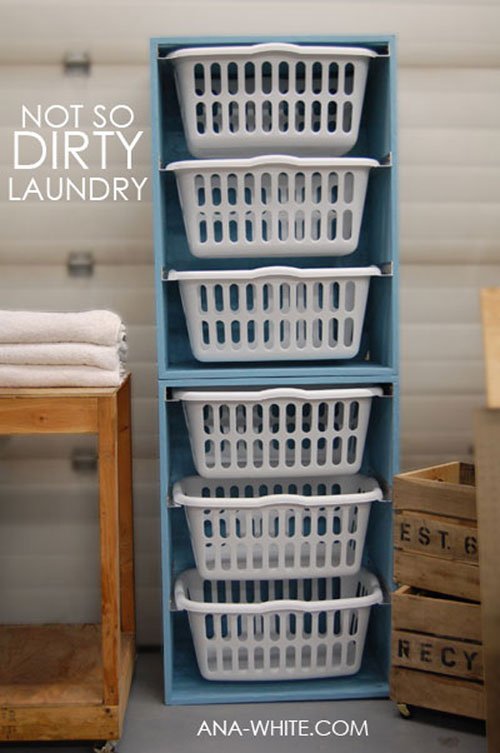 Here is the same idea as above only the baskets going horizontal instead of vertical.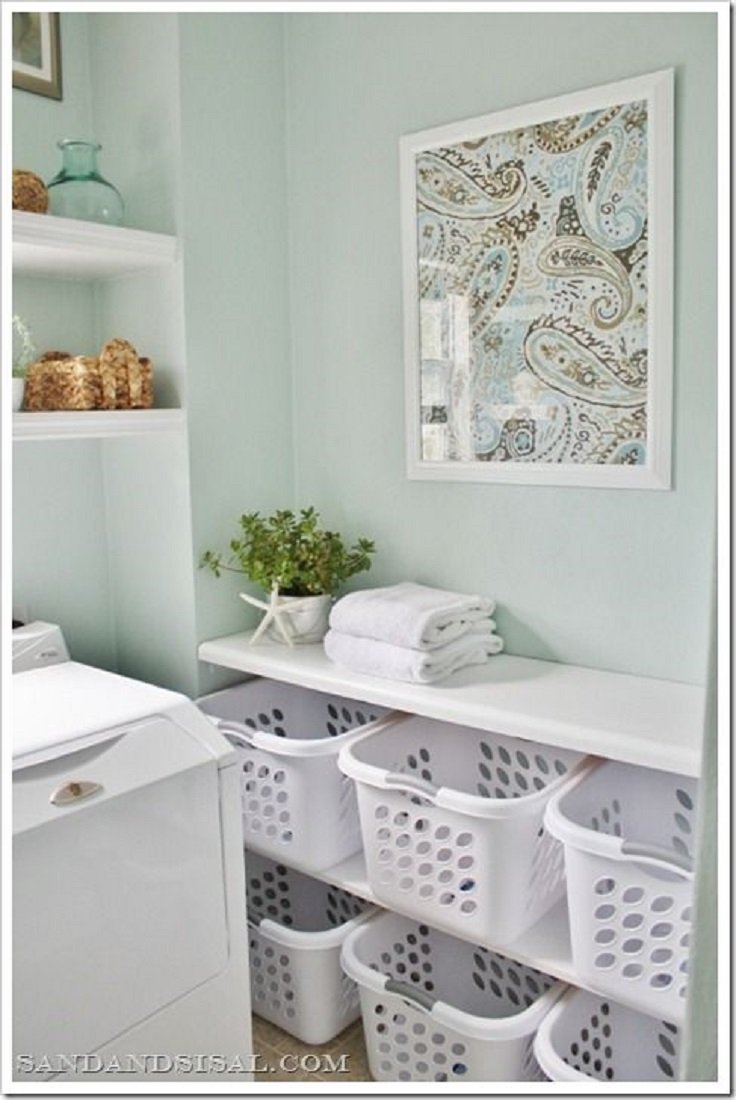 This laundry room is so pretty!  Do you think I could keep it looking this pretty?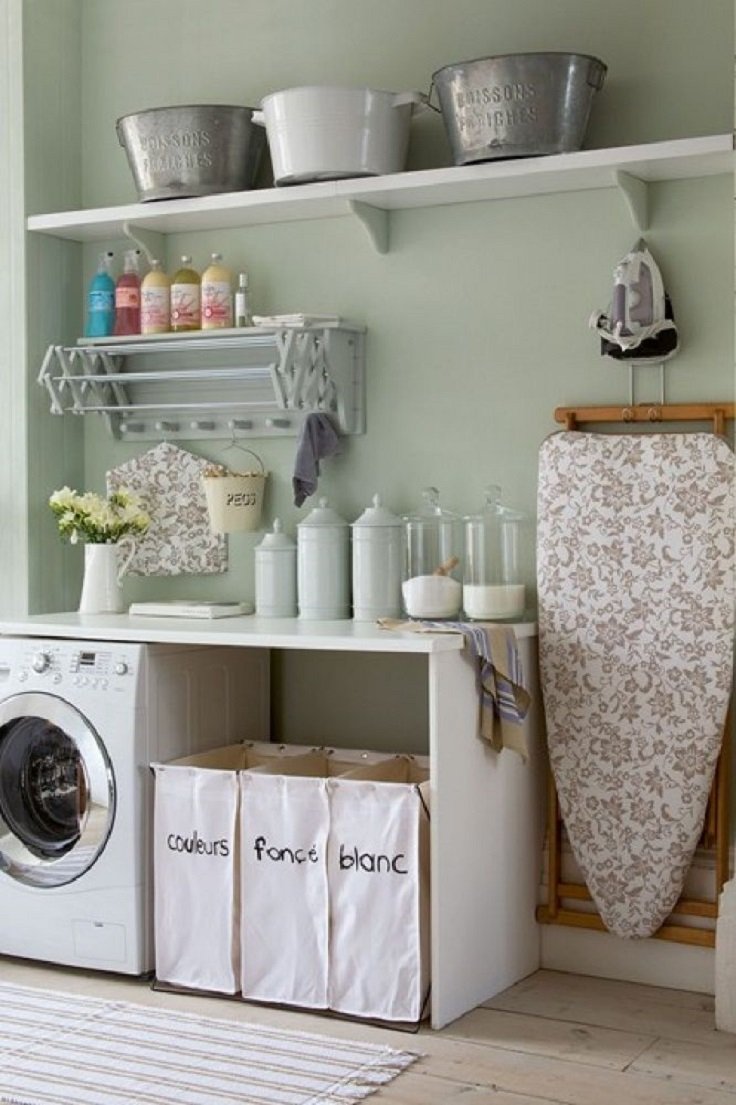 These chalkboard barn doors are perfect for hiding the laundry mess!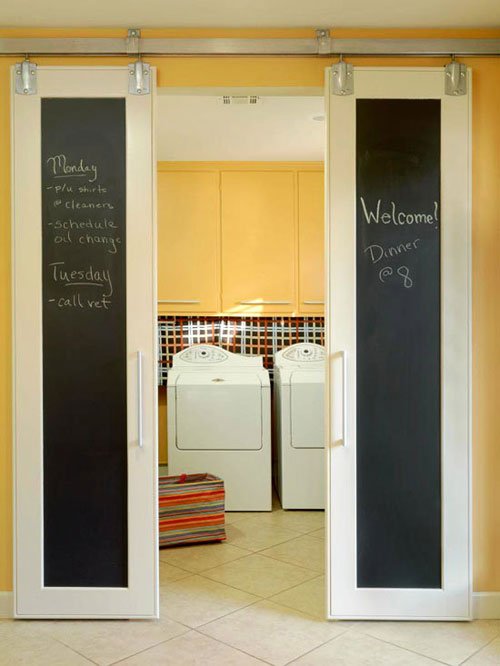 Short on space?  Look at how Amy creates an organized laundry area with very little space.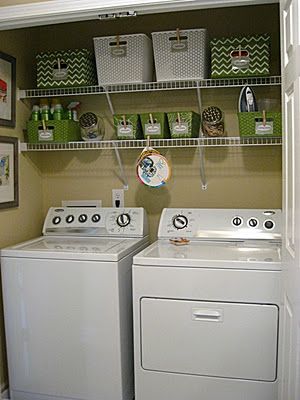 Hmmm…. what will I choose? One thing for sure I will choose all free clear for my laundry detergent.
(Visited 2,564 times, 2 visits today)