Hi!  Did you have a great Thanksgiving?   Our family sure did. My mom came home from FL and I got to celebrate with her for the first time in many, many years
Today, I'm so excited to share this printable I made today because when I see it, it makes me smile!!!   The girls in our family are known to break out in loud singing where ever we are!  In fact so much so, one of my granddaughters on her report card got a negative remark because she bursts out in singing in class while working.  She told her mom, I just can't help it.  I LOVE it!!! So this print is for my girls and I.  I hope you go out and Spread some Christmas Cheer today as you shop!  Feel free to download for yourself, it's a GREAT way to add festive decor for very little money.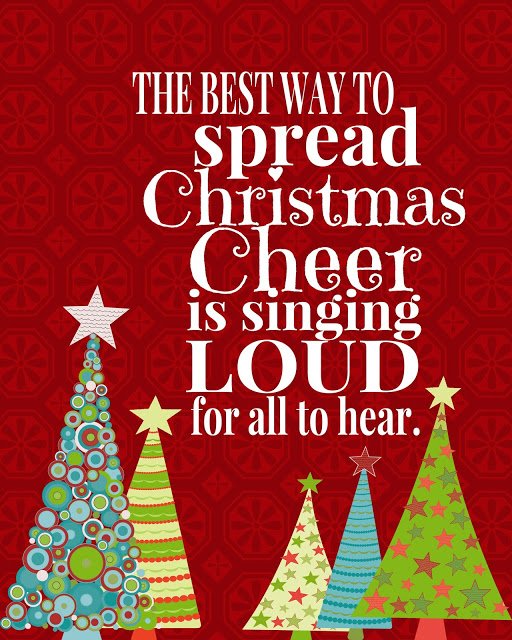 Download White print
here: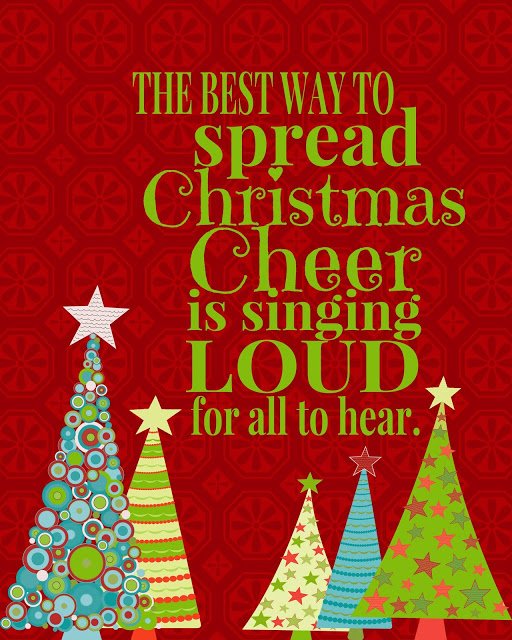 Download Green print
here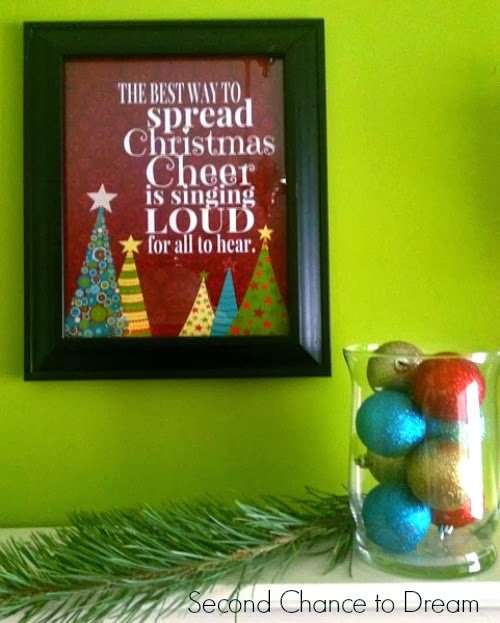 Need some more printables for your Holiday decorating check out these printables.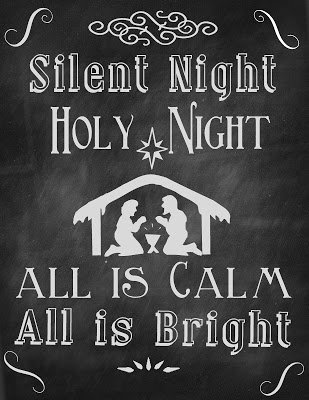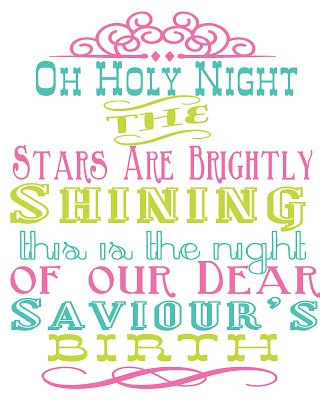 I'd love to have you follow along. You can subscribe to my RSS Feed or sign up to receive daily Emails delivered to your inbox. You can also follow along via Facebook, Google + or Twitter.




(Visited 2,553 times, 1 visits today)