Hi Guys,
Do you have a party coming up that your are hosting or do you run an Etsy business?? If so I have someone you need to meet- Jill Hayes. She has an awesome Etsy Party business and she just started hosting linky parties that accepts Etsy businesses. I will let her explain a little bit about herself.
I am so honored to be asked by Barb to guest post here on Second Chance to Dream. I love visiting her blog every day to see what she is sharing and what other followers are commenting on.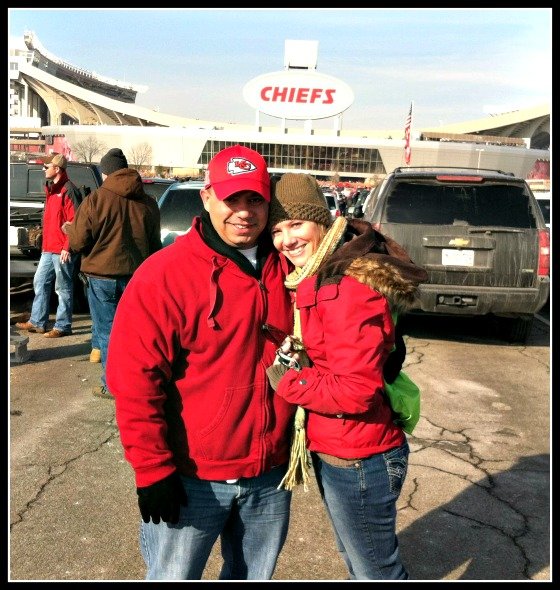 A bit about me. . .
I always describe myself as quirky human recipe, "a gal with a teaspoon of spunk, a dash of class, and a pinch of wit!" I have been married to a wonderful man and the love of my life, Gary, who is currently serving a one year tour of duty stateside at Fort Stewart, near Savannah, Georgia. Its been tough being away and knowing I won't have him home on a permanent basis until next September. He was gone for about 8 months last year for his Jag officer training and as soon as I got him back, the Army took him away again. Although, I do miss him so much, I am lucky that he is not serving overseas and I do get to talk to him on the phone almost every day and he tries to travel home every six to eight weeks. In fact I was just recently on the morning CNN news and Robin Mead gave me a moment on national T.V. to salute my soldier! That was sweet and sad. I boo hoo'd through the whole sound recording and CNN's staff somehow managed to edit it so it came out very loving with no tears and cracks in my voice. I am also a graduate student at University of Missouri – Kansas City studying Art History I am also an event planner here in Kansas City and head up a large social group called Kansas City Culture. I organize, with a team of volunteers, two large fundraisers a year with all the proceeds going back to a local host charity with our KC Community. I am a loyal OU Boomer Sooner, Kansas City Chiefs and Royals Baseball fan. I also have a full-time custom party business with a party shop on Etsy called
Pinwheel Pretties
.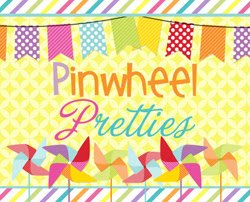 My party designs are all custom made to order and I have many repeat customers every year and they always know that they will get something completely different every year for their little one's party. I don't just make pinwheels, although it is my most popular selling item, I also design and create banners, cake buntings, cupcake toppers, pom pom garlands, party and wedding guest favors and so much more. This year I launched custom digital paper printing options for more color and theme selections for my customers.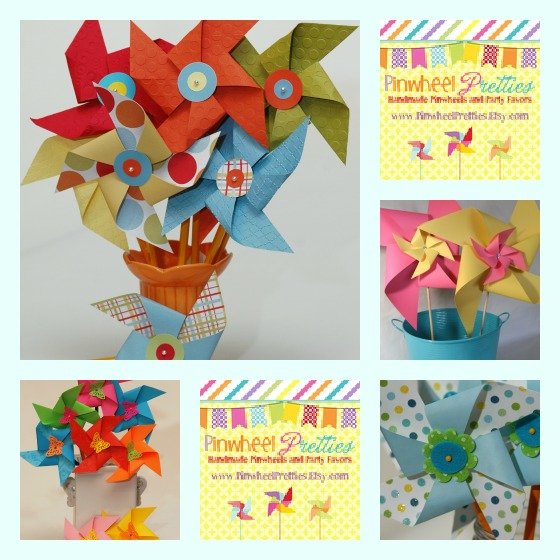 I would love to have you visit me at
Pinwheel Pretties blog
and subscribe by email so I can share more with you. Although I have been in the event planning and party business for over six years now, I am new to the e-commerce part of the business, blogging, and the social media and I am learning something new everyday- mostly from many of you. Thanks to all of my followers over on the Pinwheel Pretties blog – they help me by letting me know what I should be writing about and how to entice new followers on my blog. I would love to hear from more of you, so come visit my blog and leave me some helpful blogging advice and comments.
My followers comments and email feedback have been very helpful. Many recommended that I participate in link parties to meet others and to start a link party of my own to bring more followers to my blog. I have taken their advice and started a new link party on Fridays on my Pinwheel Pretties blog that starts at midnight that runs all weekend long. I felt that Etsy sellers where being excluded from the many link parties and wanted to devote my link party, Everything Etsy, to help sellers promote their shops.
However, this week is not exclusive to Etsy Sellers . . . so all of you are welcome to come on over and link up your handmade project, whether it is a handmade good you are selling in your Etsy shop or a crafty project or tutorial on your blog, Pinterest board, Facebook page, or any other preferred social sharing website. Come share with others, link up, and join in!
Thanks so much Jill for sharing with us a little glimpse into your life!
Go check out her blog and Etsy shop.

Thanks for stopping by. I'd love to have you follow along and subscribe to my RSS Feed or sign up to receive daily Emails delivered to your inbox . You can also follow along via Facebook.
(Visited 149 times, 2 visits today)