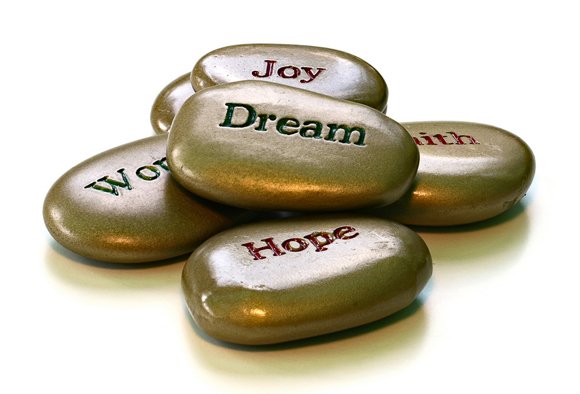 I'm going to be vulnerable with this post today and share a part of my heart…  About 4 years ago, I decided it was too painful to dream and I buried every single dream I had.  Now, let me back up I never have been very good at allowing myself to dream for a variety of reasons, but like I said 4 years ago, I took every dream I had and stuffed them in a box and put them up on my closet shelf and covered them with lots of stuff so I couldn't see them.  Out of sight, out of mind.  Just in case you ever think of doing that, it doesn't work real well.  Ask my husband and yaya friends I was not real fun to be around.  When we try to bury things alive, anything, it doesn't work and it only ends up hurting us and those closest to us.  I totally shut down.  I did nothing creative for 3 years.  For those who know me know that was HUGE for me.  Very slowly over the last year God has been helping me unthaw and come back to life.  I found the blogging world and visited linky parties to get ideas to decorate my house again. Slowly, creativity and life started coming back.
In Jan. God and I had a conversation and I was told it was time to go to a whole new level and that He would lead me.. I was told to start a blog.  ( I really wasn't excited about blogging myself.  I loved visiting blogs but thought everybody is blogging, how and why would I stand out and be different).  I was told specifically my blog was to be called Second Chance to Dream.  I had no direction other than I was to start it, I was to ask a good friend and one of my sisters to pray for me as I got it ready and I was to include a life lesson every week.  In fact I didn't tell anyone other than those two about it until after I had started  I started this blog Mar. 8 knowing nothing about blogging.  I have very much enjoyed all my creative projects.  I feel they are soooooo life giving to me.  I will admit, I struggle with the Life Lesson part.  One because I hear the old voices of I'm not a good writer and I feel vulnerable and naked when I write.
We just recently had a Pastor from Uganda speak at our church.  He has a church of over 20,000 people.  At the end of the service was a prayer time and he started praying and said "I feel like there is someone here who needs to hear this word from God.There is someone here who has dreams that they are not fulfilling, because it's painful to look at, they've lost hope, in fact they have taken their dreams and put them in a box on a shelf. God wants you to get those dreams back out" (Let me quickly insert something here.  We are not from a charismatic background, that kind of verbage is never spoken at our church.)  Of course his words got my attention because those are some of the exact words I have shared with my husband and close friends.  I listened and did what I'm really good at, say I'm sure he's gotten be talking about someone else and put it out of my mind.  That is until my husband said to me, don't you think those words were for you?  I've heard you use some of those exact words. I was shocked that he even remembered since we haven't talked about it for a while and that really isn't his normal verb-age with me.  It got my attention!
So,  when I knew it was time for another life lesson post I asked God what He wanted me to post and this is it!  He wanted me to share this story and then do a series from some of my life coaching material on dreaming for the purpose of  me learning how to dream again.  I'm sure I'm not the only one who has stuffed dreams away, so I hope other people will benefit from it.  Like I said in my post on Are you a striver?  You all are a part of my "next level".  I don't have the full vision and direction yet, but I'll plug along one step at a time.  I might not be the best writer ever, but I do know how to share my heart and I have a whole lot of pent up creativity bottled up in side of me just waiting to come out. So onward shall I go!
What about you?  Where are your dreams??

Thanks for stopping by. I'd love to have you follow along and subscribe to my RSS Feed or sign up to receive daily Emails delivered to your inbox . You can also follow along via Facebook.
(Visited 428 times, 1 visits today)