As the air becomes colder and the sidewalks fill with snow, people don't always get excited about leaving the house. For couples, this can be a good thing – life doesn't present us with enough opportunities to just relax at home with our loved ones. There may come a point, though, when you're itching to do something different. When the temptation to venture outside hits, why not make it a couple's activity? Check out these 25 Fun Winter Date Ideas!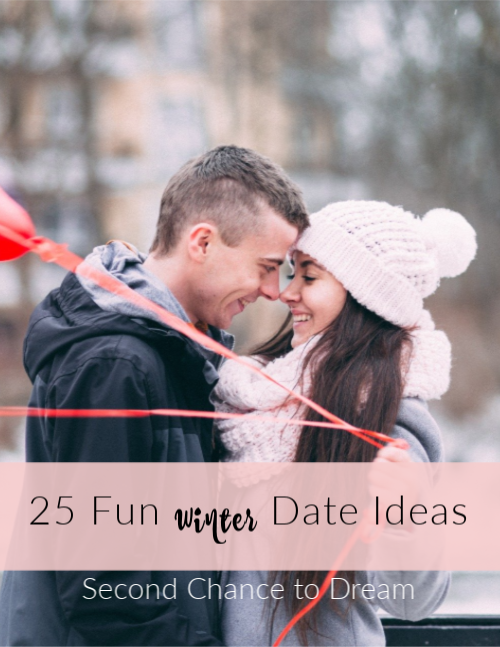 These date ideas include indoor activities and cold-weather fun. Some of the more obvious suggestions (like movie dates) have been left off this list to make room for ideas you might not have thought of. Try something new with your partner this winter!
25 Fun Winter Date Ideas
Escape Room
An escape room is a thrilling, interactive puzzle game in which you're locked in a room and must figure out how to get out. There's power in numbers, so invite another couple out for an exciting double date!
Arcade
Head to an arcade for food and drinks, multiplayer games, and some healthy competition. Play for tickets or just for fun.
At a "polar bear plunge," participants briefly enter freezing waters in the wintertime. You can find these events all over the United States and Canada. While Canadians make polar bear swim clubs for fun, American plunges often raise money for charity.
Arts and Crafts Workshop
Do you live near a franchised craft store? At Michael's and Jo-Ann, you can typically find free or low-cost workshops for adults.
Volunteer at a Soup Kitchen
This winter, soup kitchens and community meal providers will be packed with people seeking hot food. Serve your community with your partner for a few hours. Volunteering is more fun when you do it with others!
Go on a Scavenger Hunt
Mall Santa isn't just for kids! Join the crowd of families, teenagers, and college kids embracing their inner child (and entertaining the Santa on duty).
Hiking
Are you near any good hiking trails? Put on your warmest clothing and take in nature on a cold-weather hike. Chances are, you'll have the trail to yourselves!
Workout Class
Let's face it: you're not keeping your New Year's resolution to go to the gym more often. Attend a one-time exercise class at a gym, library, or a facility geared towards a certain activity (yoga studio, martial arts center, parkour gym).
Paint and Sip
Attend a "paint and sip" event with your partner this winter. You'll be given some wine and painting prompts in exchange for a charitable donation.
Book Store Date
We love to go to our local book store after dinner.  We'll get a cup of coffee (I think book stores should sell wine :)) and grab some magazines (usually home improvement) and dream together.
Zoo
Zoos are open year-round, despite being nearly empty in the winter. Some animals are most active during the coldest months of the year, so you may witness some activity that's rarely seen in the summer.
Wine Tasting
We happen to live in a place that has a lot of wineries.  These wineries overlook beautiful water and it's fun to just venture out and do some wine tasting.
Snowshoe
Snowshoeing is one of our favorite winter activities.  We have an amazing trail by our house where we can get fresh air, great exercise, and beautiful scenery.  It's a great way to connect with each other and to connect with nature.
Bowling
Bowling alleys are likely to be crowded on weekends and during holiday breaks. Find some time on a weeknight to bowl with your partner. Don't be afraid to use bumpers!
Skiing or Snowboarding
If you live near a ski resort, plan a day trip to hit the slopes. If you don't know how to ski or snowboard, book a lesson from one of the pros.
Hot Springs
Not everyone lives near a hot spring, but those who do can spend a romantic day in these natural wonders. Alternatively, head to a recreation center and relax in their hot tub.
Indoor Water Park
Spend a day at an indoor water park – most areas have one, even if you've never heard of it. If you live near a Great Wolf Lodge, make this park your first option.
Aquarium
Aquariums are typically indoor facilities, making them a great place to visit this winter. Try to get some funny pictures of your partner with marine life!
Rock Climbing
Head to an indoor rock-climbing gym as a safer alternative to climbing outdoors. See who can reach the top of the wall first!
Brewery
Many breweries offer seasonal beers. Throughout the winter months, you may even see brews on tap from the limited edition fall menus. Take a tour of an appealing brewery before visiting their taproom. Some breweries even offer tours for free!
Get Inspired by Groupon
Groupon has some great date night deals, especially around the holiday season. Buy two tickets for a cooking class, spa, or fun local attraction.
Indoor Skydiving
Are you and your partner feeling adventurous this winter? Head to an indoor skydiving facility for a safe, yet breathtaking adventure.
Try a New Café
Visit a café you've never been to before. Sample their most interesting drinks, order some pastries, and take in the atmosphere.
Open Mic Night
Some bars and coffee shops host an open mic and karaoke nights. Head to an amateur musical event to hear the good, the bad, and the next Carrie Underwood.
Thrift Shopping
Spend an afternoon browsing your local thrift shops. You'll likely come across some unique wares, and you may even take some home with you.
A date doesn't have to be thrilling to be fun. Whether you're into laid-back activities or adventurous outings, there are plenty of dates you can plan with your partner this winter. The quality time you'll be spending with your partner this winter is more important than the activities you do together, so don't spend too much time figuring out where to go. As long as you're with your partner, anything you do this winter will be worth it!
Do you have a favorite Winter Date Idea? Leave me a comment and let me know!
Here are a couple of my favorite relationship posts. YOu'll want to check them out.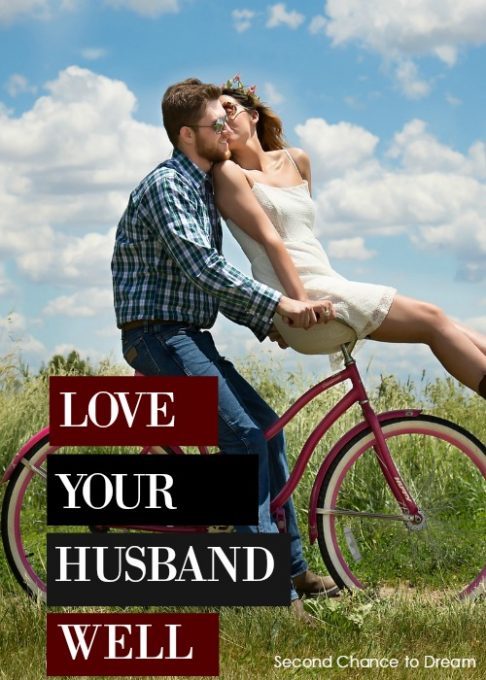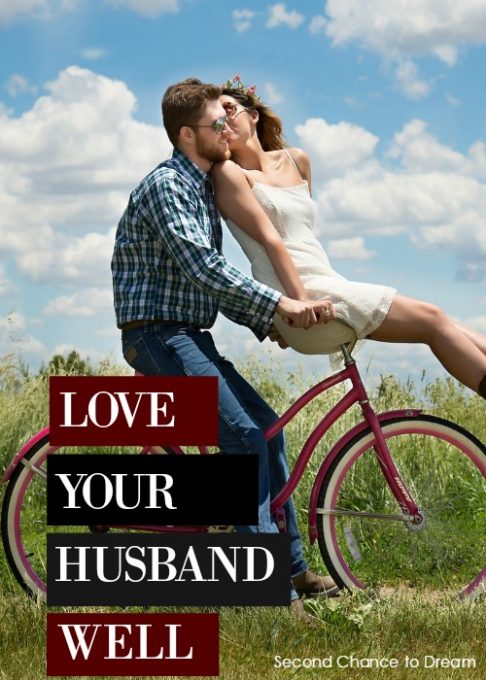 I'd love to have you follow along. You can subscribe to my RSS Feed or sign up to receive daily Emails delivered to your inbox. You can also follow along via Facebook, Google + or Twitter.





(Visited 120 times, 1 visits today)