I have something exciting for you today!
I am participating in a Spring Cricut Giveaway and I'd love to have you sign up and win a free Cricut Explore Air 2 Machine.  I LOVE my Cricut Explore Air!  I used to have a Silhouette and while I won't bash that cutter, I find the Cricut Explore Air to be much more user-friendly.  There are sooooo many things you can make with a Cricut Explore Air.   Here are a couple projects that I have made with mine.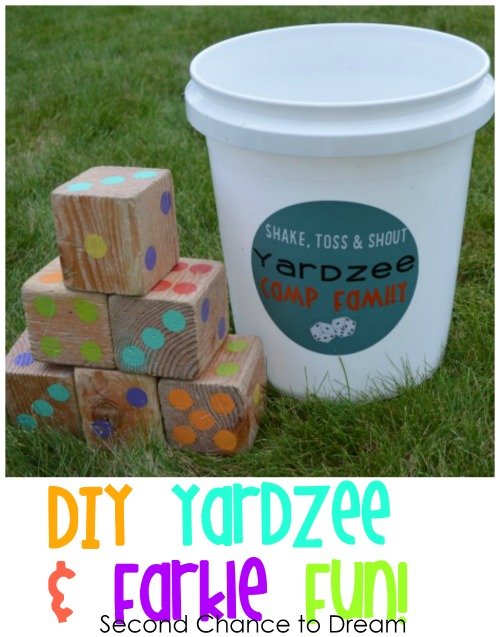 DIY Michigan Stemless Wine Glasses 
Enter the 2018 Spring Cricut Explore Air 2 #Giveaway over @JugglingActMama! Ends 3/15/2018. Open US/CAN. https://www.jugglingactmama.com/2018/02/2018-spring-cricut-giveaway.html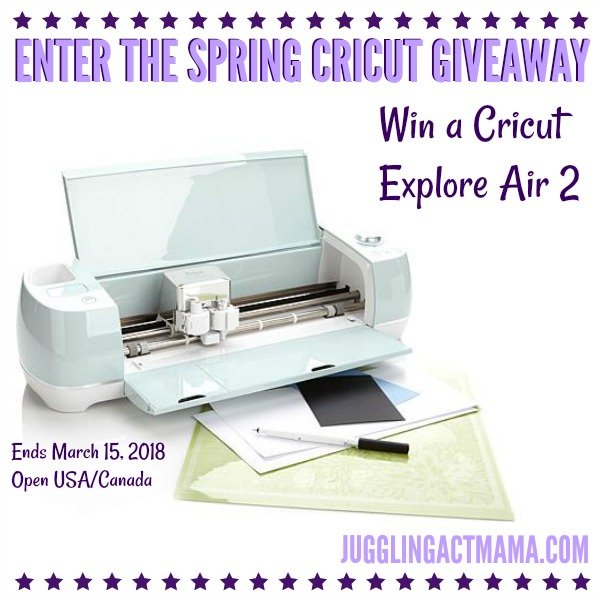 I have a Cricut Air Explore 2 and I love it.  There are so many DIY projects that I can make with it.  If you are looking for some vinyl projects please check out my post on  20 DIY Projects Using Vinyl below.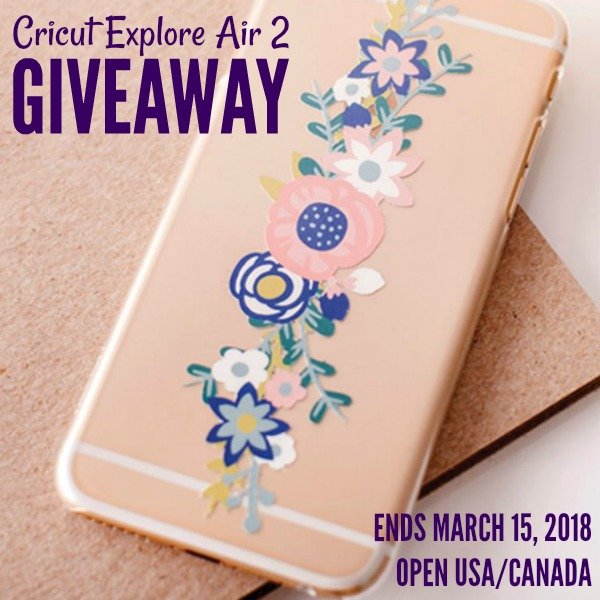 Enter the 2018 Spring Cricut Explore Air 2 #Giveaway over @JugglingActMama! Ends 3/15/2018. Open US/CAN. https://www.jugglingactmama.com/2018/02/2018-spring-cricut-giveaway.html
(Visited 355 times, 1 visits today)