Today is Jan. 1st.  A fresh blank slate for all of us.  Does that inspire you?  Does it scare you?  I think I have both excitement and fear.  I'm so excited to start fresh and new. Then I hear the nagging voices, "ha! You feel that excitement every year and then end up setting the same goals over and over? Why will this year be any different for you?"
Can you relate to my nagging voices?  What do you do to overcome the gremlins in your head?
For me, I have to stop and pray!  I ask God to quiet those nagging voices.  Usually, I get a little nudging from Him to STOP judging and condemning myself and take a few minutes to look at the wins I have had (this year, this day, or this hour).  It's so easy for us to only focus on the junk and all we didn't accomplish from our ever-growing to-do list.
Marcus Buckingham says, "Celebrate often what you bring to the table."
I'm not good at this and I don't think most of us are either.
I have to be honest I really struggle with doing this.  It feels prideful! But isn't it just as prideful to think about how bad, or screwed up we are?
Phil. 4:8 says "Finally, brothers and sisters, whatever is true, whatever is noble, whatever is right, whatever is pure, whatever is lovely, whatever is admirable—if anything is excellent or praiseworthy—think about such things."
If I truly believe I am a daughter of the one true King, won't my life reflect those things listed above? Isn't my life supposed to reflect God's glory? God is NOT a loser. It is not wrong for me to celebrate what I bring to the world.
I used to do write down 5 things I did well daily, and my life was different.  I was much more confident with myself, not in myself but with myself. Then life got crazy and I got sidetracked and the habit disappeared. I want to get back to doing that this year.
Because, what we focus on we become.
What's your focus on?  How bad you're messing up or the little wins you have every day?
 I would love to encourage you to sit down and start by praying and ask God to reveal to you 5 or more things you did well this year. What are your wins?
Here are a few questions to get you started:
What were your biggest achievements this year?
What are you most proud of?
What did you achieve that surprised you?
Here are my 5 wins:
 I stepped out of my comfort zone and teach about 60 women every Monday morning at my church. This was huge for me!  I won't lie it was a battle for a little while and still struggle every once in a while with doing it.
I've had some intense trials personally over the last year, I realize I am much stronger than I think or feel I am.
During these trials, I'm allowing Jesus to come in and heal some areas of pain I have had from childhood.
I am learning how to lean into Him and let Him take those burdens from me during the hard times.
I'm learning how to just "be".  I am much more content and at peace with who I am.
I realize most of my wins are emotional, yours don't have to be.
And yes, there are a LOT of things I didn't do perfectly, but I'm going to choose to focus on what I did do well.
If you feel like you have things you want to overcome or change and they seem impossible, remember we serve a God who is able to do more than we can think or imagine. (Eph. 3:20)
He tells us in Isaiah 43:19 He's about to do something new.  I WANT HIS NEW! What about you??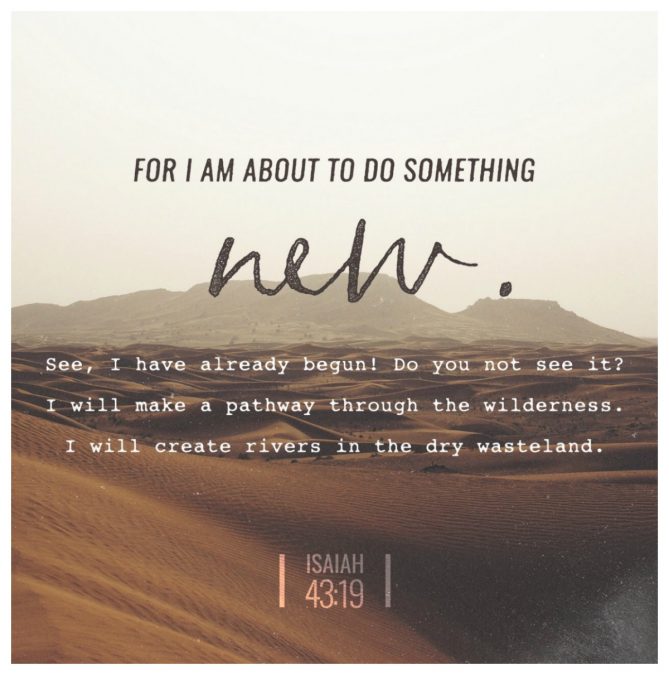 I'd love for you to share with me your 5 wins for the year.  You can email me bjac68@gmail.com or leave them in the comments.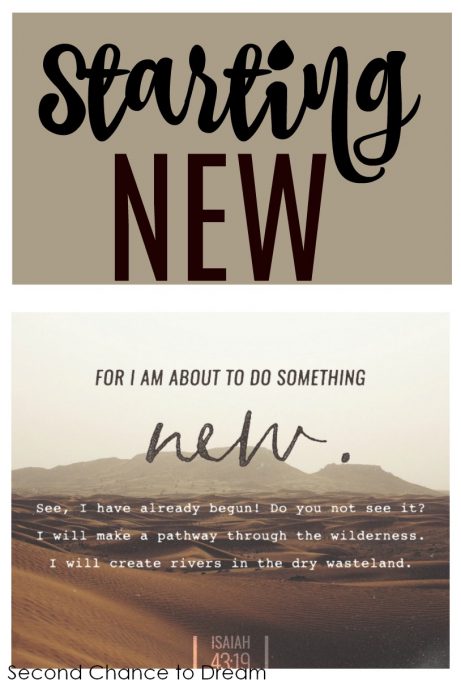 Here is a worksheet that will help you dig deeper.  Reflections on 2017
Here is a post I did on Acknowledging myself.  It comes with a worksheet for you to daily review your wins.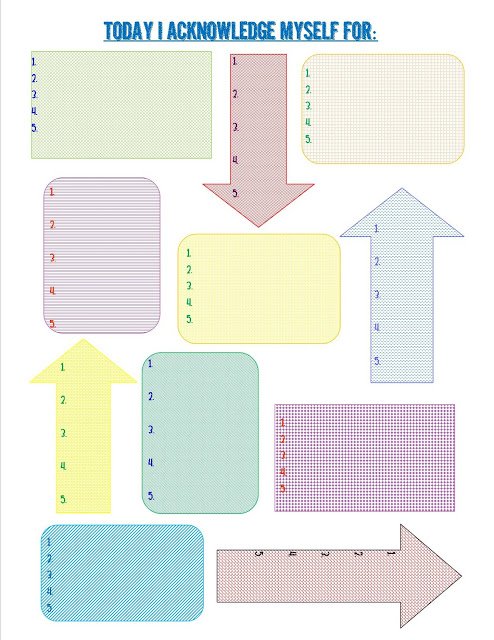 I'd love to have you follow along. You can subscribe to my RSS Feed or sign up to receive daily Emails delivered to your inbox. You can also follow along via Facebook, Google + or Twitter.


(Visited 327 times, 1 visits today)