I shared this on The Daily Drew this morning and thought I'd share with you.  I am a journaler and an (insecure) blogger so I find putting my thoughts on paper helps me. Now the wonderful thing about journaling is you don't have to watch grammar and punctuation, etc you just pour your heart out.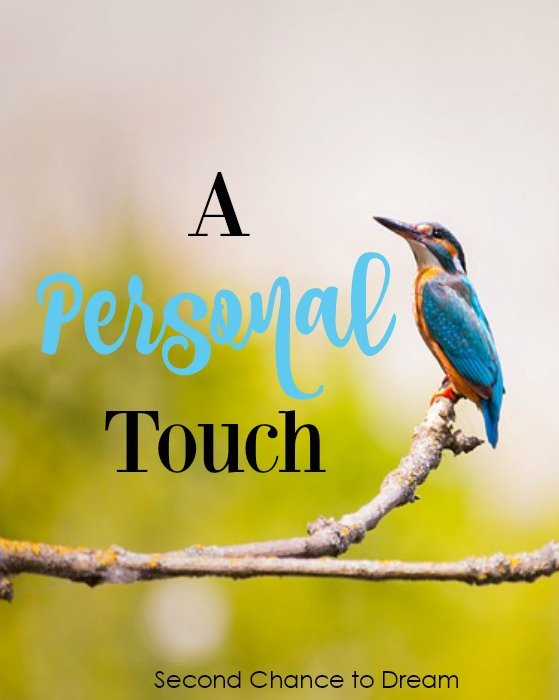 So here is my heart. I have to tell you last night was hard for us as a family I think it's the first time the "severity" of what has happened with Drew hit me. 

On the first day, we had a doctor who was incredibly positive, the nursing staff was positive and I clung to the positive. I felt that was God's special gift to me like he put me in a bubble. Last night we met with the Dr. because Drew wasn't as responsive as he had been. Now keep in mind his vitals were very good all day yesterday and both his cat scans were very good, but this doc painted a different picture than the doc did the day before. We left the hospital a little downcast until God reminded me of something that had happened earlier that evening.

I had decided to go out and get some fresh air and exercise. I know I need to keep myself healthy. (Please pray that I can sleep because the first night I didn't and then woke up at 4 this morning) As I'm walking I'm thinking to myself I should listen to the Bible while I'm walking that's one thing I know will help me. Thank goodness for apps that read it to you. So, I'm trying to figure out where to start and I am reminded of reading the Psalms starting with the date that it is. So I listened to the 11th, then went to Ps. 41. As I'm listening to a verse jumps out at me and I highlight it and it keeps on reading to me. I then realize that it's not the 11th but the 10th and go back and start over. Big deal you say? Well after I finished with the walk is when I came in and the doc wanted to do another cat scan and the negative happened. 

Fast forward to 10:00 at night when I'm talking to our nurse daughter Carissa Steere who is in San Fransisco supposedly on vacation and she was really struggling with the negative thrown at us today. While talking to her God reminded me, Barb look up that scripture you highlighted today. So I go back in there and this is what the verse says:

The Lord sustains him on his sickbed;
in his illness, you restore him to full health.

So I read the verses above it:

In the day of trouble the Lord delivers him;
2 the Lord protects him and keeps him alive;
he is called blessed in the land;
you do not give him up to the will of his enemies.
3 The Lord sustains him on his sickbed;
in his illness, you restore him to full health.[

I am just loving that God is so personal that he wants good things for us and he loves me so much he gives to me in such a personal way. And it's amazing that his word (the Bible) is as relevant today as it was when it was written.

The Lord sustains Drew on his sickbed;
in his illness, you restore Drew to full health.

God in His infinite mercy gave me this verse to hold onto and I'm holding tight.

Jesus touch my boy and restore him to full health. Thank you in advance in your precious name. Amen
UPDATE:  Jesus DID RESTORE my boy to full Health!!!~ To God be the Glory!
I'd love to have you follow along. You can subscribe to my RSS Feed or sign up to receive daily Emails delivered to your inbox. You can also follow along via Facebook, Google + or Twitter.



(Visited 158 times, 2 visits today)