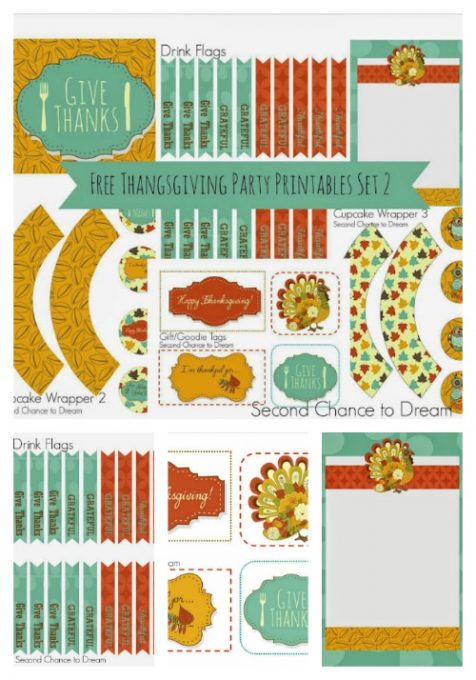 I'm back with the 2nd set of Thanksgiving Party Printables.  I like them so much I can hardly wait for Thanksgiving.  Did you miss set 1? If so, you can download the free printables
here
.
Here's a sneak peek,
OK, here we go with set 2.
The next 3 sheets are cupcake wrappers.  Print, cut, and tape the wrapper around the cupcake paper.  You can cut out the circle and add to the wrapper for some festive touches or use the cupcake toppers from
set 1.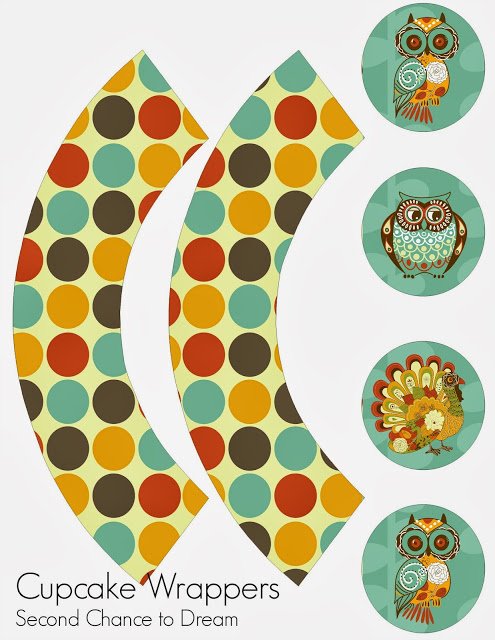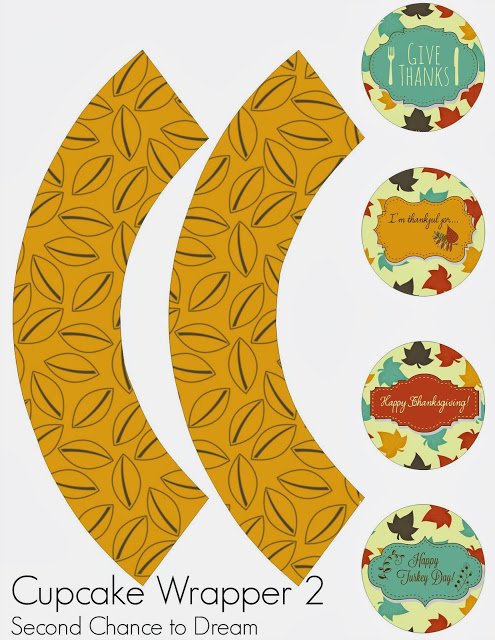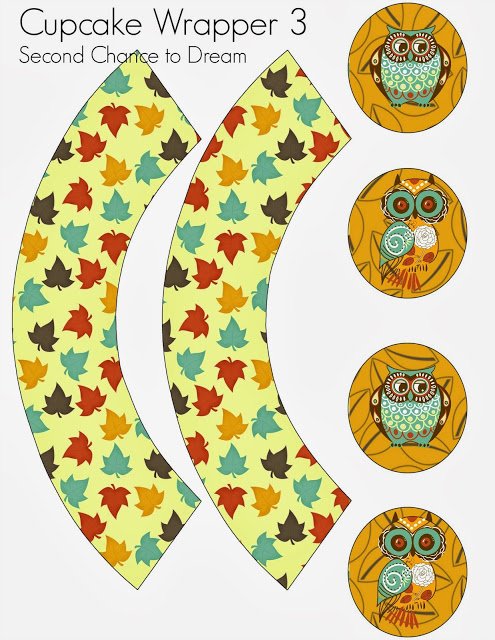 Here are some straw flags.  You can cut them out and fold in half and glue around a straw or a toothpick.  The toothpicks would be great to stick in the appetizers.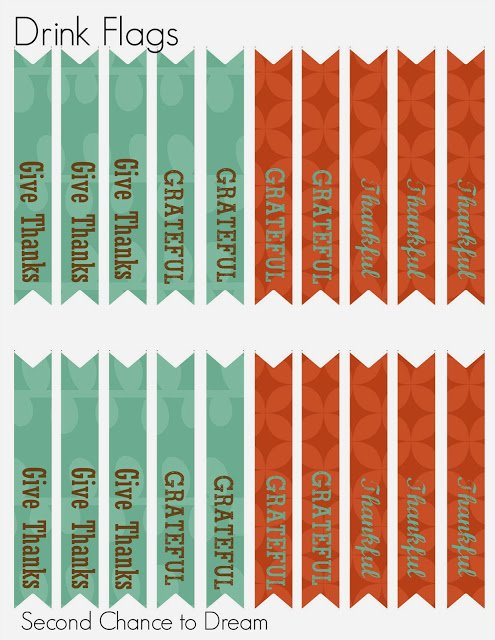 These next two things could be printed out and used to write out the menu and set at each place setting or you could use them for an invitation to Thanksgiving dinner.
This next sheet I thought would make cute tags for any goody bags or gifts you might give away.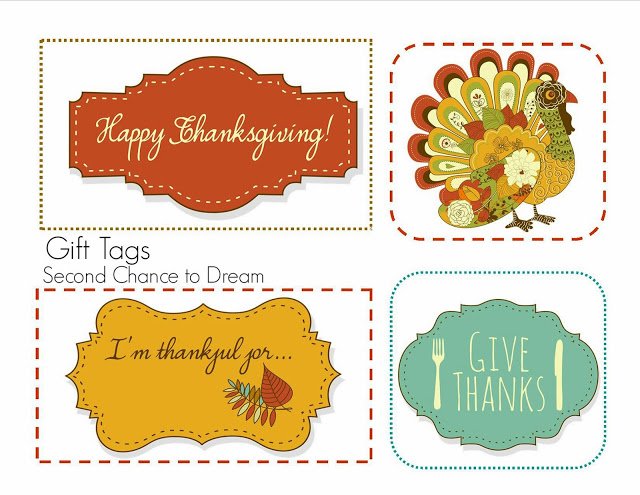 These would be great to cut out and set on each person's plate and have them record what they are thankful for.  It's so very important that we teach our children to be Thankful.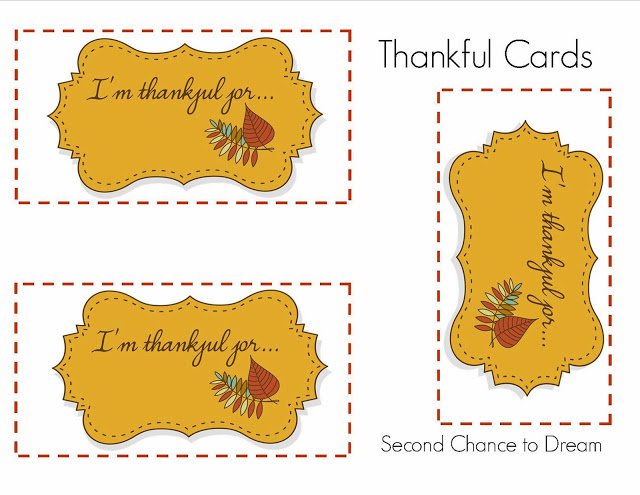 I hope you found something that you can use for your family.
YOU CAN DOWNLOAD ANY OF THE ABOVE HERE
If you missed yesterday's free printables you can find them
here: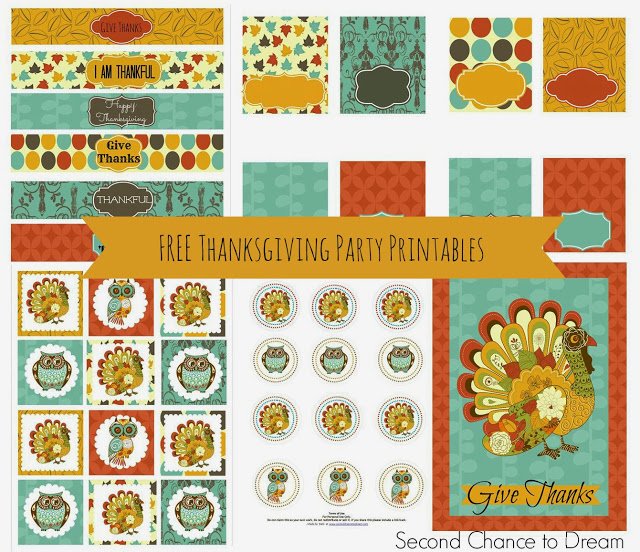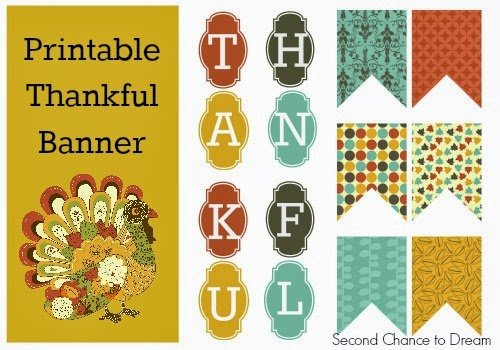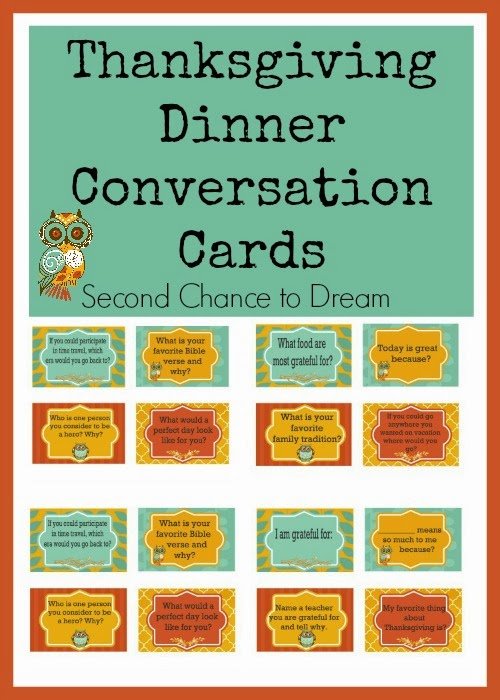 I'd love to have you follow along. You can subscribe to my RSS Feed or sign up to receive daily Emails delivered to your inbox. You can also follow along via Facebook, Google + or Twitter.




(Visited 2,043 times, 2 visits today)