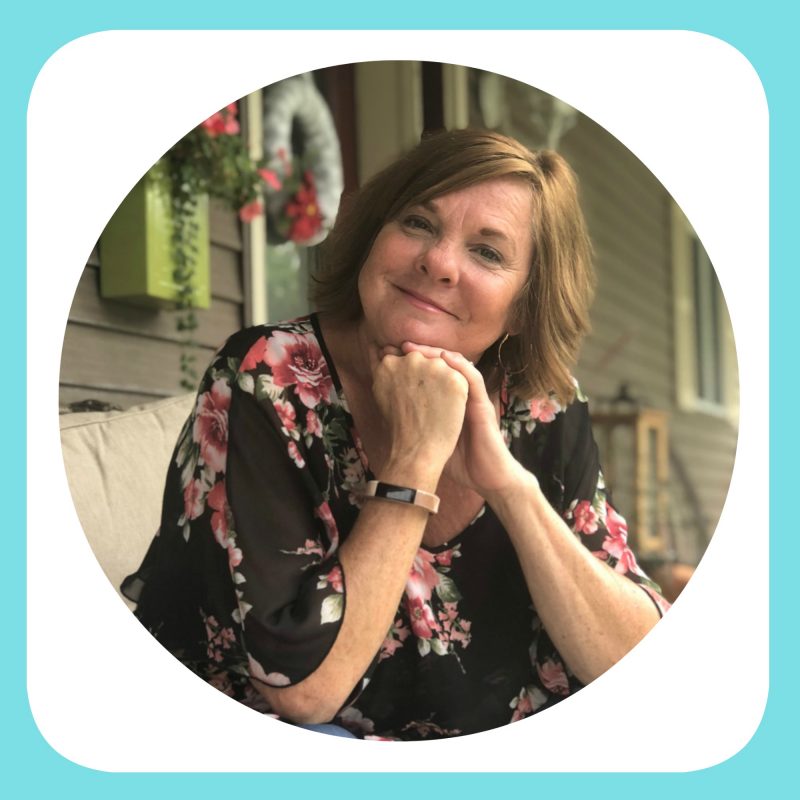 A little about Me
I have a passion to help women LIVE FULLY ALIVE! I've done a lot of things the wrong way in my life, but that gives me life experiences that I can encourage and help others navigate through so they can avoid those hard times. Life is too short to hide our dreams! We have too much to give to others. Do you need a Second Chance to Dream? Then this is the place for you.
I have just released a Vision Board Kit to help create a vision board that represents your goals and dreams. You can visit here to purchase.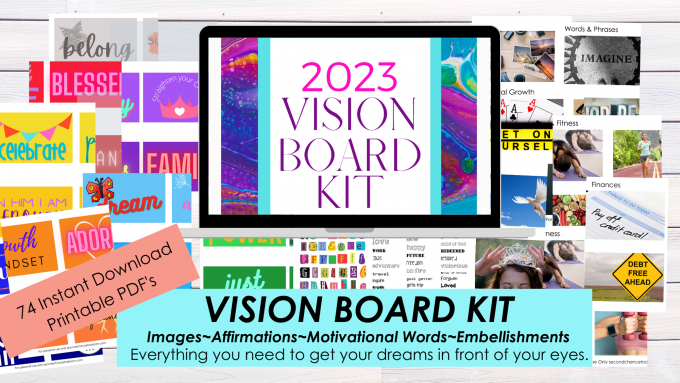 I'd love to have you follow along. You can subscribe to my RSS Feed or sign up to receive daily Emails delivered to your inbox. You can also follow along via Facebook, Instagram, or Twitter.




(Visited 470 times, 1 visits today)