The 2018 Winter Olympics are coming soon!!  Our family LOVES watching the Olympics together.  To help us celebrate this special event I've created some PyeongChang Olympic Party Printables.  I wanted to share them with you as well.  Printables are the perfect way to add festive touches for a little bit of time and money.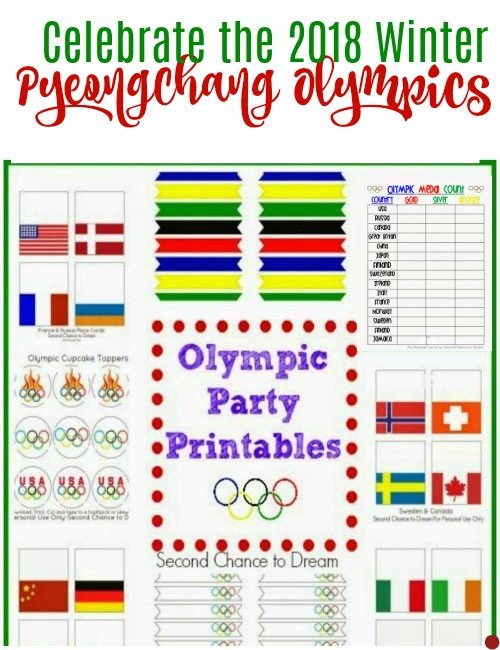 Just a word before I share, feel free to use any or all of these printables.  They are for you to use and enjoy. Feel free to share them with your friends and family.  Most importantly enjoy creating memories with your family and friends.
Here is a sheet of cupcake toppers/food picks in 3 different designs. These printables are perfect as cupcake toppers or food picks.  Punch them out with a 2″ punch (or cut them out) and tape a toothpick to them.
Here are some straw/toothpick flags in 2 different styles.  One with the Olympic rings and one sheet with the Olympic colors.  Just print, cut out, fold them in half and wrap them around a straw or toothpick and use a glue stick to close them.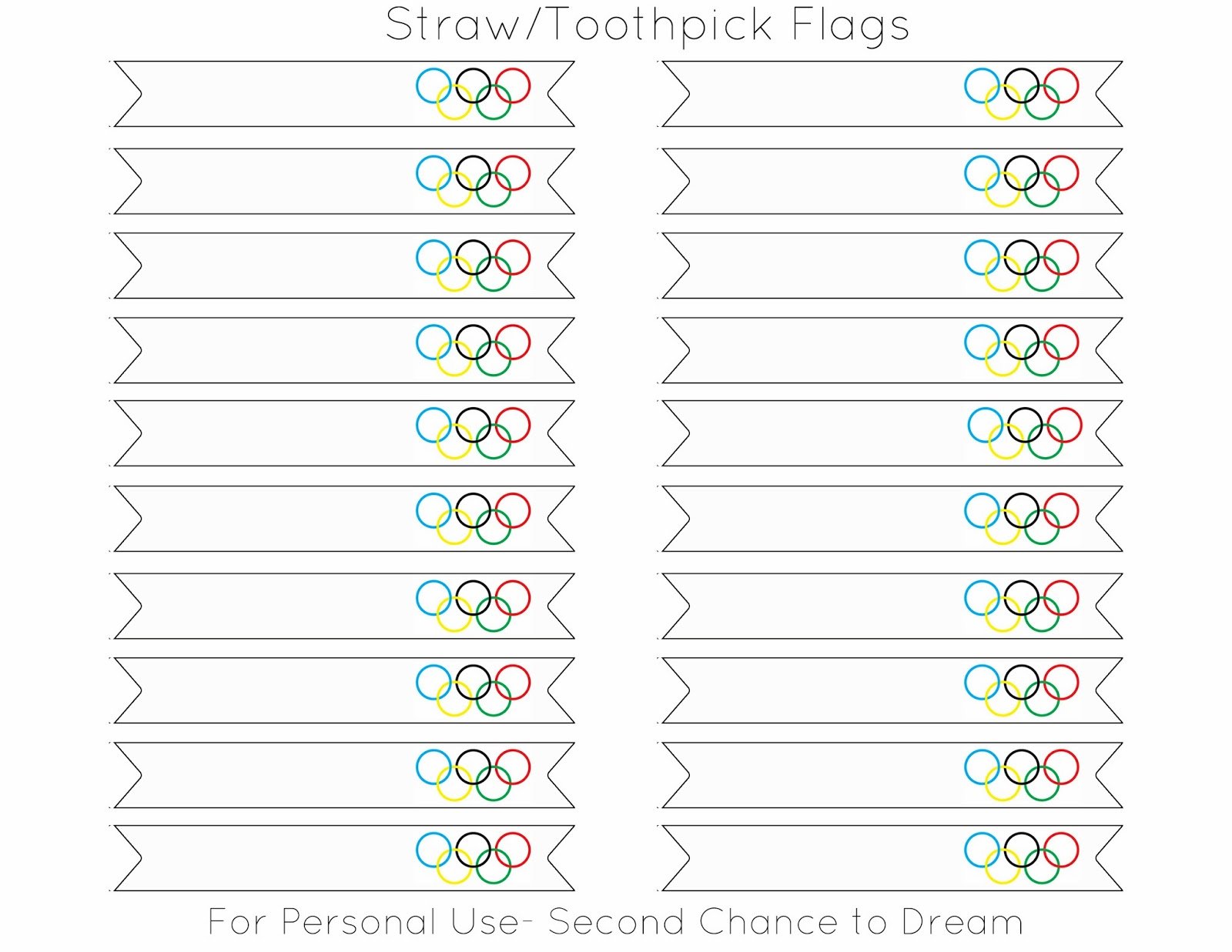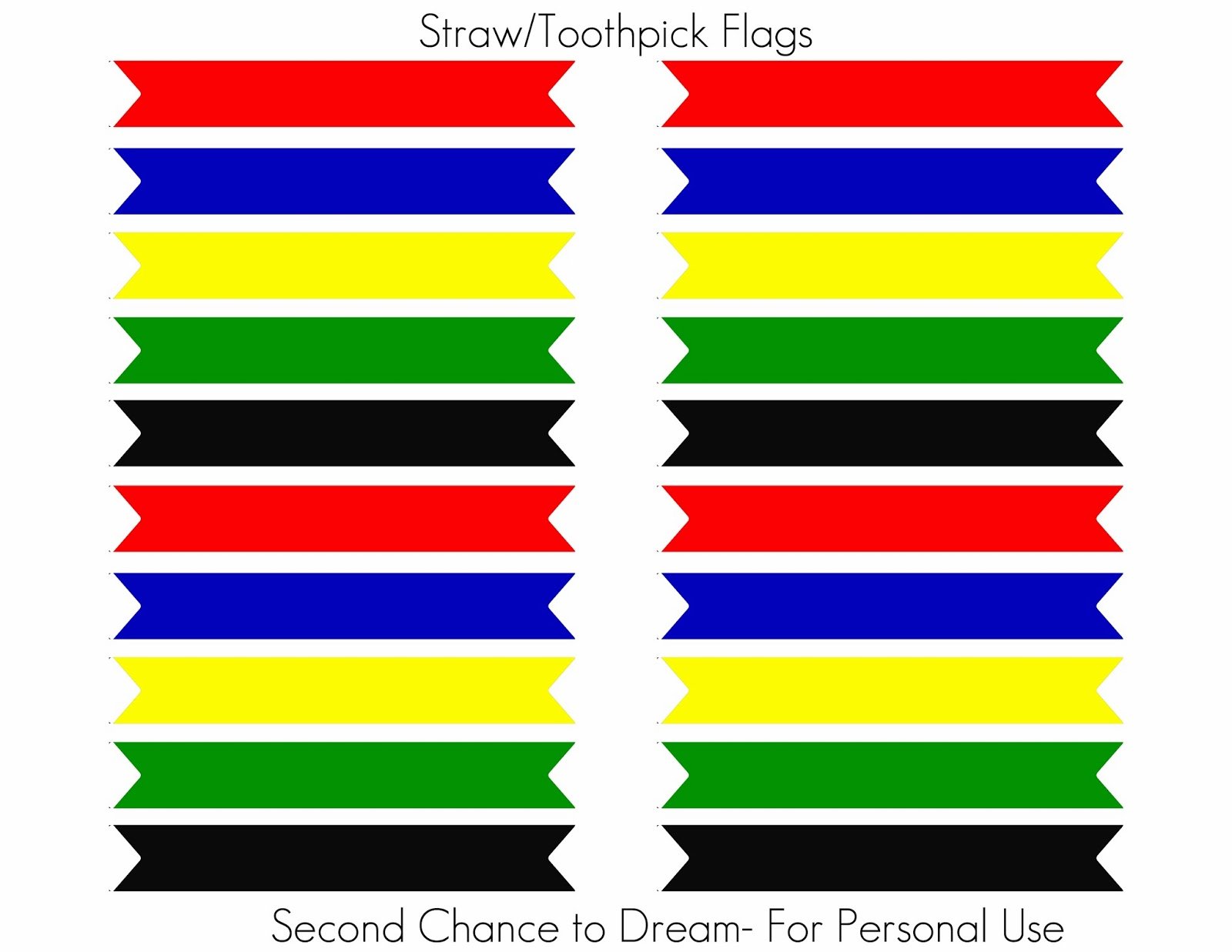 These Country table tents are perfect to label your food and add a festive touch to your party.  Just print, cut, fold in half and label with the appropriate food.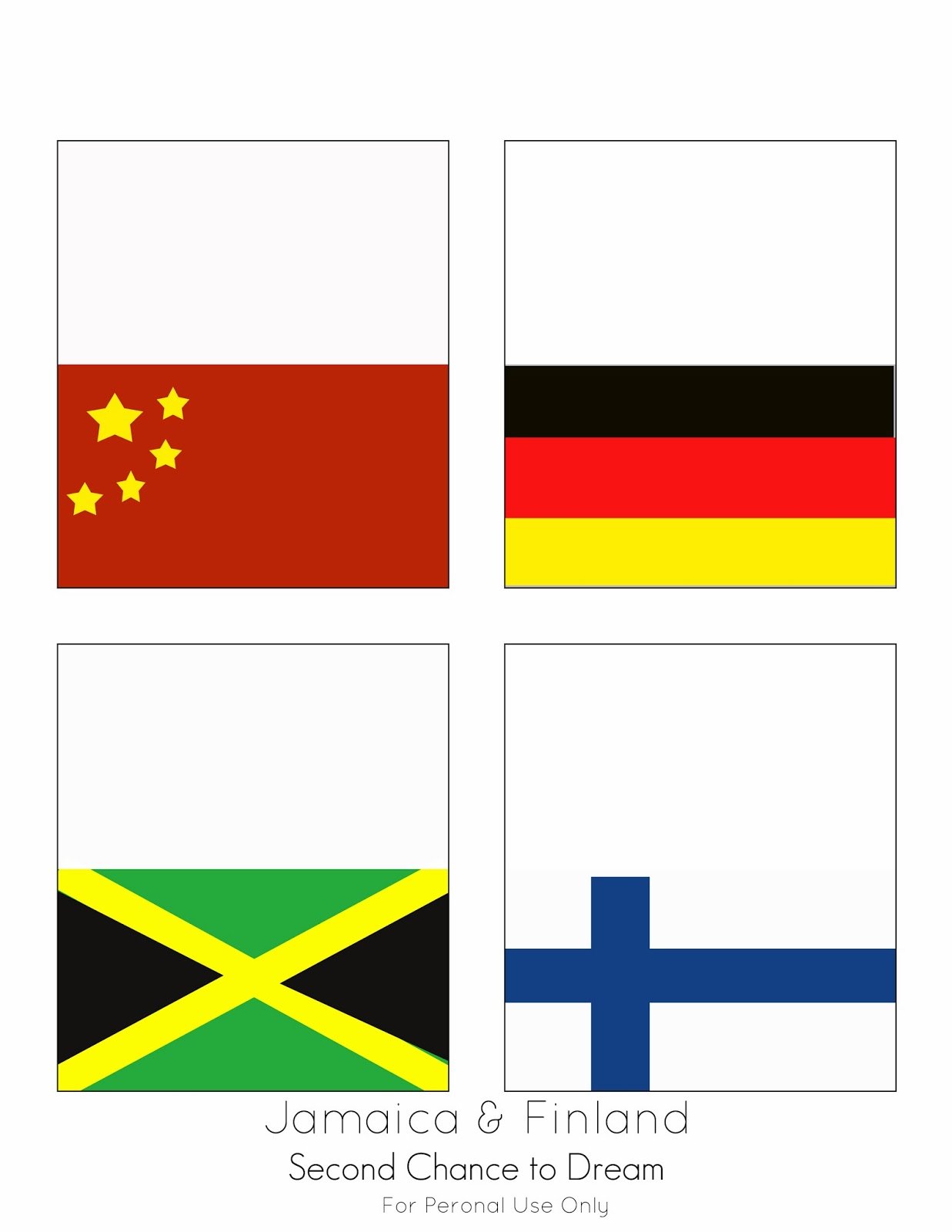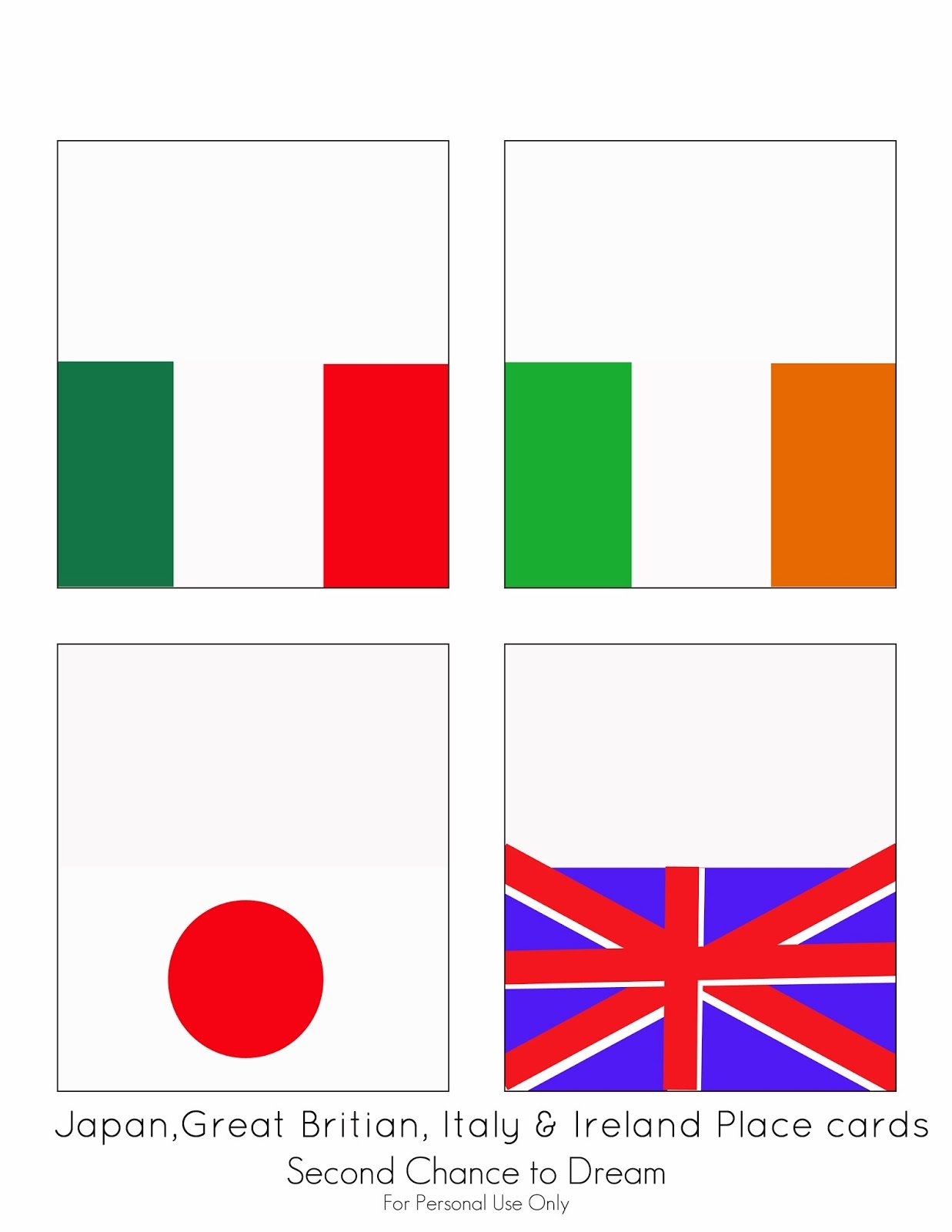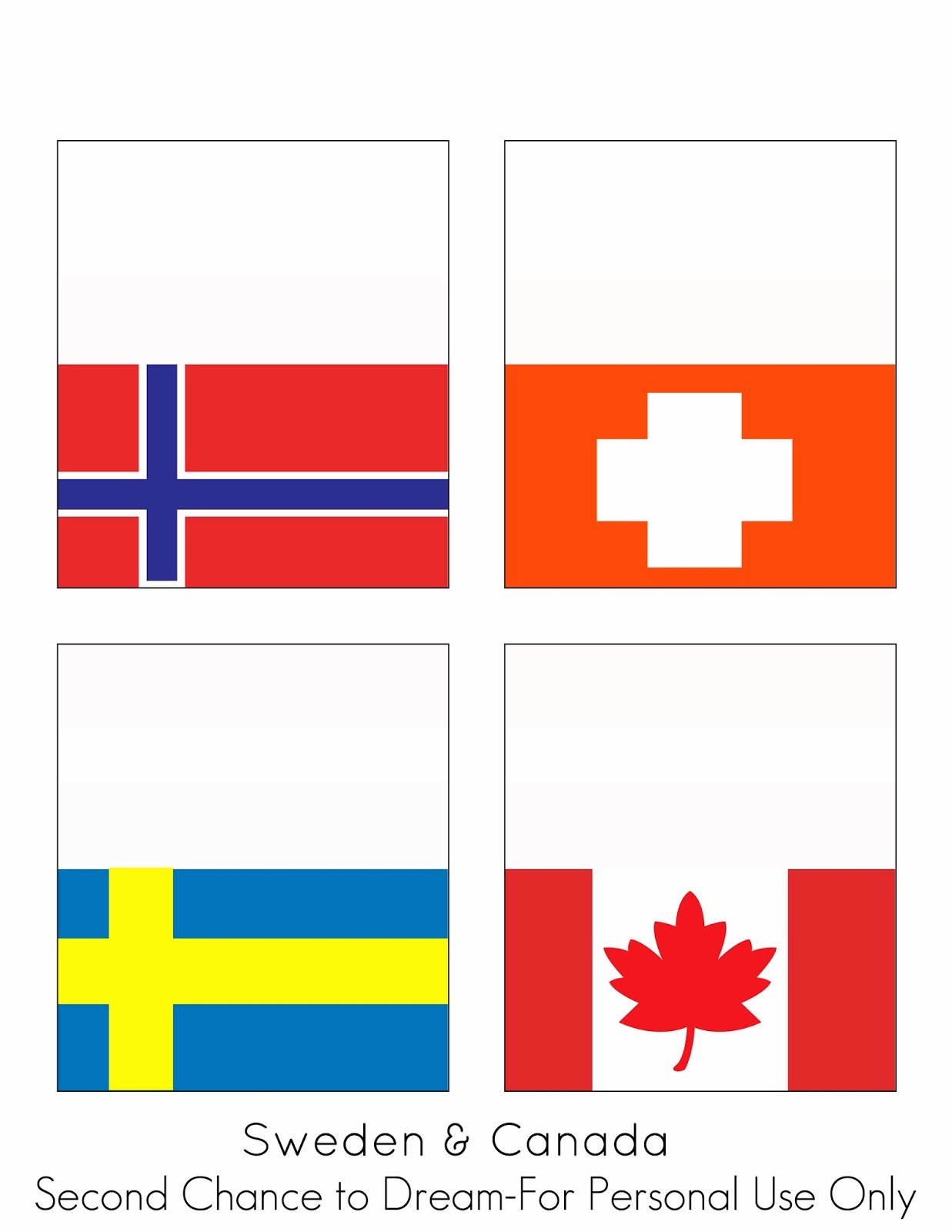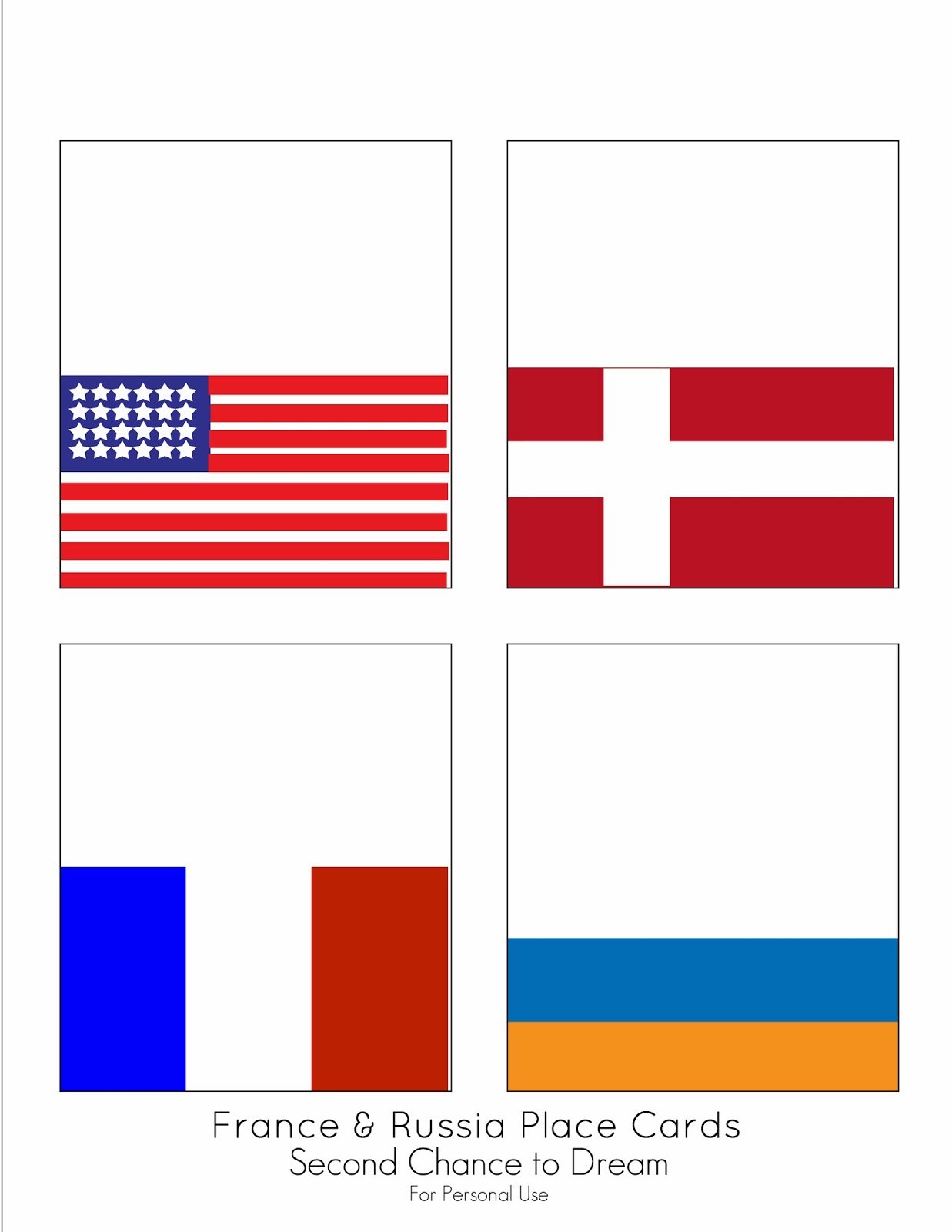 And last but not least an Olympic Medal Count printable. We always have to keep track of the medal count at our house.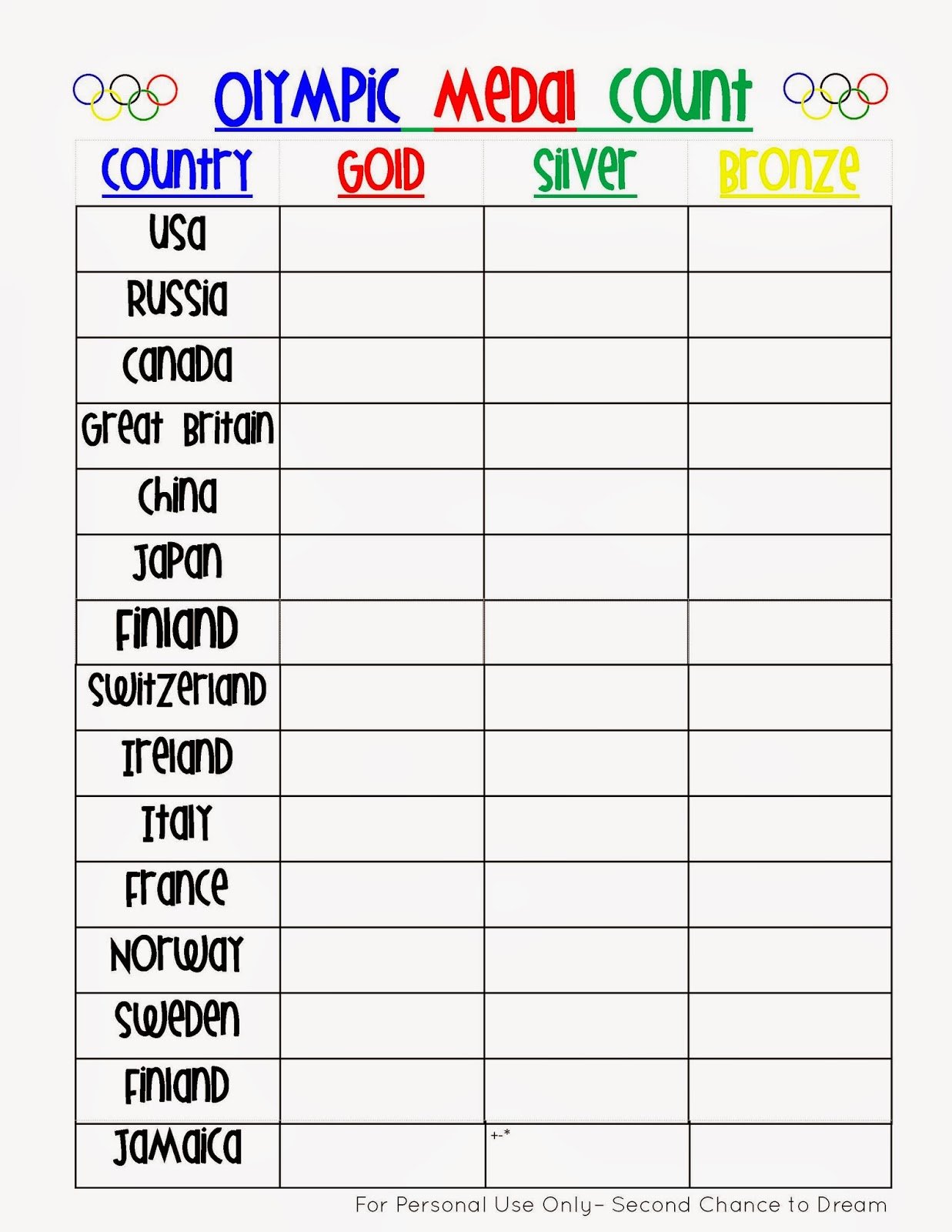 Every party needs a banner.  Print this Olympic Flag banner to create a festive atmosphere.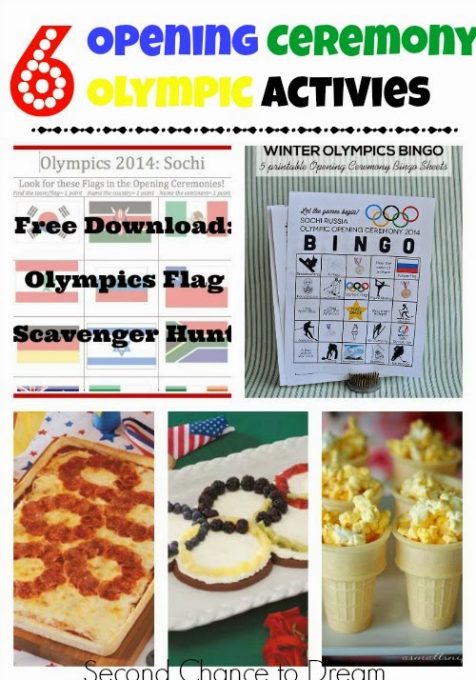 Will you be watching the Olympics??  What are your favorite events??
Go USA!!
 I'd love to have you follow along. You can subscribe to my
RSS Feed
or
sign up to receive daily Email
s
delivered to your inbox. You can also follow along via
Facebook, Google + or Twitter.





(Visited 4,935 times, 3 visits today)