Super Bowl 51 is a week and a half away.  Will you be hosting a Super Bowl 51 Party or attending one?  If so you want to make sure you grab these FREE Party Printables to add a festive touch to your party.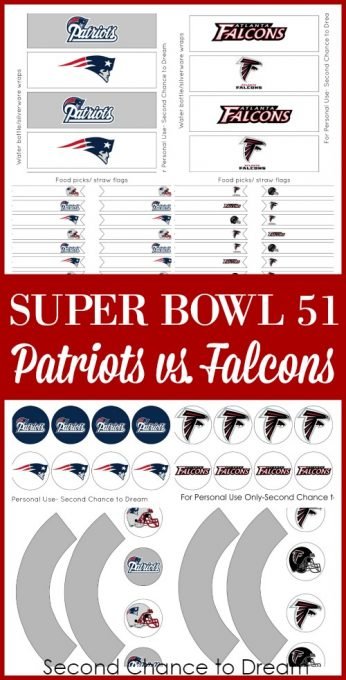 Party printables are a GREAT way to add a fun, festive touch to your party for very little money. I've included printables for both the Broncos and the Panthers.  You just need to download your favorite team, print on card stock and  cut out.  Directions are included for each printable.
Cupcake Wrapper/Topper
Cut out the wrapper.  Wrap  around the cupcake and tape shut.  The circles are 2″ so a 2″ punch is perfect.  Just tape to a toothpick and stick in cupcakes or use as food picks for appetizers.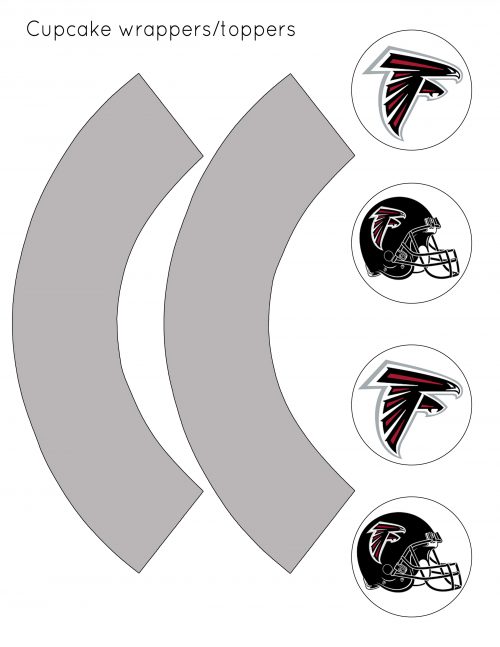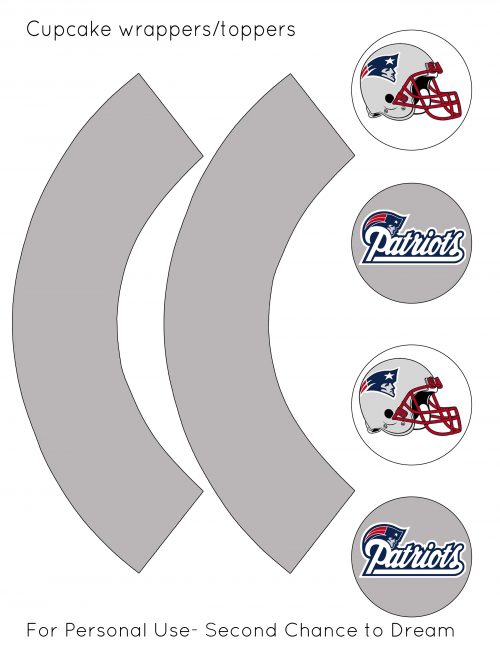 Cupcake Toppers
These cupcake topper are done the same as the ones above.  They add a lot of team spirit to your appetizers and treats.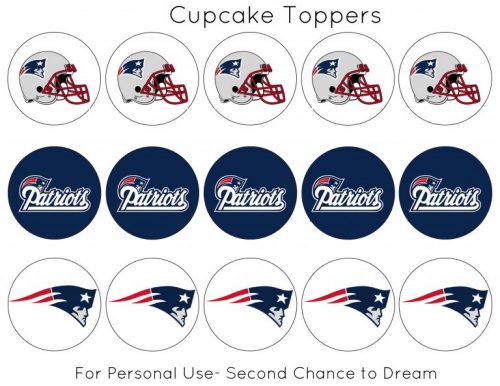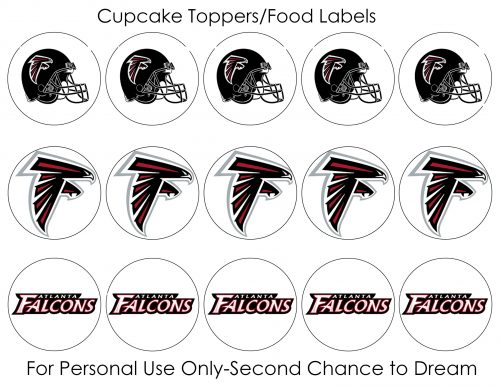 Water Bottle/ Silverware Wraps-
The printables below are perfect to wrap around a water bottle to add some team spirit to your party.  Just print, cut and wrap around a bottle and tape closed.  You could also use these to as silverware wraps.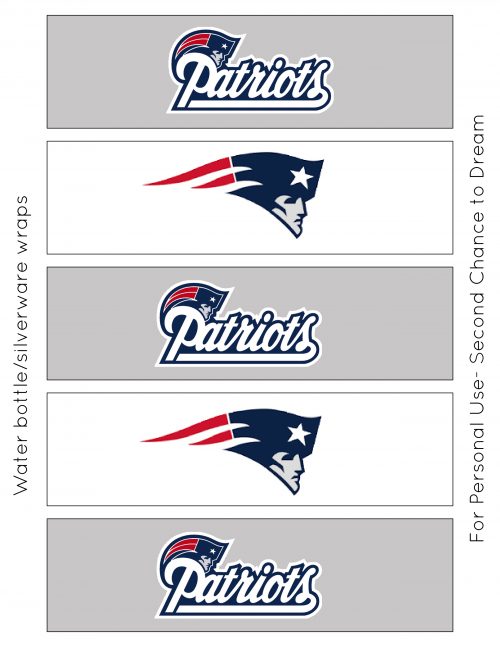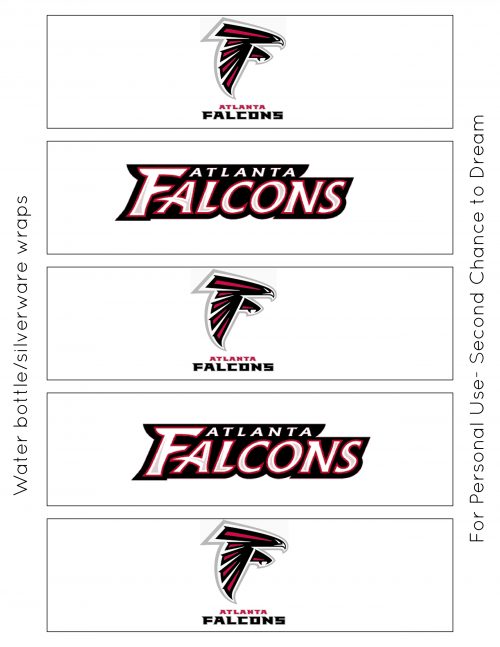 Food tents
You can cut out, fold and write the names of the food you are serving or just scatter around the table for some team spirit.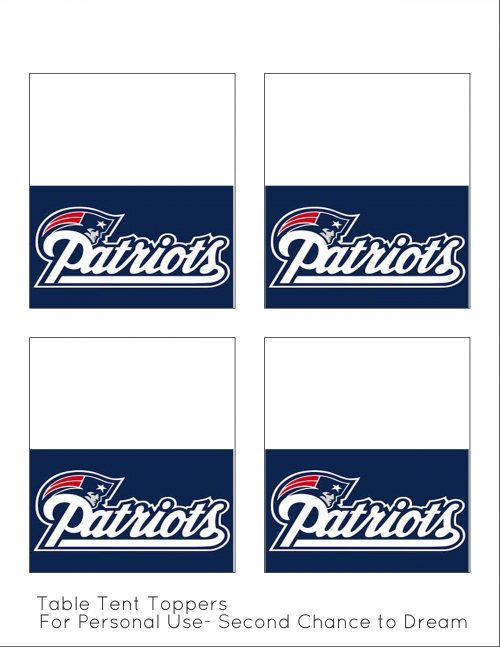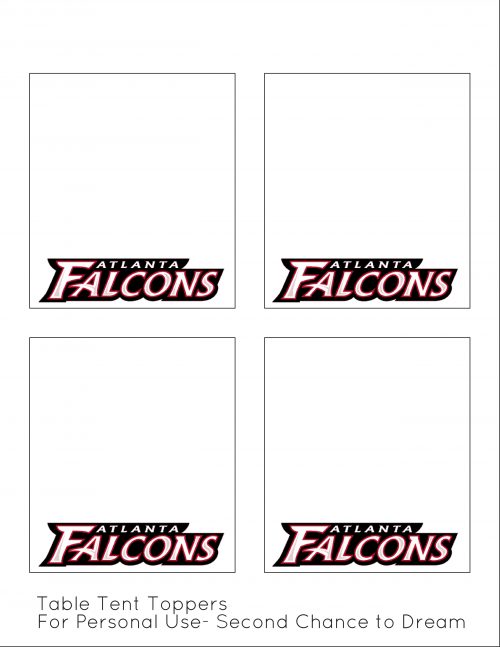 Straw Flags/Food Picks-
These are great to wrap around straws to make flags or cut out and fold around a toothpick and glue to use them as food picks.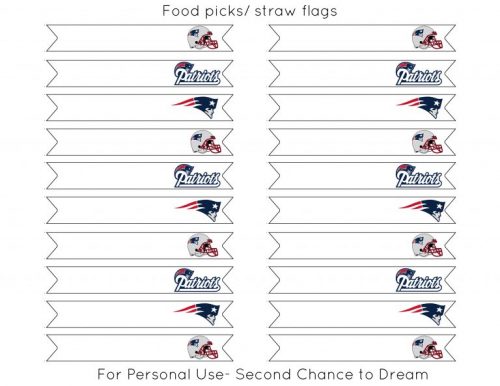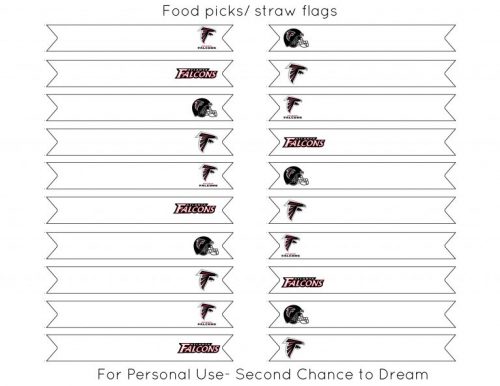 Do you need some snack ideas?
Check out these Game Day Appetizers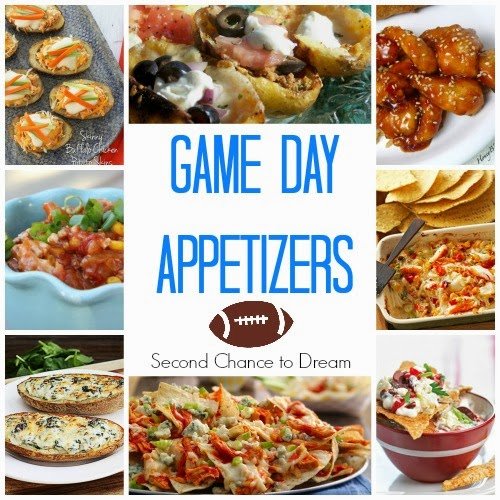 Who do you think with win?  I'd love to hear.
I'd love to have you follow along. You can subscribe to my RSS Feed or sign up to receive daily Emails delivered to your inbox. You can also follow along via Facebook, Google + or .Twitter.
(Visited 2,925 times, 1 visits today)