There are various reasons why you might want to sell your home quickly. For example, you may have already found your next home, or you may have been offered a job in a new city where they require you to start working right away.  It takes seven weeks, on average, to sell a home in the market today and you may already be feeling the pressure to sell and sell fast. While it's important that you do not rush the process to the extent where you try to skip over legal requirements, there are plenty of ways in which you can make it easier (and quicker) to sell your home.
Here are some top tips to get started.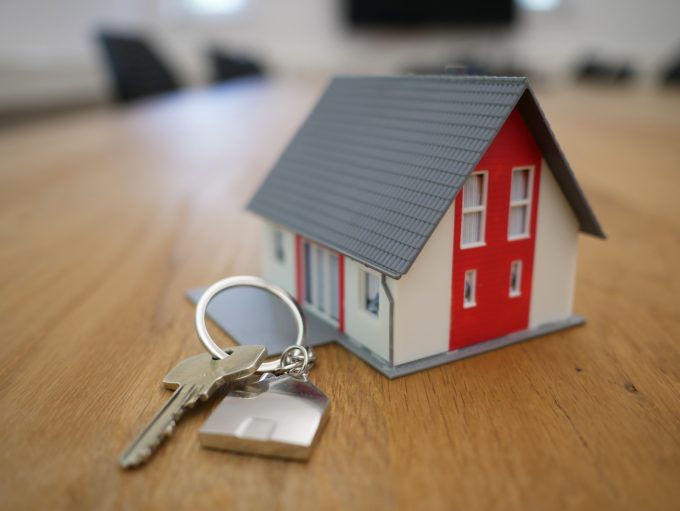 Carry out any necessary maintenance work. 
If you are moving home, it's understandable that you don't want to pay for any maintenance that needs to be carried out, especially if you won't be there to reap the benefits. However, potential buyers are much less likely to purchase property that needs a lot of work doing to it – which means that you should carry out any basic maintenance work before your home hits the market. For example, if your property has damaged pipes, it's time to reach out to a plumber who can quickly resolve these issues on your behalf. Remember, when your home is well maintained, you'll also be able to ask for more money for the property.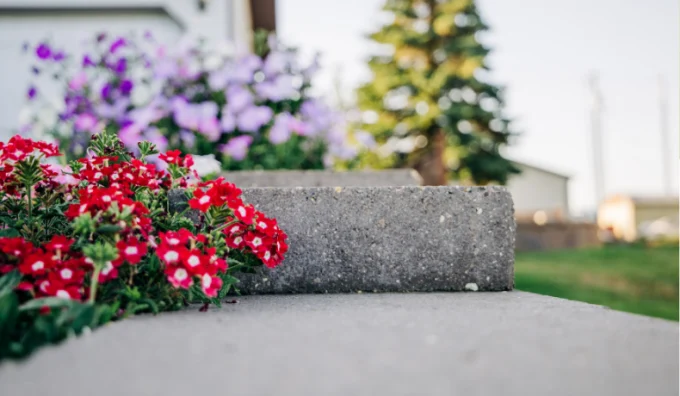 Increase your curb appeal. 
While the interior is undoubtedly the most important aspect of your home that buyers will take into consideration, you also must not underestimate the difference that the exterior can make. After all, they will see the outside of your home first – meaning that it will leave a lasting impression on them moving forward. Thankfully, there are various ways in which you can ensure that this impression will be a good one – such as enhancing your home's curb appeal. For example, you could install a beautiful driveway that will make your home look stunning.  
Draw attention to what makes your home stand out. 
Whenever a potential buyer visits your property, it's important to remember that they will likely be considering other options at the same time – sometimes within the same neighborhood. Therefore, if you want to ensure that you sell your property quicker than your neighbor can sell theirs, you need to find a way to make your home stand out. For example, you could draw attention to unique spaces in your home that they would not find elsewhere. This could include any renovations you have carried out since the property was built, such as extensions or the installation of solar paneling. In fact, solar paneling could go a long way in convincing a buyer due to the rising popularity of sustainable living. You should also make an effort to get to know any potential buyers so that you can give them reasons why the property is right for them to convince them further. For example, if a family is looking around your home, you could discuss local schools.
(Visited 106 times, 1 visits today)