A lot of people have body goals, but not many actually go out of their way to achieve them. The fact is, if you do have these goals, putting in the time and effort to achieve them will help make you look, feel and be a lot healthier, and you will become more confident as a result. The thing is if you have not been exercising at all and you are overweight the prices can be long and hard. You will not see results overnight. However, you will see results as long as you stick to your plan. So, to help you achieve your body goals, here are some tips and advice.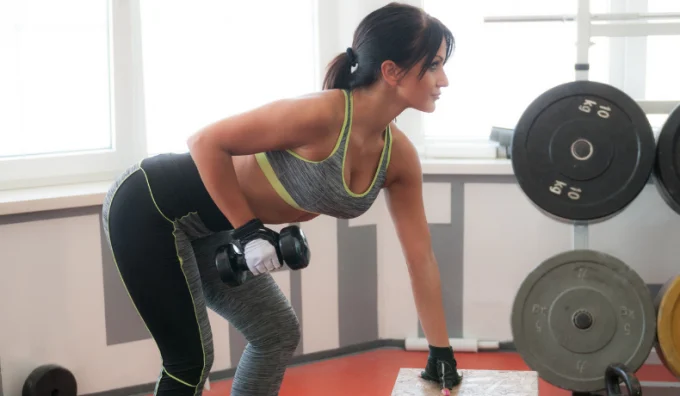 Speak to a Doctor
If it has been a long time and you are quite unfit, it may be best to seek medical advice before coinduction any form of physical activity. You may already have an underlying illness that you may or may not be aware of, and you will need to take this into account.   
Create Goals
You will have a long-term goal, such as losing all your belly fat. However, if you want to get there, you need to create a long list of shorty term goals that are much more achievable. If you have a huge belly and getting a six-pack is the goal, you may be disheartened when it doesn't appear in a month. But by looking at it in small chunks can setting small goals like running 1000 meters or lifting x amount of weight by such and such date, you will build your confidence. You can begin ticking off the short-term goals, and the more you do, the closer to your long-term goal you will be. So, the trick is to break down your long-term goal into small more quickly achievable objectives. 
Use a Multi-Purpose Approach
One of the best ways to get to where you are going is to embrace a little variety. Perhaps you can do some weight training, as well as jogging or brisk walking. Get out and do some hiking too, to mix it up a bit. You may even find that using things like shredded-af will enhance the results. Think about developing a great and nutritional diet too. Diet combined with exercise is the best way to achieve weight loss goals. You cannot expect to get that six-pack and continue eating fast food every day. So, mix up the exercises that you do, and combine diet and other weight loss products, and even detox every now and again.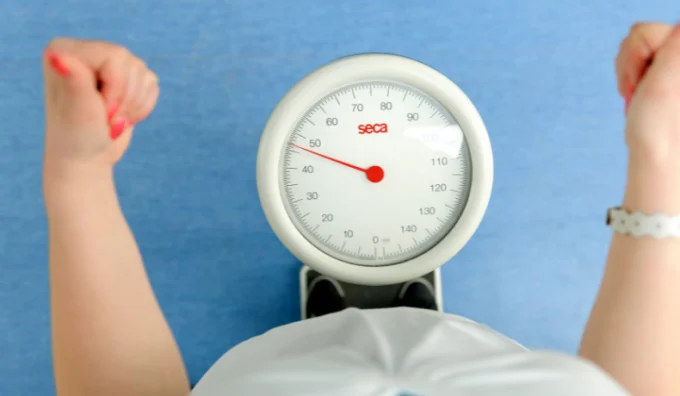 Track your Progress
A great way to stay focused and motivated is to track your progress using a variety of different apps. You can input your position now and your overall goal and monitor exactly how you are doing. The best apps will create graphs and images of how you are progressing along the way. Seeing progress is a great mental boost and lets you know that what you are doing is well worth it. Also, if you do have a few cheat days, seeing your progress, in the long run, will make you feel a little less guilty.
(Visited 439 times, 11 visits today)