Whether you are wanting your garden just to be a safe and tidy place for your family to enjoy or you are wanting to adapt it into the perfect place for outside entertaining for the upcoming summer, you need to start thinking about it now. 
You don't want to leave all the jobs until the spring or even the start of the summer. By taking the time now, you are setting yourself up and preparing your garden so that it can flourish and be ready for next year.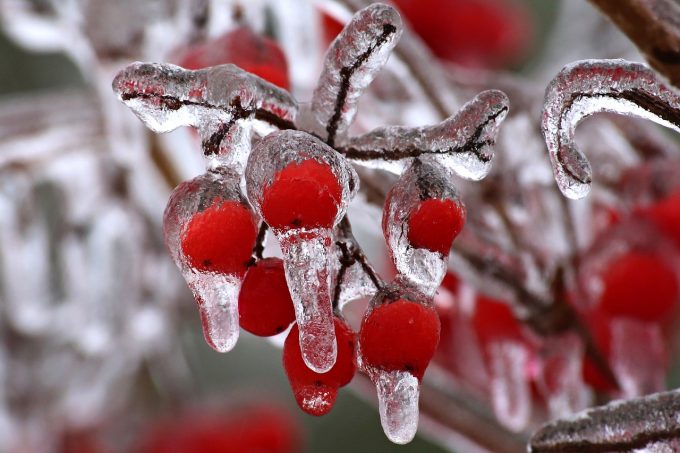 Here is a list of the jobs you can do now:
Keep It Tidy
Although you may no longer be spending much time in the garden, does not mean you should let it get out of hand. With the leavings falling and scattering the ground, you will want to sweep this up regularly. Not only will this prevent them from building up and causing a slippy and dangerous layer, but it also allows you to create a pile and mound which can be used to shelter wildlife during these colder months. 
Rake The Lawn
Although you won't be mowing and trimming the lawn over the cold season, you still want to give your lawn some time and attention. Getting your rake out and raking over the grass will stop it from getting matted, encourage future growth, and prevent moss from covering the ground. 
Look After Yor Garden Furniture
Now is the time to treat and carry out any repairs that are needed to your outdoor furniture. By using varnishes or oils and treating your wood will help your furniture last longer, protect the wood from peeling and becoming rotten, and will keep it looking new and attractive. If you have any metal furniture to prevent them from rusting, you will want to either move them into storage or cover them over. 
Check Your Trees
With the leaves being bare and the trees no longer being used to house birds and other wildlife now is the time to carry out pruning and using tree trimming services. Not only will this protect your property from potentially any future damage but it means that as spring comes around your shrubs and trees will start regrowing and won't get too large or unruly. 
Dig Over Your Soil
On those days when it isn't too cold, get yourself outside and dig over your soil. This is a job for those days when the ground isn't frozen over or waterlogged. By digging it over and using a fork you are loosening the soil, preventing it from clumping together, and removing any weeds now so your flower beds are all prepared for next spring.  
Plant Winter Flowers
Just because it is wintertime, does not mean that your garden cannot still have a splash of color. There are winter bedding plants that will flower and thrive in the cooler times. They don't tend to fill out as much as summer plants so a top tip is to plant them close together. 
(Visited 92 times, 1 visits today)