Moving into a new home is an exciting time for most people. It's a new chapter in your life, and probably one that you're excited to begin. However, you first need to make sure you get the home in proper order before you start living the rest of your life. We're going to talk today about the things it's most important to do after moving into a new place.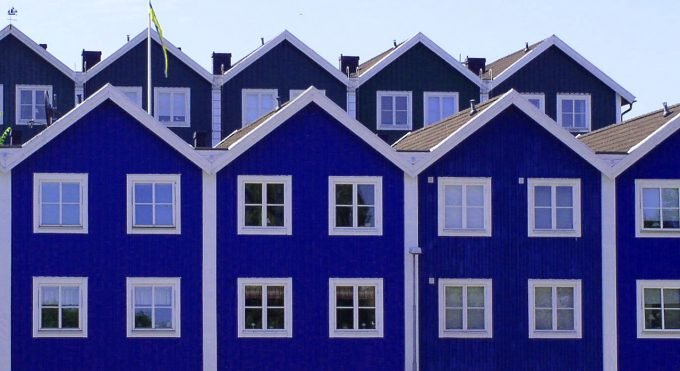 Don't Let the Unpacking Linger
First of all, you should make sure the packing is taken care of at the soonest opportunity. It's all too common for people to move into a new place and still have boxes of non-essential items lying around for weeks and even months. You don't want to be living out of boxes for any longer than absolutely necessary, so dedicate your time to unpacking as early on as possible.
Schedule Any Urgent Home Improvement Work
If you know that there are problems that exist in the home, you should think about having those urgent repairs scheduled at the soonest opportunity. Any urgent work should be carried out urgently too; you don't want further problems to develop because you let those issues linger. You might even want to get them sorted out ahead of your move-in date.
Get the Wiring and Electrics Inspected
It's important to think about the various things that have the potential to impact the safety of your home and how safe it is for you and the rest of your family to use. One of the things that it's most important to consider is the wiring and electrics throughout the home. It's usually a good idea to hire an electrician to check these things over, especially if it's an older home.
Update Your Address and Utilities
You should make sure that you've had your utility provider switch your service over to the new address. That way, you'll have fewer issues later on. The utility providers usually like to be warned and know the precise date on which you're moving into the new home so that things like billing and payments can be kept 100% accurate. It's best for everyone involved really.
Put Your Own Stamp on the Place
Finally, you should think about putting your own stamp on the home. A home doesn't necessarily feel like one until you add your own style and decorate it with the photos and art that you love and that means a lot to you. You'll start to feel more settled and more at home there when you start putting these things in place, so that's what you should work on next.
As you can see, there are plenty of reasons why you should spend time getting your new place properly in order. Each of the things discussed here today will benefit you and your home going forward, so it makes sense to get them right sooner rather than later. So add the things mentioned above to your to-do list as you undergo your move.
(Visited 91 times, 1 visits today)