Homeownership can often feel like there is a never-ending list of stuff you have to do. From repairs to upgrades to rearranging the furniture because you feel like a change, your home consumes a lot of your time. This is what you signed up for, though. What you didn't sign up for, was seeing your energy bills pile up. You need to heat, cool, and brighten your home, though, so how can you reduce your energy bills and relieve some financial stress?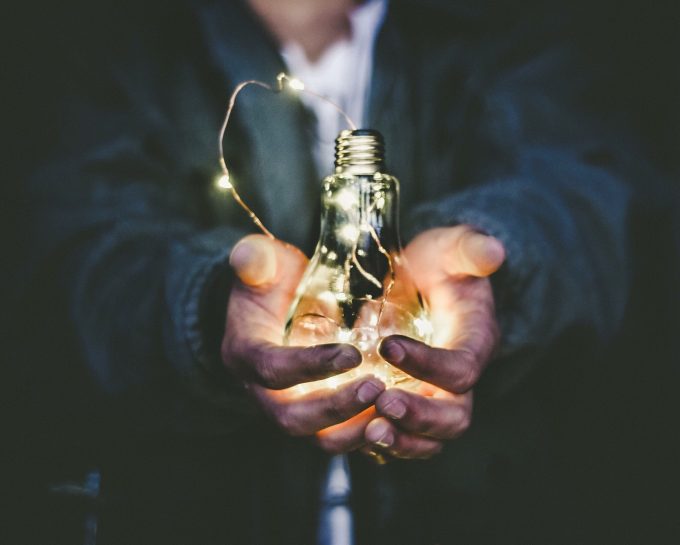 Fix or Upgrade Appliances 
As dependable as your refrigerator, water heater, and air conditioning unit is, they will – at some point – malfunction or degrade. This means they can lose their energy efficiency, requiring more power to do the same amount of work in your home. 
It's beneficial to check your appliances regularly to identify any damage or even a buildup of dust and debris around the filters. You can fix some of these issues yourself, but more complicated problems will require a professional 24 Hour AC Repair service to ensure you get everything up and running. 
Switch to Solar 
Solar power is no more a futuristic fad. More people are considering solar panel installation compared to traditional energy suppliers. The entirely green and sustainable alternative comes with plenty of benefits. Some governments will offer rewards for installing solar panels on your roof or property, and you may be able to sell leftover energy back to the grid if you have an excess. 
However, installation can be expensive, and you will still need to maintain them, which means cleaning them and making repairs when necessary. So, if you want to install solar panels, know what you're getting yourself into. 
Use Smart Tech
Smart home technology is not just about turning the TV on without even touching the remote. You can also monitor your energy usage and make changes to your lifestyle if you recognize any bad habits. 
If your family is prone to leaving lights on even when they aren't in the room, smart tech, such as smart switches, could prevent this. Likewise, setting timers to switch all lights off after a specific time of day will reduce energy bills. You can also invest in smart bulbs that connect to your home system, and these are more energy-efficient compared to standard bulbs. 
Identify Energy Drains
It isn't just upgrades and technology that can help reduce your energy bills. You can also search around the home to find energy drains that you might not notice. 
The most common of these drains is a hole in your roof, which could cause a draft. If this is the case, knowing how to fix your roof will keep the home warm. There may also be gaps under the doors and furniture blocking heaters, so consider solving these problems, too. 
In Your Hands 
From keeping your home cool during the summer to making sure you can still sit up late and read once the sunsets, you need energy-consuming appliances in your home no matter what. But, you don't need to post a fortune to run them, just consider these tips to make some vital and satisfying changes. 
I'd love to have you follow along. You can subscribe to my RSS Feed or sign up to receive daily Emails delivered to your inbox. You can also follow along via Facebook or Twitter.



(Visited 100 times, 2 visits today)