When it comes to our homes, we should all be putting in an effort to keep up the home. If we don't then they'll end up looking and functioning horrendously. No beautiful home ever got that way by chance – they are all worked on by dedicated homeowners.  If you've ever been the sole caretaker of a home, then you've probably noticed by now that there are lots of different jobs around the home that you need to focus on. You don't have to do absolutely everything all of the time, but it's more than just half an hour a week.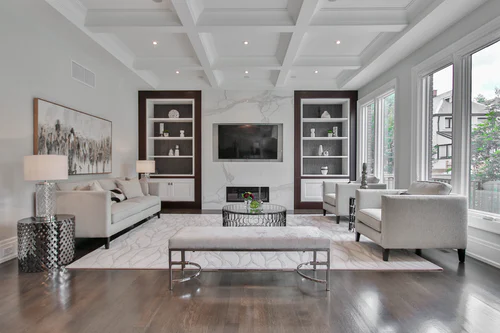 There are a few things in your home that will have to be prioritized over most. A lot of homeowners focus on variable aspects that absolutely can wait while they ignore some of the most fundamental aspects of the home. If you want a home that has fewer issues, here are some things for you to focus on: 
Organization And Tidiness
You will want your home to be organized if you're going to be happy with it. Some people thrive in a cluttered home, but the majority will need to live in a neat, tidy home. If you need to create a floor plan and write everything out, then so be it. There's nothing better than a neat living room or a peaceful bedroom. Nobody deserves to live in a house that has clutter and hoarded items placed anywhere and everywhere. 
Electrics And Appliances 
The very basics of a home will always need to be focused on. If your appliances, electrics, and plumbing are a little shaky, then you could be in trouble. If something is a little awry, then get in touch with a professional. If you feel as though you need the propane company to head over and look at the heating or you need the plumber to look at the shower, then go right ahead. It's better to do so now than to wait and deal with even bigger issues. 
The Theme And Décor 
Your home doesn't exactly NEED to have a specific theme or décor, but a theme really does help in terms of setting the tone for the rest of the house. It can make everyone feel so much more comfortable, too. If there's a smooth look to it all, then everyone will be content. Changing things up and having different styles will add a sense of awkwardness to the home.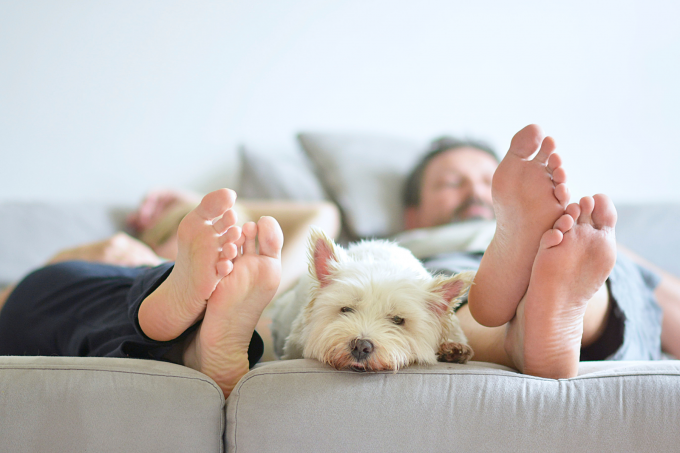 Atmosphere
We're talking about the air, the scent, the heat, and anything that makes a person genuinely feel cozy and comfortable in their home. Nobody wants to walk into a freezing cold house or one with a damp smell. A relaxing atmosphere is one with air conditioners, heating, purifiers, and fresheners. Think about doing this if you want to feel happy in your own place. 
As you can see these things are all necessary to have a home that brings you peace and joy.
Here are some posts to help you get organized and stay organized: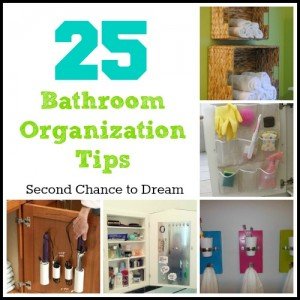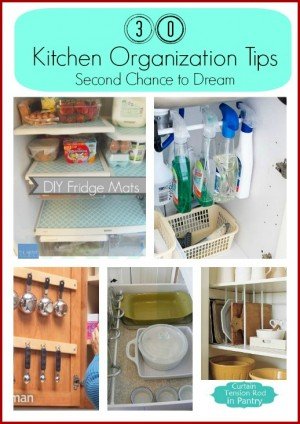 I'd love to have you follow along. You can subscribe to my RSS Feed or sign up to receive daily Emails delivered to your inbox. You can also follow along via Facebook or Twitter.



(Visited 138 times, 1 visits today)