If you're getting your backyard ready to entertain again this spring and summer, why not find a cool new feature to use as a conversation piece? There are plenty of great garden features that are functional as well as stylish. You don't necessarily need to spend a lot of money. With a couple of additions, you can transform your outdoor space and make it more inviting. If you're creative enough, you could even DIY your own ornaments and furniture. Here are five examples of must-have garden features that won't break the bank.
Outdoor fire pit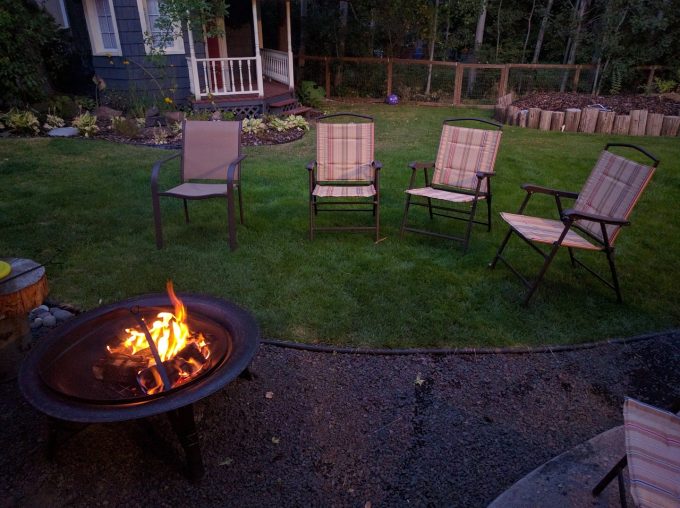 Outdoor fire pits are actually less expensive than you might think. They also add warmth while making a stunning feature piece. You can choose from a variety of sizes and styles, in a wide cost range. Find the outdoor fire pit to suit your garden needs. They're a great investment as well, as they're a cost-effective heating solution during the cooler months. 
Repurposed patio furniture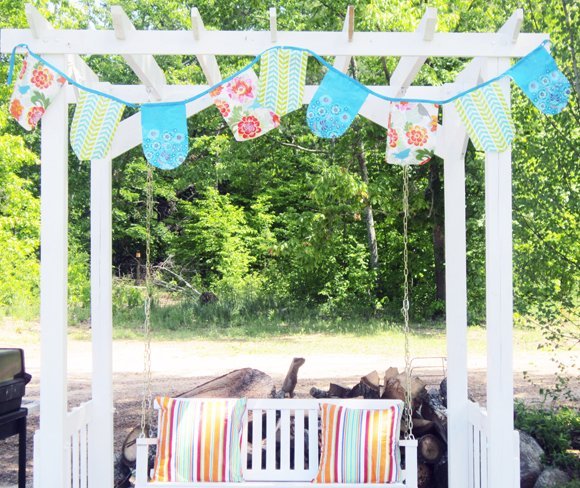 If you're looking to spruce up your patio this year why not upgrade your outdoor furniture? To save money you could even upcycle outdoor or even indoor furniture. Revamp used furniture from a second-hand store and give it an entirely new purpose. If you like a DIY project, you can create some really original designs. They'll definitely make a great conversation piece and will have a practical function as well.
Portable garden bar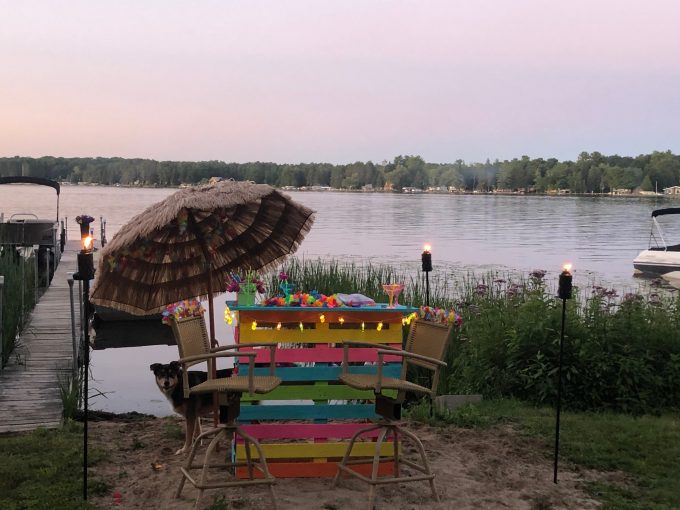 What could be a cooler way to serve your guest's drinks than from a portable garden bar? This is easy to make from an old trolley or repurposed shelving unit. Here are some DIY garden bar ideas to give you an idea. You can also buy these cheaply if you'd rather not make your own. You can bring these little serving shelves outside when you need them and fill them with the glasses, drinks, and cutlery you need.
Original water feature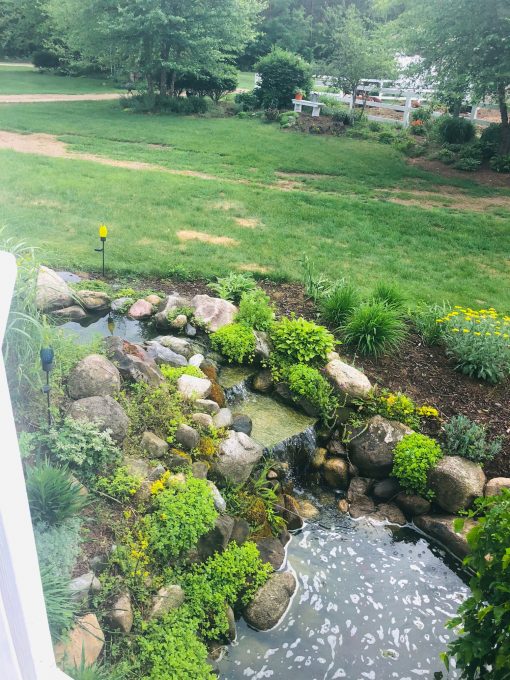 You'd be surprised but it's also possible to create a water feature without breaking the bank. With an affordable pump and repurposed household items, you can build something rather unique. If you'd rather a more basic design, you could even build a small pond from a container, pebbles, and pond plants. Here are a few more original water feature ideas. Another nice option is a birdbath. These are inexpensive and you can enjoy spotting the local species come to visit.
Living vertical garden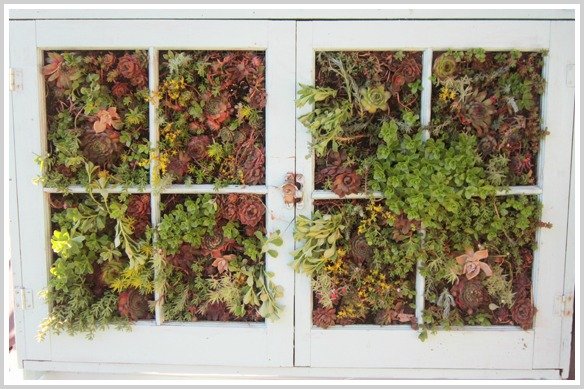 A living vertical garden makes an impressive feature piece in a garden of any size. If you have a more modest yard, you can choose from a range of vertical wall designs to fit the space. There are plenty of options online. You can also DIY a vertical garden as well. Create your own vertical garden using repurposed shelving, or make shelves from stacked wooden crates. Use this as a home for small pot plants and pretty accessories. You could also make use of the vertical space with hanging baskets or lanterns. With a couple of fantastic features, you can totally transform your yard.
Cheap Ideas to add color to your outdoor decor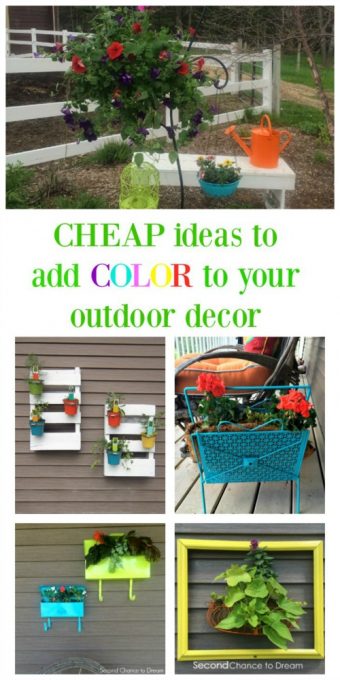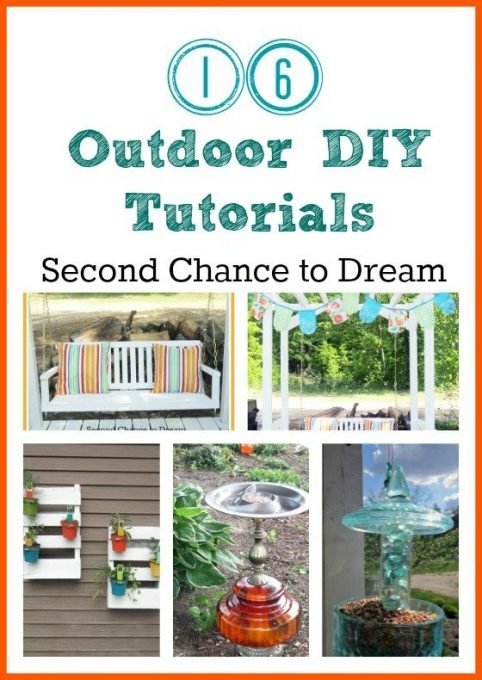 I'd love to have you follow along. You can subscribe to my RSS Feed or sign up to receive daily Emails delivered to your inbox. You can also follow along via Instagram, Facebook, or Twitter.


(Visited 61 times, 1 visits today)