There is something special about springtime. The feeling of newness that it evokes makes it the perfect time for fresh starts and new beginnings. With so much time spent at home throughout the past year, refreshing and updating your living space may feel like a priority for you right now.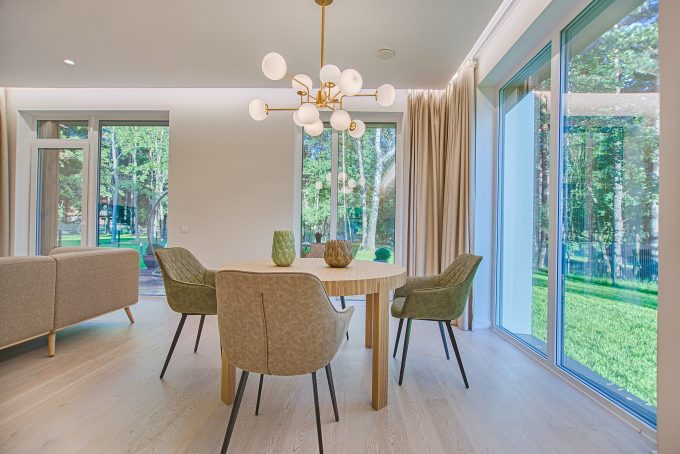 While spring is often associated with spring cleaning, you could put a new spin on things this year and make the season all about getting your home organized and up-to-date. This is the perfect opportunity to tackle those nagging tasks that niggle away at the back of your mind. Getting your home in shape and tidy is an excellent way to spring clean your mind. Clutter and mess can cause feelings of stress, so organizing your house will benefit your well-being. If a spot of spring tidying sounds like a good idea, these tips should help you get your home organized:
Tackle the Paperwork
If piles of paperwork are cluttering up your home and driving you mad, then why not get them sorted once and for all? Paperwork can build up quickly around the house, so working your way through it may take time but is worth the effort. Filing away anything that you need to keep and then safely disposing of anything containing your personal details will get your home feeling more organized right from the start. 
Give Everything a Home
One issue that many homes have is that they have lots of stuff but no idea where to keep it. It is easy to collect random bits and pieces over the years, but finding places to keep these items can be tricky. Having a sort through the things that are cluttering up your surfaces and finding places to keep them will help you decide what to keep and what to get rid of. This should help free up lots of space.
Sort Out Storage
Finding storage solutions for your home can get your home organized almost immediately. There are lots of smart storage products available to keep every item in your house neatly tidied away. From decorative storage boxes to functional desk tidies, there are lots of options available to suit every style of home décor. If you have kids you will know their toys can get everywhere. A few creative storage ideas should prevent you from tripping over toys scattered around and keep everything safely tidied away.
Update Your Organizational Tools
To keep your home tidy and your life organized, you need the right tools for the job. Organizational accessories for your home don't need to be boring; there are some beautiful home accessories available to help you stay organized and refresh your home décor at the same time. Why not invest in the best wall clock that you can find to adorn your walls and keep track of the time? If you don't have a calendar already for this year, you may want to get one to ensure you never miss important appointments and special occasions. 
You will enjoy these other posts on Spring: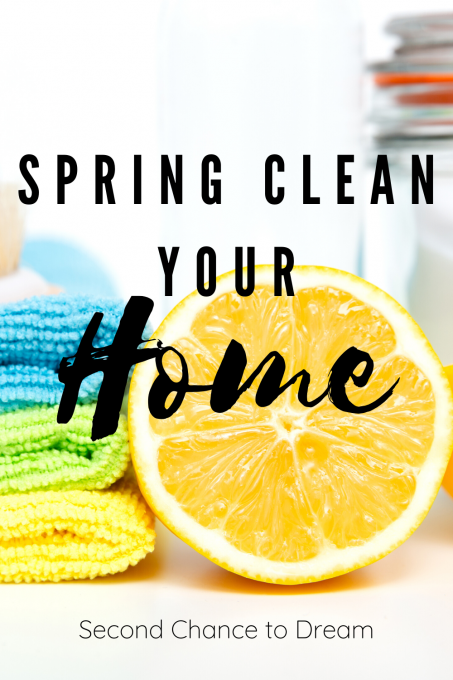 Longing for Spring Inspiring Spring Decor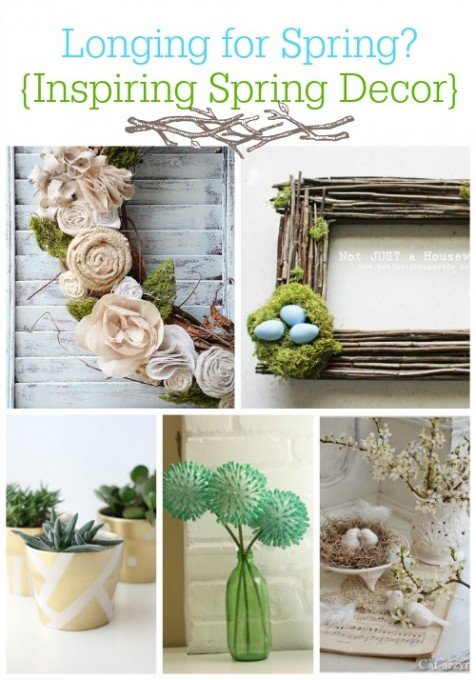 I'd love to have you follow along. You can subscribe to my RSS Feed or sign up to receive daily Emails delivered to your inbox. You can also follow along via Instagram, Facebook, or Twitter.


(Visited 27 times, 1 visits today)